We are back with another Valheim guide and this time we will talk about how you can build a working spinning wheel in the game.
Valheim is a game that entirely revolves around crafting and exploration. It is exactly what a survival game should feel like. This Norse mythology-based Viking survival has tons and tons of things to offer. Among them is the Spinning wheel that is very essential in the game. 
Spinning Wheel in Valheim
The normal way to unlock the Spinning Wheel requires players to fight and defeat a game boss. And trust us, that will not be very easy. To do so, players are required to be equipped with high-tier loots that are usually obtained in the latter part of the game.
But there's an alternative way to obtain it. In Valheim, players can craft a Spinning Wheel which will be very useful further in the game.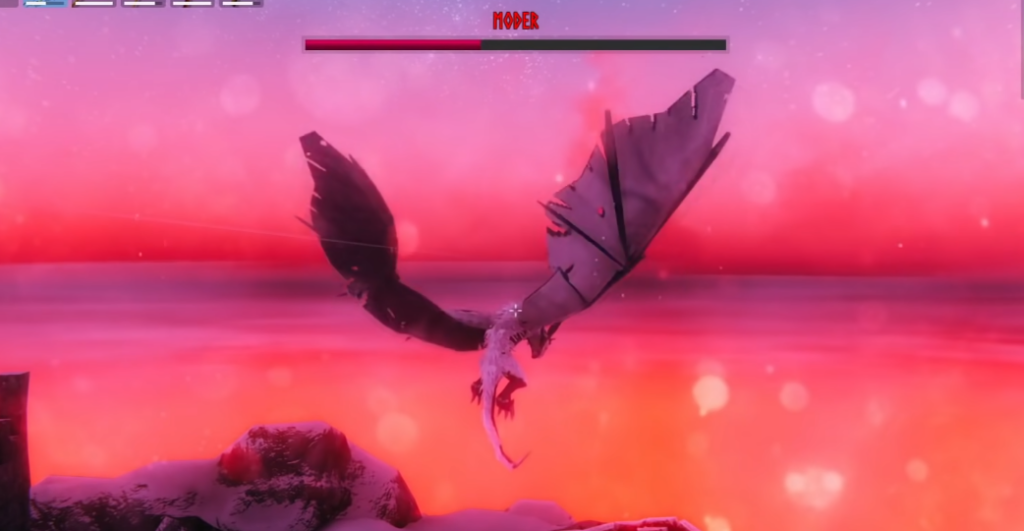 How to build a Spinning Wheel in Valheim
The first and foremost thing that is required to build a Spinning Wheel is the availability of an Artisan Table. Without it, you can not proceed with this process. The Artisan Table is generally obtained at a somewhat later stage in the game as players need to defeat the game boss Moder and get two Dragon Tears.
The Dragon Tears obtained after defeating Moder will allow players to build an Artisan Table. This will work as a crafting station for many advanced builds, including the Spinning Wheel.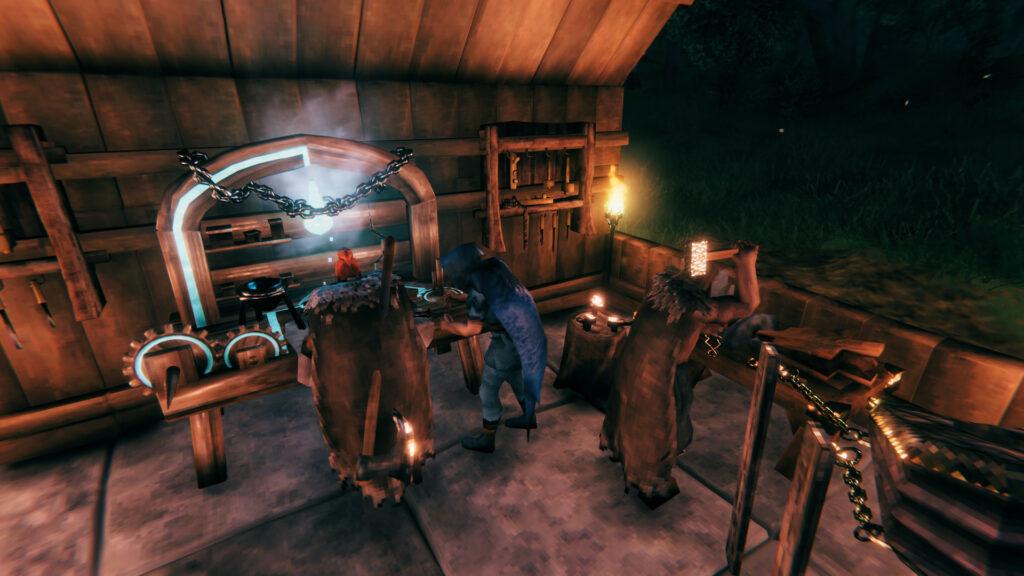 Materials Required
The materials required to craft a Spinning Wheel are;
25 Fine Wood

10 Iron Nails

5 Leather Scraps
The crafting process must be near the premises of an Artisan Table. If you have defeated the fourth boss, then access to all three materials shouldn't be a huge problem.
Important Uses of Spinning Wheel
It is very vital to craft and upgrades armour in-game. Players can put Flax and 40 plants into the machine which will create Linen Thread. The obtained material can be used to create things like Blackmetal weapons, Padded Armors, etc.
You will definitely need to have these in order to get access to more dangerous biomes and fight powerful foes. Considering that you will do this after defeating the fourth game boss, it just makes sense to put in all the effort.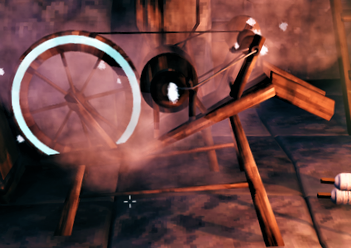 Our Thoughts
Valheim is a great game and a hard one to go through. Everything around in its realm would likely harm you. It is a great survival craft game that you should try if you haven't already.
Be sure to follow us for more Valheim and other game Guides, How to's and Tutorials.