Valheim is a game that is heavily manifested with dangerous foes, running all across its vast map. To be safe from them, the Root Armor should do the trick most of the time. Read the entire article to know everything about it.
Valheim is a super hit, Viking survival craft game that was launched earlier this year. Since then it has managed to pull huge numbers in sales and a massive player base. The game is based on Norse mythology and features a vast map with several biomes.
But it is not an easy game at all. The world surrounded is full of dangerous creatures and often tend to be on the powerful side. Besides the basic survival necessities, fighting and defence are also huge aspects of the game. This brings us to today's topic, how to make Root Armor in Valheim. It was recently added to the live game.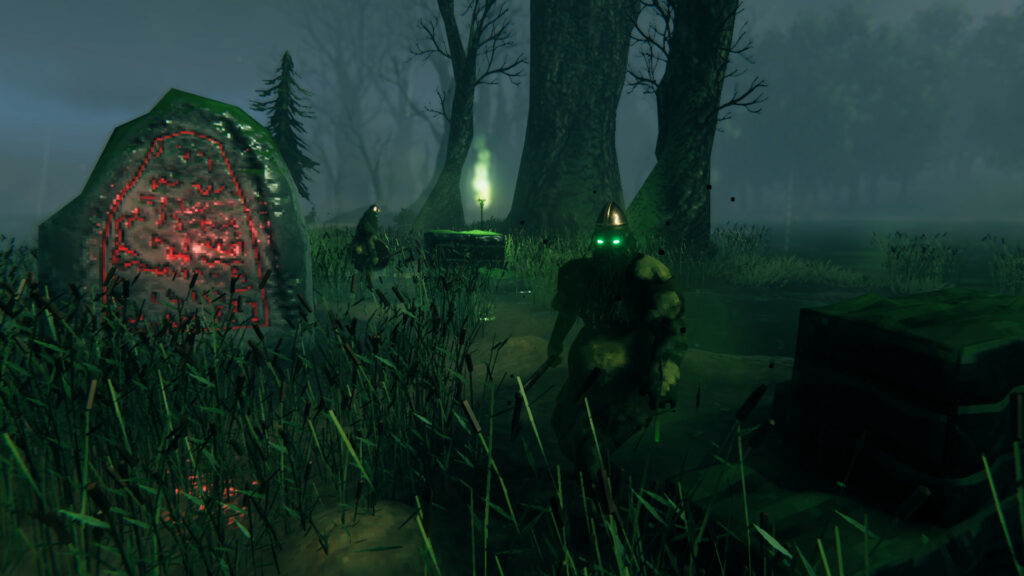 How to unlock Root Armor in Valheim
To get access to the new armour set, players need to navigate towards the good ol' Swamp Biome in the game. In the first changes, you will notice there will be some newly added mini-bosses. They are called Abominations and they are vital in obtaining the armour.
Abominations are spider-looking mini-bosses with four wooden legs. They are quick to attack and can easily move around the swamp. On defeating these new mini-bosses, they will drop the most important material required to craft the armour, i.e. Roots.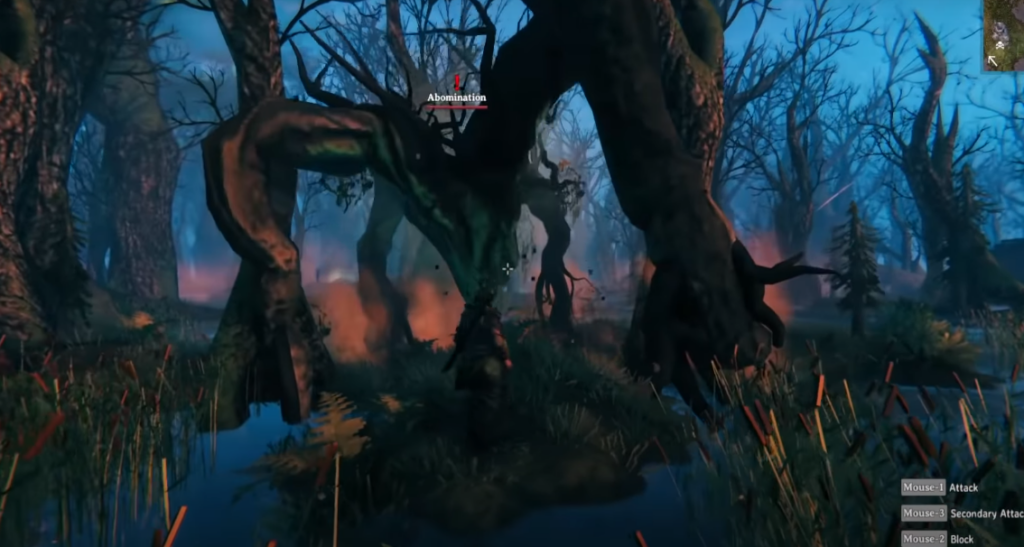 Collecting a number of them will unlock three new recipes. They are Root Mask, Root Harnesk and Root Leggings.
How to Craft Root Armor
After unlocking the three recipes, you would need the following materials to craft them. They are;
Root Mask– 10 Roots, 10 Ancient Barks and 4 Leather Scraps
Root Harnesk– 10 Roots, 10 Ancient Barks and 2 Deer Hide
Root Leggings– 10 Roots, 10 Ancient Barks and 2 Deer Hide
You can craft them once you have all the required materials and a level 2 Workbench.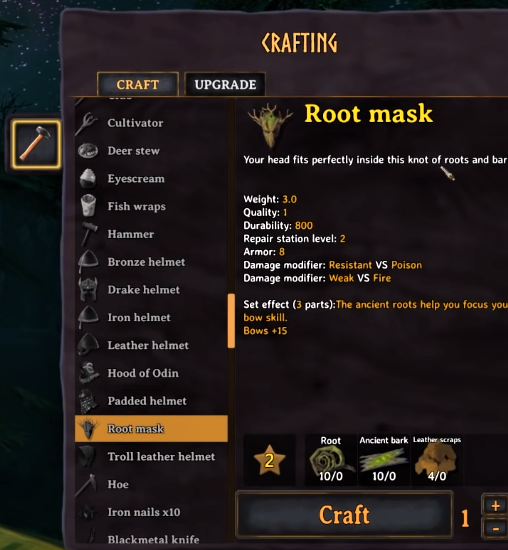 Our Thoughts
Though the Root Armor is not the best armour in the game, it surely has its own perks. It is a great choice to equip and use when around the Swamp biome. It also has resistance to poison so it sure is useful.
This should wrap up the process to craft and important uses of the all new Root Armor in Valheim. Be sure to follow us for more Valheim and other game Guides, How to's and Tutorials.