Halo Infinite, Untimely Delay:
Halo Infinite is one of the most anticipated games. It was declared to be released earlier but 343 Industries have updated us with a lengthy tweet about the delay. The new release date is not yet stubborn but is scheduled between September 2023 to December 2023. The delay if the game release till the fall of the year is taken in order to borrow time for working on each and every detail of the game. The enthusiasts don't seem to be so happy but you can assume that your patience and the delay is worth it. The latest version of Halo Infinite will be better than ever and will be a completely improved version of itself.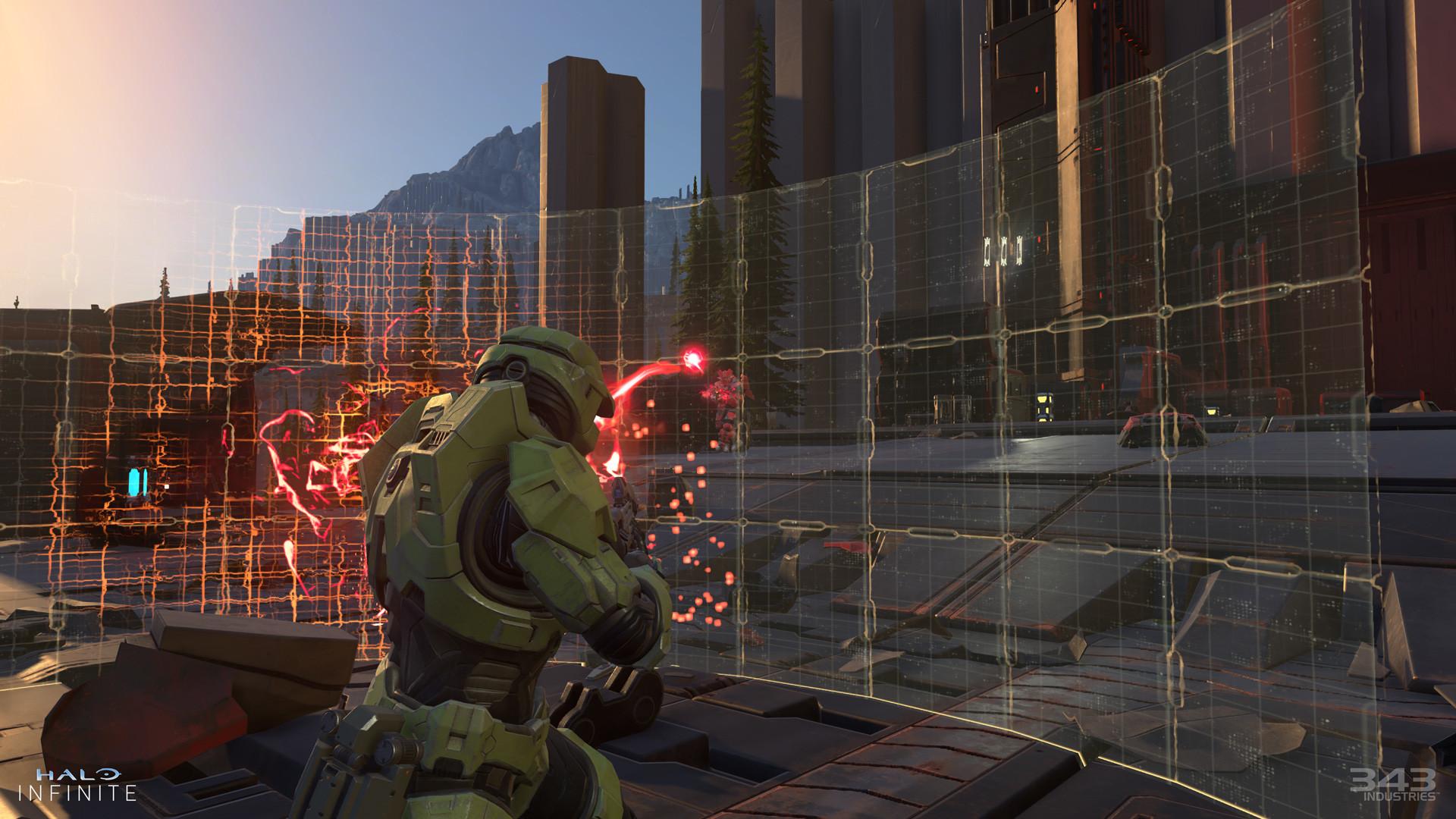 For more details of other games and such kind of stuff do scroll AskGamer on the regular basis.
Improvisation Areas in Halo Infinite
The development team has been working on various parts of the game to give a smoother and seamless experience. They have been working on the resolution and multiplayer gaming as a prime area of focus. Apart from these areas, they are trying to remove all the loopholes that have been experienced in the previous versions of the game. The total look of the game can be said to have an upgrade. The content as always will be more realistic and much better this time due to the improvement in graphics and resolution.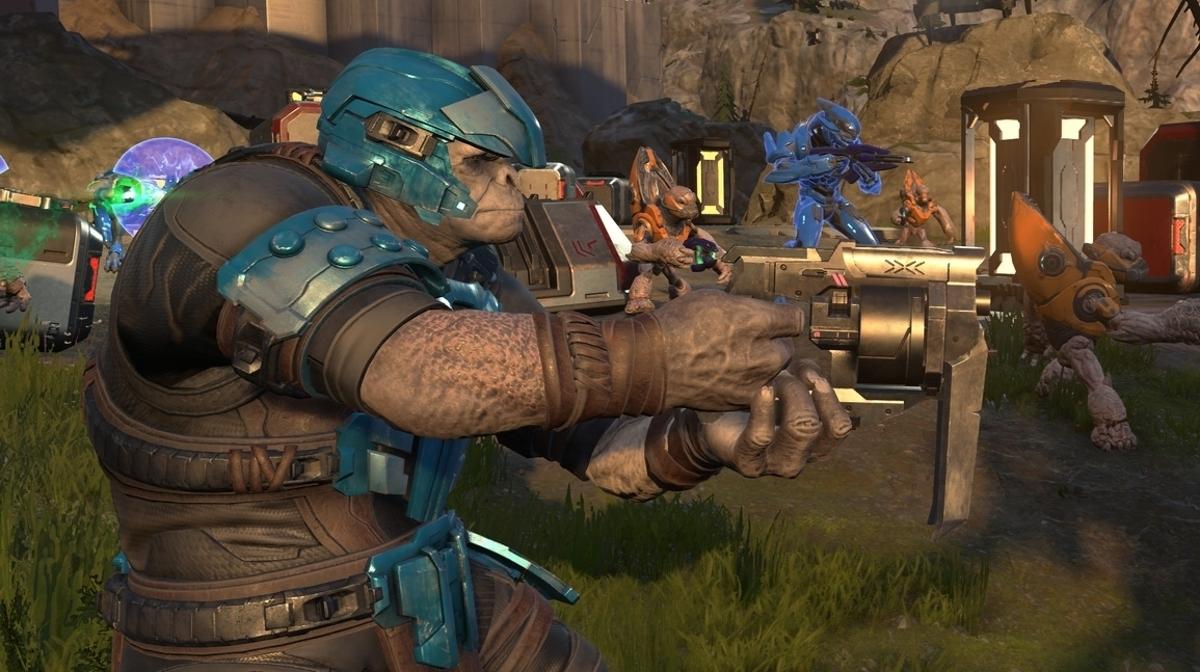 Cause Behind the Delay
This is Halo's 6 th part in the Halo mainstream series which was declared back in 2018. It was decided that the game would be released anytime near the release of Xbox Series X that was in November 2020. To the grief of the gamers, it did not release according to the original plan. The 343 industries and Microsoft together have declared the delay in August 2020 through a tweet. The tweet said that they have to look after the details of the game as well as the well being of the workers in the pandemic. There was also the work from home rules that slowed down the progress.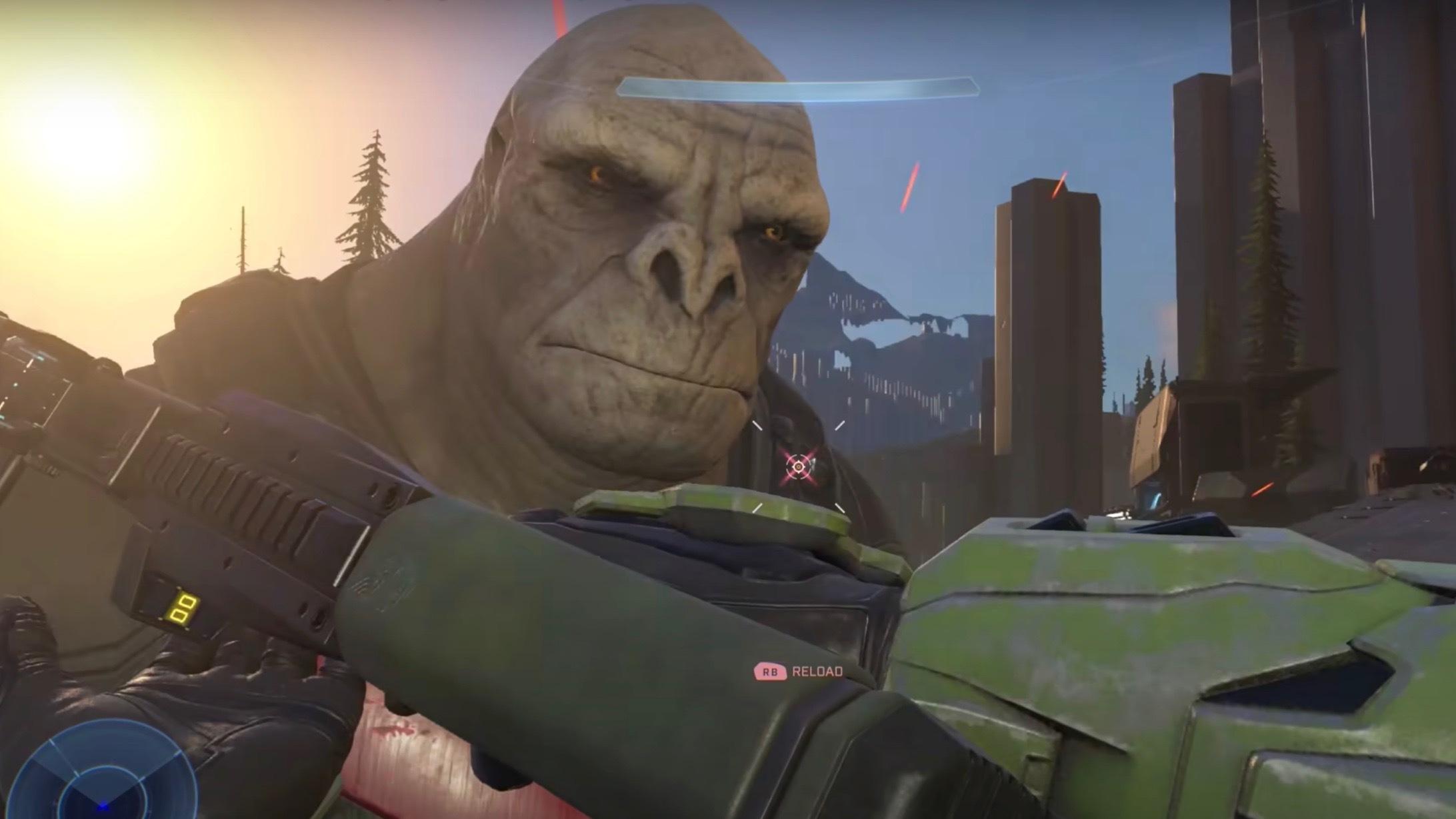 Halo Infinite, Platform Availability
The game would be available for Xbox Series X/S,  Xbox One, and PC. The developers have promised 4K-resolution and Ray Tracing technology to have been implemented. This helps improve the fame rate, the lighting and shadowing effect, and also all the motions look smooth and realistic. These facilities may not be available for Xbox One consoles and PC users. Xbox Series X will experience it for sure.