Halo Infinite: Hello gamers, hope you guys are doing great. We have brought you two exciting things in today's set. Firstly, samurai armor and secondly the Tenrai event guide. So if you are a halo infinite fan then stay tuned.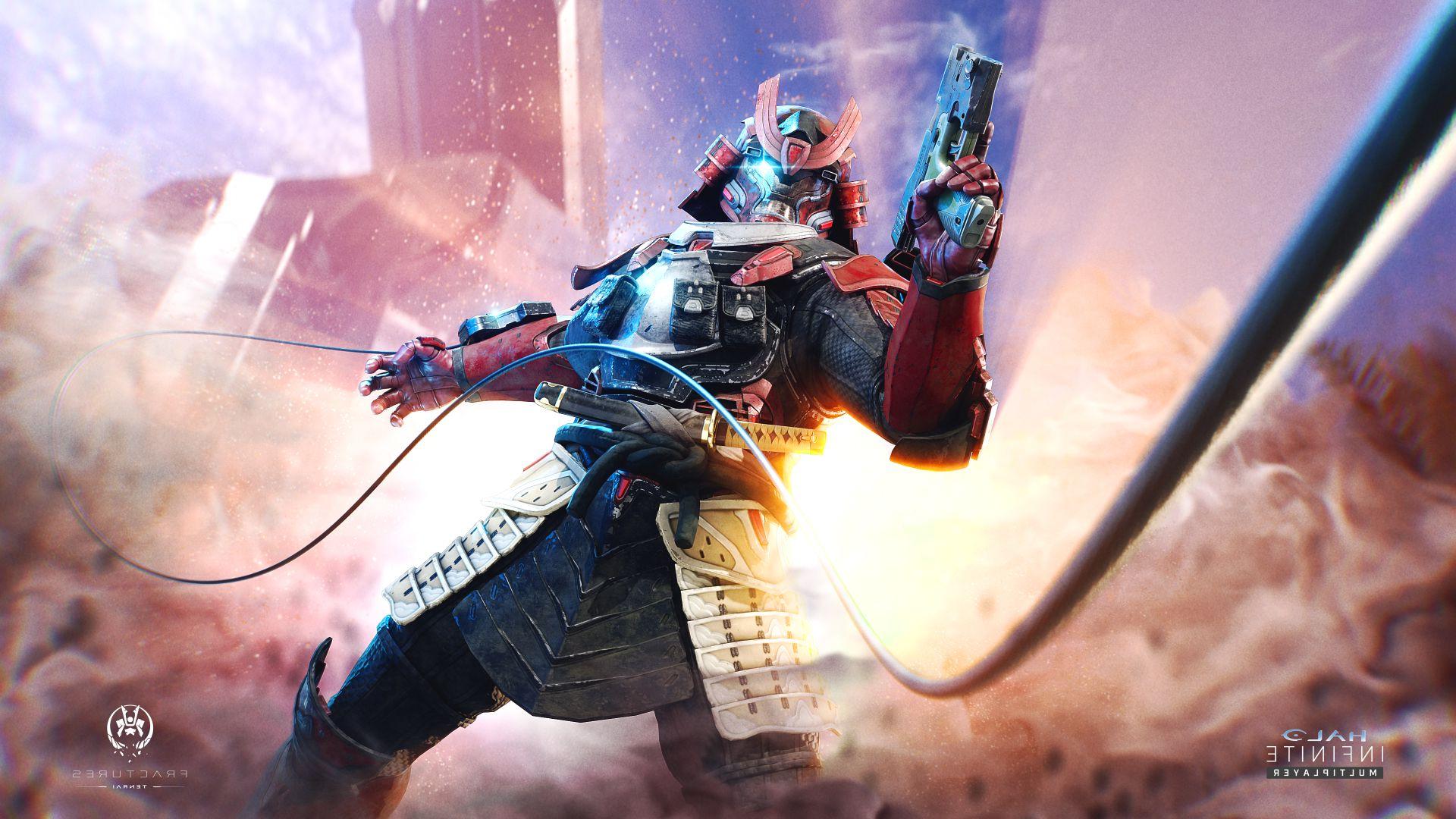 Halo Infinite: The Event Pass
So Halo Infinite has recently started the big event pass. If you have already checked it out it has sexy armor skin. Sadly this armor requires unlocking. So these skins are under Fracture: Tenrai. This event was started in November and is rumored to go on till April 2023. This event has a lot of cool stuffs in it, Such as The samurai set and Yoroiarmour core. Damn! I know you guys must have started unlocking things. So let's see how you can unlock these items.
Fracture: Tenrai
So there are 7 challenges in the total event of Halo Infinite. These challenges are week-wise. So if you have completed this week's challenge you will have to wait for next week. There are limited event passes .this means you will have to join them at that time only. Once the passes are over then you cannot buy them. The good things are this pass never expires. This means you can have it as much time as you want.
 Yoroi Armour Core
For getting the core in Halo Infinite you will have to first unlock The Fracture Event from the event pass tiers. For every challenge, you will get a pass. This makes this very easy to play. First, you will have to kill Fiesta Slayer and then play the fiesta matches. If you have an xp boost then you can definitely use them. Like this, you can earn twice the amount. So by this, you can go on completing the missions. The core is in the 7th level of the pass.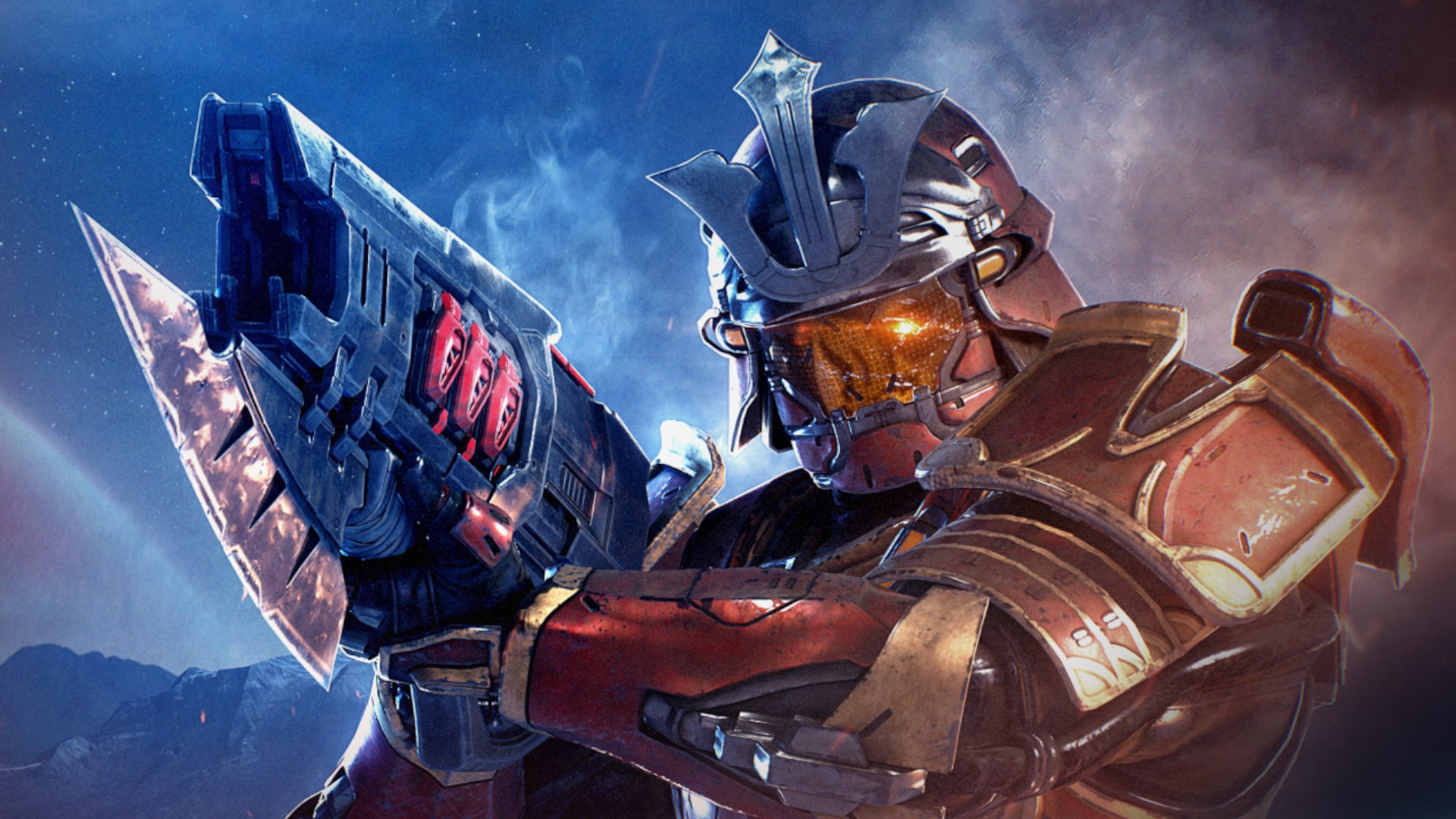 The armor core is something that will give you a new look around. Sadly you guys have to keep patience till the next few weeks as there are many add-ons coming for the core. The customization option in the suit is currently locked. If you want to get it now you will have to do micro-transaction payments with money. This sucks, so it's better we wait for a few weeks and get it for free. So hope you liked the above set. We will be back soon with another exciting guide till then stay tuned.
If you like this article and want yourself to be engaged in such gaming news, then do follow Askgamer on a daily basis.