End of Hitman Trilogy:
Hitman 3- The next and final installment of Hitman World of Assassinations has been released in January 2023. It has been a few days since its release but we have heard a lot already. Gamers have dropped their opinion about the game and have rated it as an amazing installment of the entire series.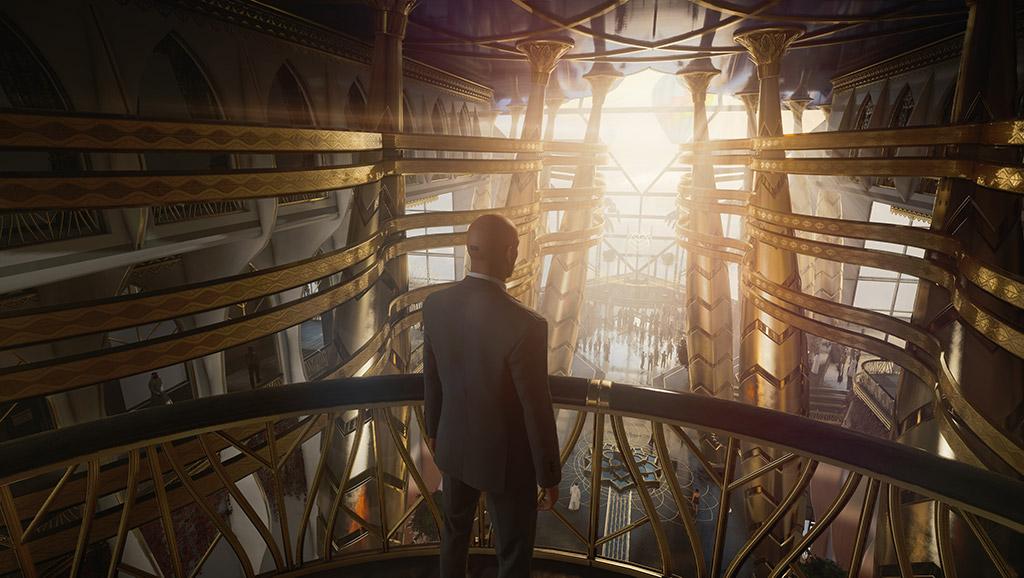 The game has always gifted players with detailed sandboxes or an interesting episode that have a simulation assassination. Hitman has always produced intricate stories with each part, but this trilogy of World of Assassination was having an even more engaging story that has finally come to an end with Hitman 3.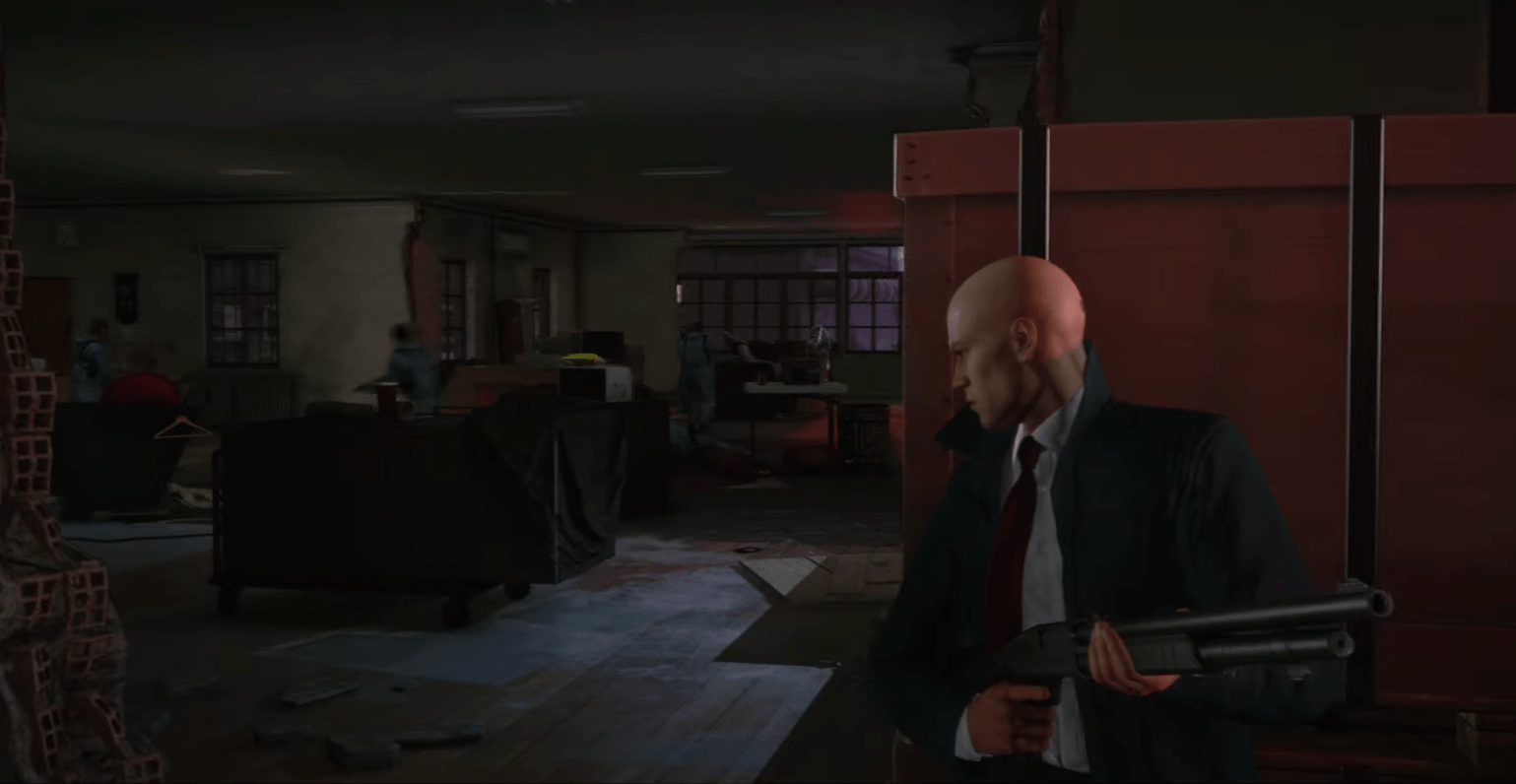 The Final Contract:
Our hero of the game and his handler and friend Diana Burnwood took a contract lately.  This contract was to assassinate a high-ranking member of a secret society named Providence. It was offered by a shadow client, who never wishes to come forward to let anyone know of the contract. Agent 47 have to go after high profile targets and evidence that string up together to an emotional conclusion.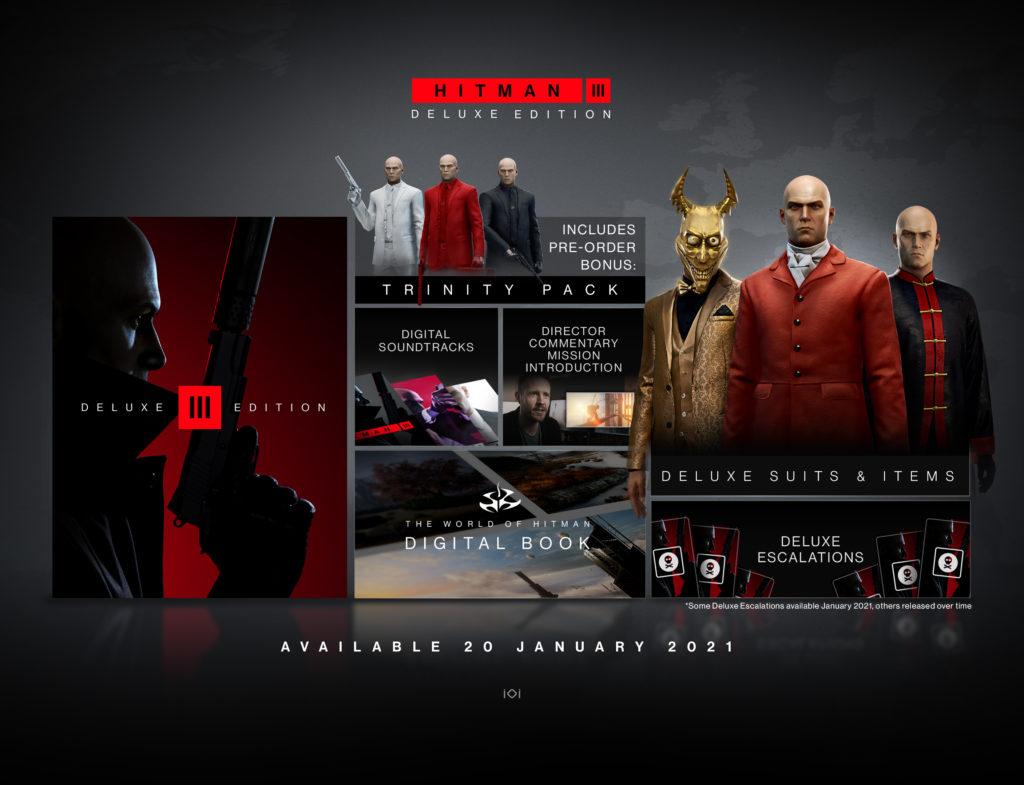 The pursuit is not limited to a single place or city but you will chase your targets to places all across the world. Not only the map, but there is also an enlarged perspective of the game as well. You will find evidence in the game that will let you uncover about your shadow client.
The Backstory of Agent 47:
This part of the Hitman series is special because this time, we get to dig into the deeper secrets about Agent 47's past. No spoilers here, so find out yourself. Just like the other installments of Hitman, this one is also a 3rd person stealth action game.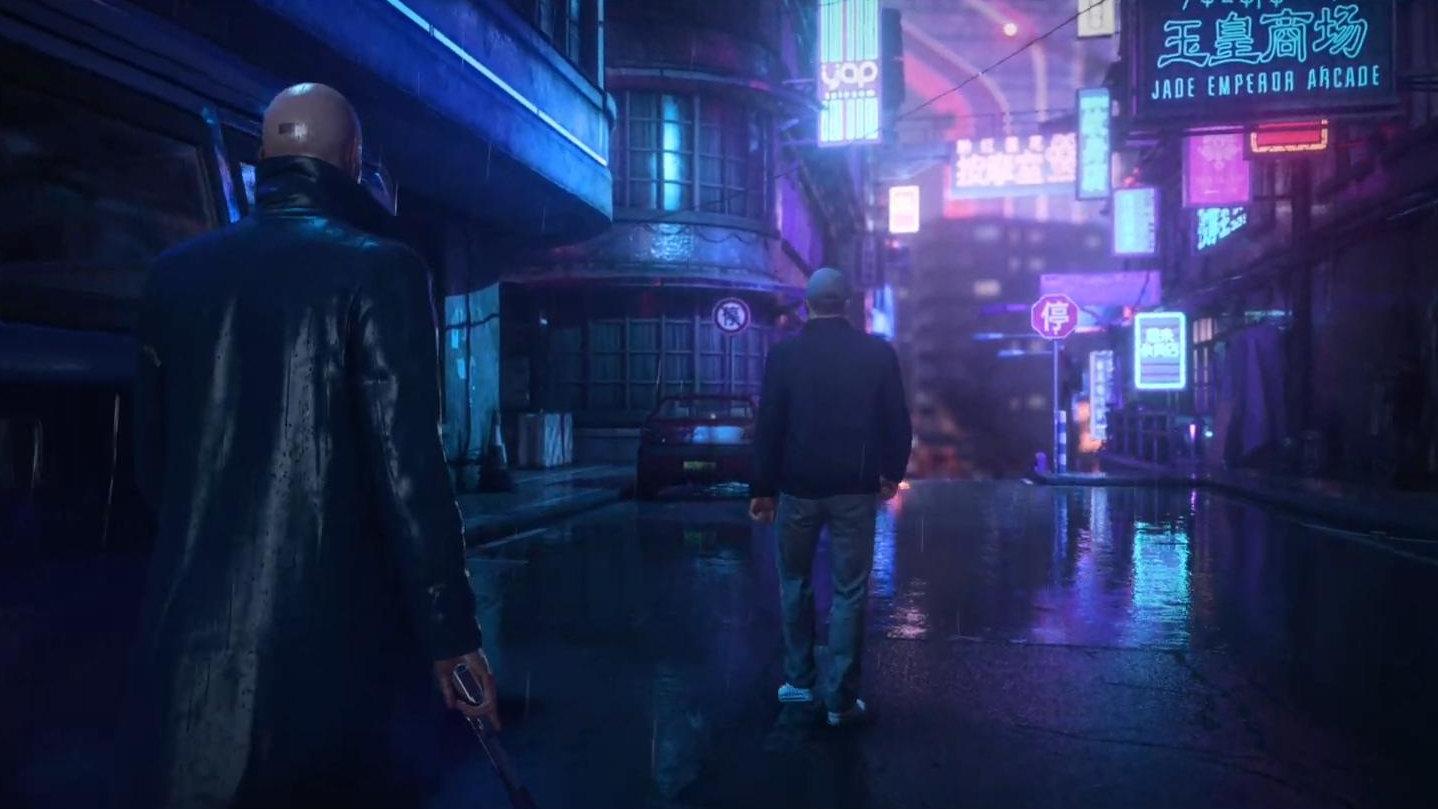 You will have two options here as well, that will be to assassinate the target and move out clean and disguised as a professional or remove all that pricks on the way. The game here requires you to put everything you have learned in the previous games. This part is challenging and full of surprises and hence requires you to play strategically.
HITMAN 3 is out now!

Become Agent 47 and suit up for the ultimate spy-thriller adventure in this critically acclaimed finale to the World of Assassination trilogy.

Buy Now: https://t.co/TKMXc67aVy pic.twitter.com/DQXddryo6z

— HITMAN 3 (@Hitman) January 21, 2023
Hitman 3, High Replay Values:
Unlike some games. which we don't like to play again and again, Hitman 3 has a high replay value. Hitman 3 is designed such that there are clues in the storytelling. All you need to do is to eavesdrop on all that is being told. It is true that Hitman 3 has fewer levels than it used to have earlier, but this doesn't mean the game cannot be played again and again.
For regular updates on gaming and other related do-follow AskGamer on daily basis.