Infamous Gets Famous:
Hitwicket Superstars is now one of the leading games, in India today.  In fact, Hitwicket Superstars started earning good-name not only for being a favorite game but also for getting nominated for the AtmaNirbhar Bharat App Innovation Challenge in the category for games.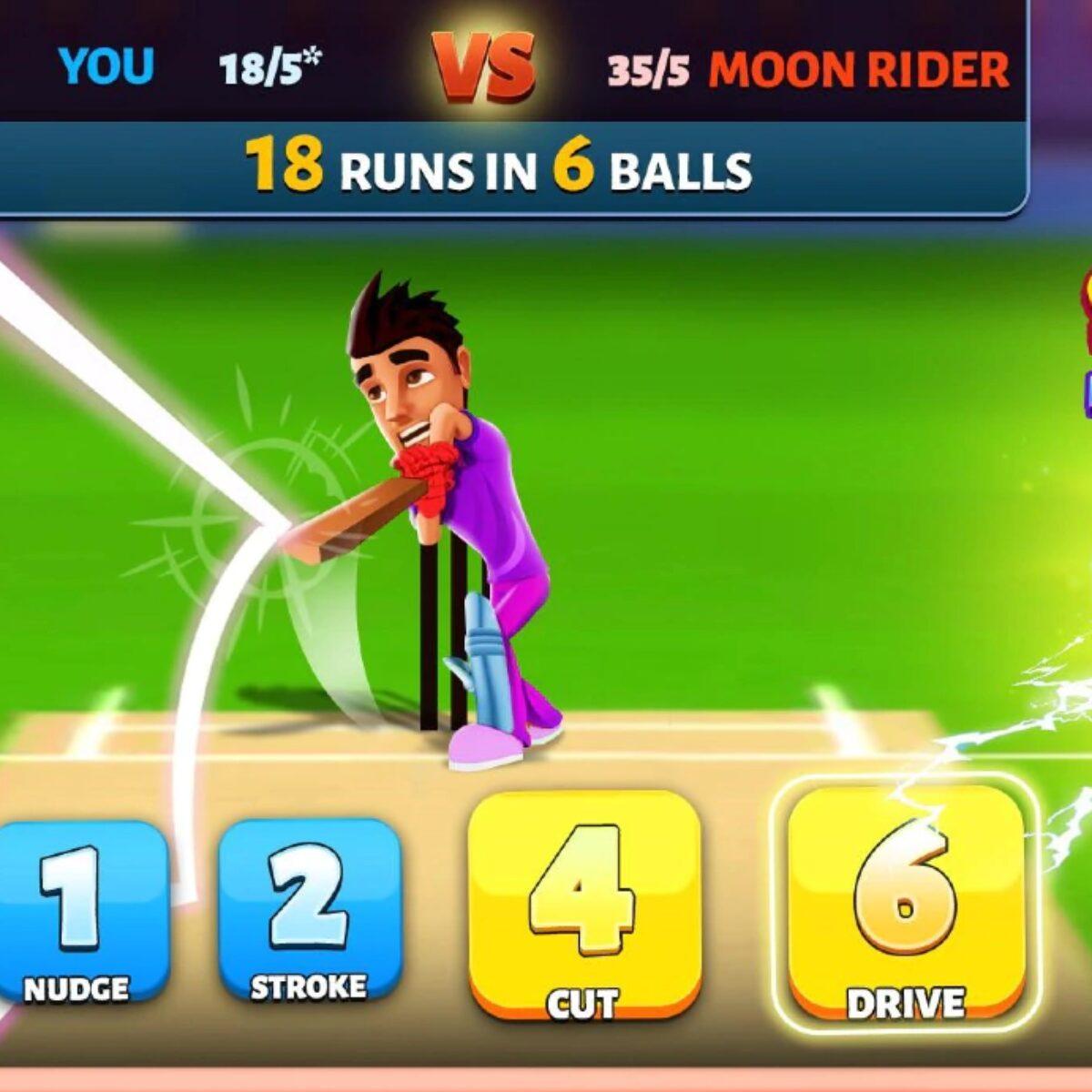 This was not a full stop to the popularity of Hitwicket Superstars. As 'Made in India' Gaming App Kick-Start to Launch Cricket World-Cup in 2023. As the game developers have now announced the game to host an online World Cup in 2023. After the announcement being made, now the big bait already being useful enough to catch the big fish. The game is available in the Play Store as well as the App Store with a rating of 4.1 stars out of 5. The downloads and reviews are evident of how much the game is gaining fame nowadays.
About the Developers
The game is being designed by a start-up company headquartered in Hyderabad, India. The founders of the company include Kashyap Reddy and Keerti Singh. The game was able to raise as many funds as $600,000 which nearly equals Rs. 44,147,200. The company is resourced by an angel investor named The Chennai Angels.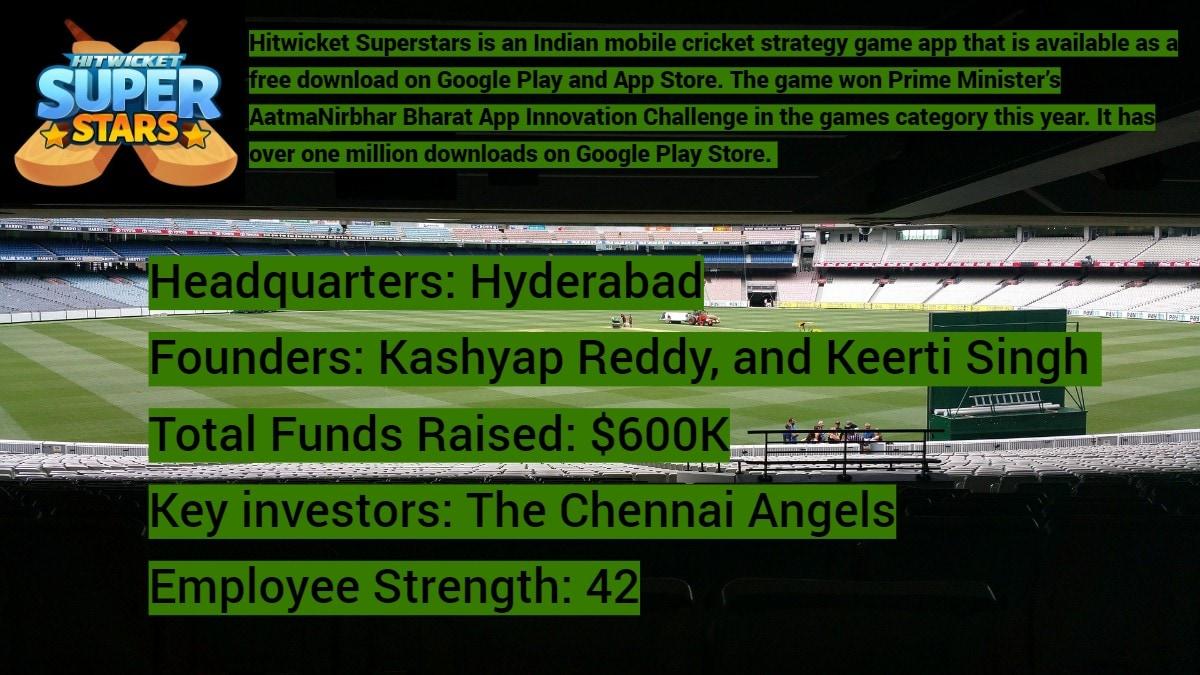 Though the company is expanding slowly, it has a total employee count of 42. The game has passed the previously leading games of the genre named ScarFall: The Royale Combat as well as World Cricket Championship WCC2. The game is a strategy based cricket game that gives a realistic feeling about the game. The app can operate in multiple languages which include English, Hindi, Tamil, Telugu, Punjabi, Marathi, and Hyderabadi.
What Interview Speaks Here
The co-founder of the award-winning game, Keerti Singh, has shown us light about some of the details about the game when she was interviewed. She gives the answer to questions about what was she doing before the game started existing in her life. The concept behind the idea of getting this App done, an elaboration about the game, and many more questions about the App and the achievements that it went through. You can find the answers to all these questions referring to the video of her interview by clicking the link given here.
Expert Opinions
Experts have stated that the advent of mobile games in India is still not super-efficient. And Hitwicket Superstars thus fits best to push India towards growth. Hitwicket Superstars doesn't use much of the data in the game and at the same time doesn't need a high-performance device to run in. Thus,  making itself a most appropriate game in the current situation.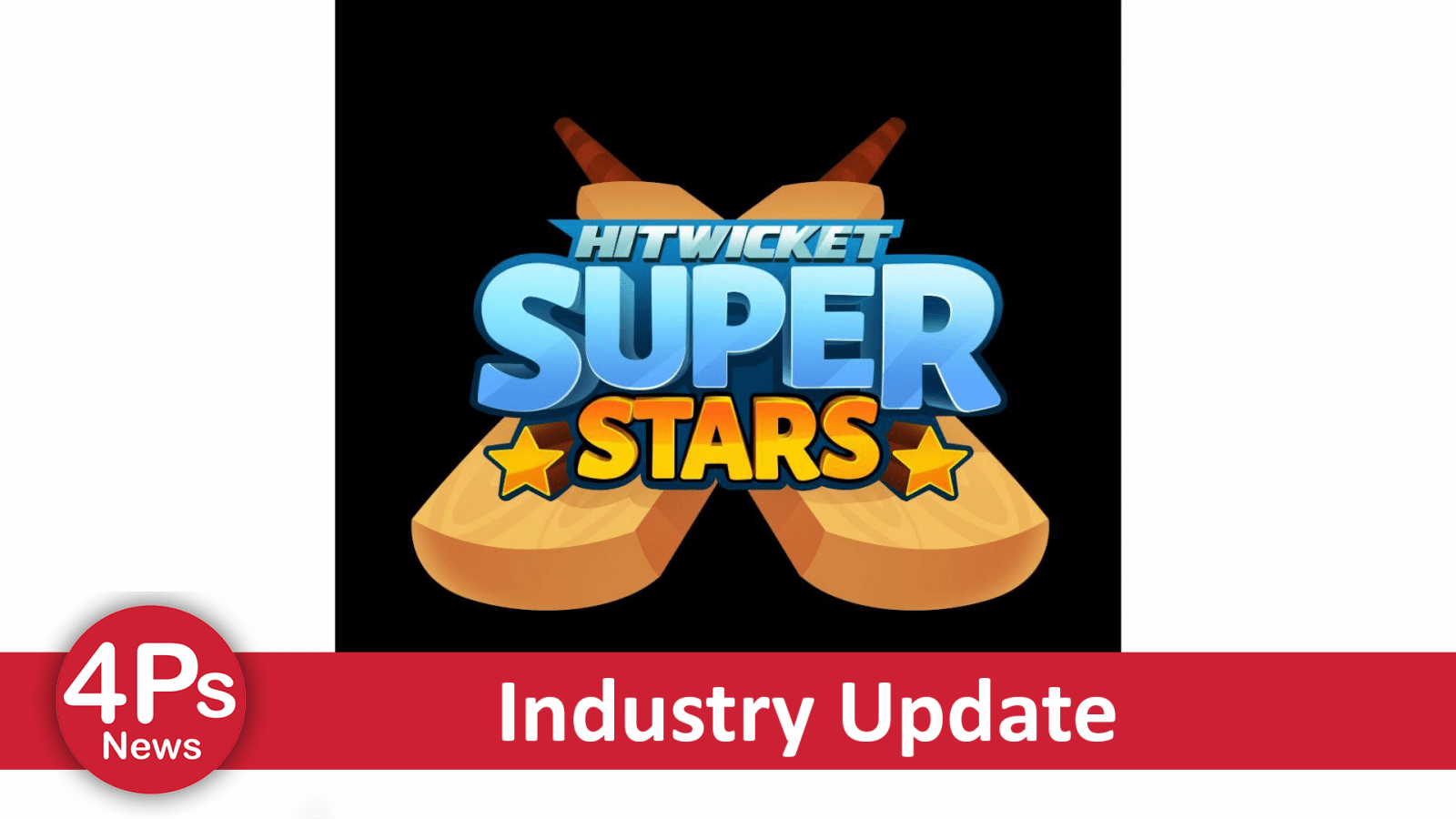 If you are interested in the gaming niche and such kind of articles, must follow AskGamer.