Pokémon UNITE was announced back on June 24th 2020 and we are just about to get some gameplay access under beta test. After nearly a year after it was announced, the game has added so many new Pokémons, upgraded visual and gameplay tweaks.
Pokémon UNITE beta
Beta testing is done to ensure the performance of the game and its overall gaming experience to the player base. Pokémon UNITE is one of such anticipated games and thus the developers hold it necessary to test the game with a regional beta operation. The first public beta test for the game is currently set to be taking place somewhere around March of 2023. This is, however, limited to the Canadian region only should be available for a wider aspect down the line.
The eligibility and requirements to participate
There are some conditions and rules that come into action in the case of participating in the Canadian public beta of the game. These are:
This Pokémon UNITE beta test is only exclusive to the residents of Canada

The minimum age requirement for this beta test is at least 16.

ANy progress in this public beta test will be reset on completion of the event.

One can not record the gameplay or stream the game as it is strictly prohibited.

Also, this beta test is exclusive to the android platform only.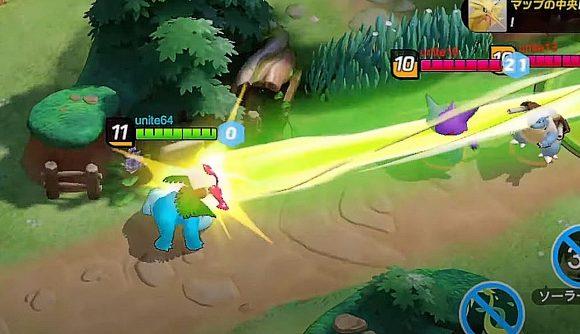 So for the people who have qualified on all of the above-mentioned criteria can register for the beta test on Google Play Store. You can get to it from here.
About Pokémon UNITE
The game is being developed by The Pokémon Company, in collaboration with TiMi Studio (a subsidiary of the Tencent group), one of the best in the gaming industry. Pokémon UNITE is an upcoming cross-platform, multiplayer online battle arena (or, MOBA) game that is being made for Nintendo Switch, Android and IOS.
In the game, the players will have a face-off in a 5v5 team-based battle. Cooperation with teammates will play a huge role in the game apart from the basics, i.e. catching, evolving Pokémons and defeating the opponents in a Pokémon battle. It is time-specified, so whoever makes the most point within the given time period, wins the match. It requires a tactical approach and well planned out strategies, it is different from the other Pokémon games out there (both visually and gameplay-wise).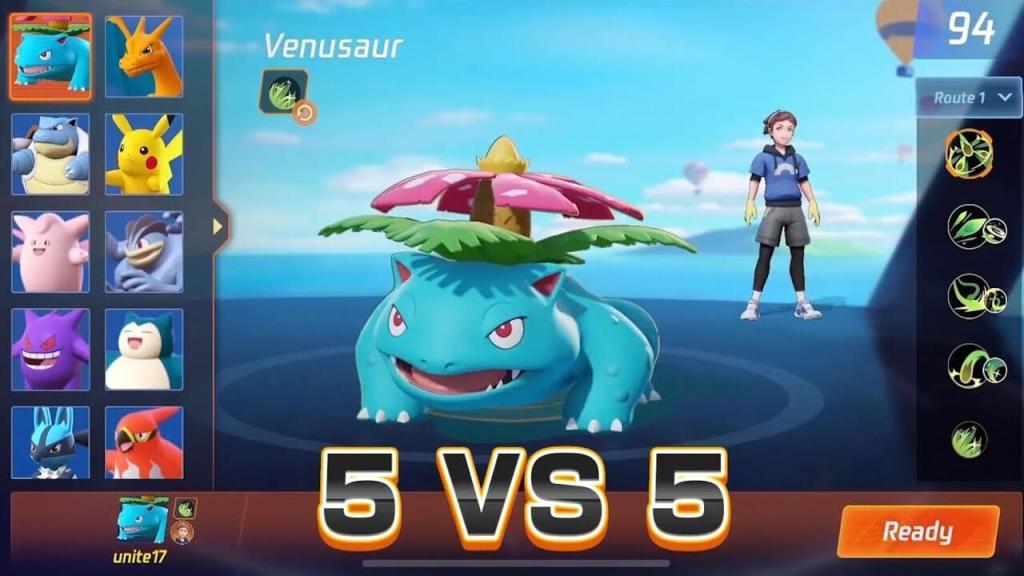 In short, we can compare UNITE with popular MOBA PC titles like DOTA 2 or League of Legends. Let us see how this first beta session goes and till then we have to wait to get our hands and those who don't live in Canada, on the game. 
Be sure to follow us for more gaming guides, HOW TOs, tips & tricks, and much more.