Fortnite is set up around the fact that you love to kill and destroy others in the game. You can land in any area you wish, and you can build or completely destroy it. You are going to kill your enemies anyway, so why not earn a few bucks as well? This guide tells you how to complete bounties in Fortnite.
How to Complete Bounties in Fortnite
To complete a bounty, you need to first pick one up. Through the map, there are a number of NPCs and Bounty Boards that you can go to, to claim bounties. The NPC of Bounty Board will provide you with a description of the character that you have to kill. You will get a picture of their outfit as well as their name. However, it gets difficult. You will be clocked and will only have 6 minutes to kill them. To provide assistance, you will be shown a yellow circle on the map so you are roughly aware of the target's position.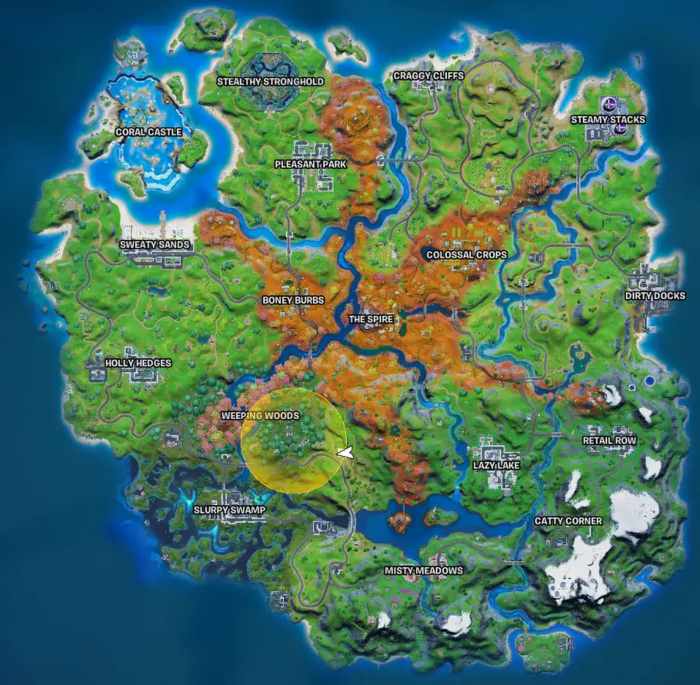 Moreover, it gets more interesting. Once you claim a bounty and are in the hunt for your target, the target itself will also be warned. They will get the 6 minutes as well, along with a threat indicator to notify them that they are being hunted down. Your direction will not be visible, but your distance will. 
The prize for the bounty is gold bars. If you are hunting as a squad, and a squad member kills the target, everyone gets the payment. However, if another player, who is not a part of your squad, kills the target, you only get half the reward. If the target is not killed within 6 minutes, they will get the full reward, and you will be left with nothing. If the target dies by any unrelated circumstances, you will receive only half the reward.
Where to find Bounties?:
Stumpy Ridge
FN Radio
Dirty Docks
Green Steel Bridge
Pizza Pete's Food Truck
Camp Cod
Apris Ski
Red Steel Bridge
Holly Hedges
Lockie's Lighthouse