The most downloaded game of the year, Among Us, has launched its brand new map which is named Airship. The map has a lot of new tasks and also this map is the largest map ever seen in the game. Thus,  if you are willing to survive on this map, then, you must come prepared. A few areas on the map will lead you to dangerous threats, once such a place is Cargo Bay. If you want to avoid such places and other threats, then we suggest you go through the guide that we provide you in this article. In the end, you would be able to know how to complete all the tasks in the Airship by remaining safe.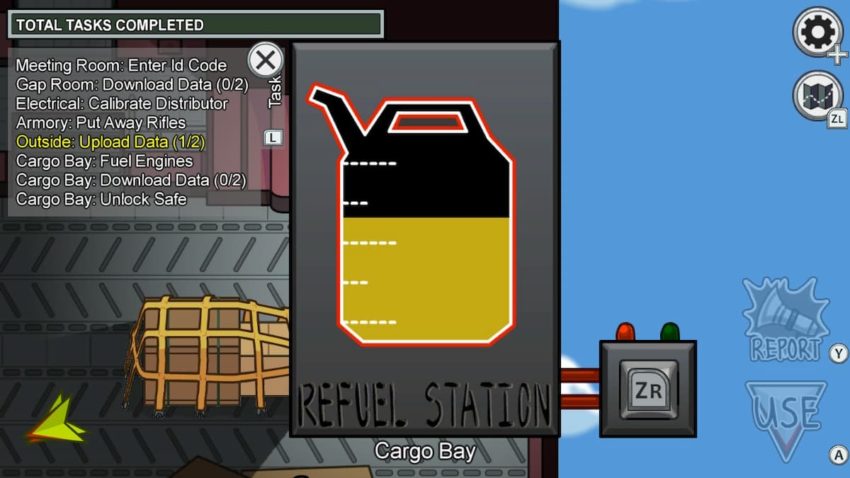 Avoid Cargo Bay in Among Us:
The Cargo Bay is situated on the very right side of the map.  It would take a decent walk from the meeting room to reach there. You can follow a path from the gap to Records, Lounge, and then to the Cargo Bay. There is one more way that leads to the Cargo bay which goes through the Electrical and Medical towards the south of the map.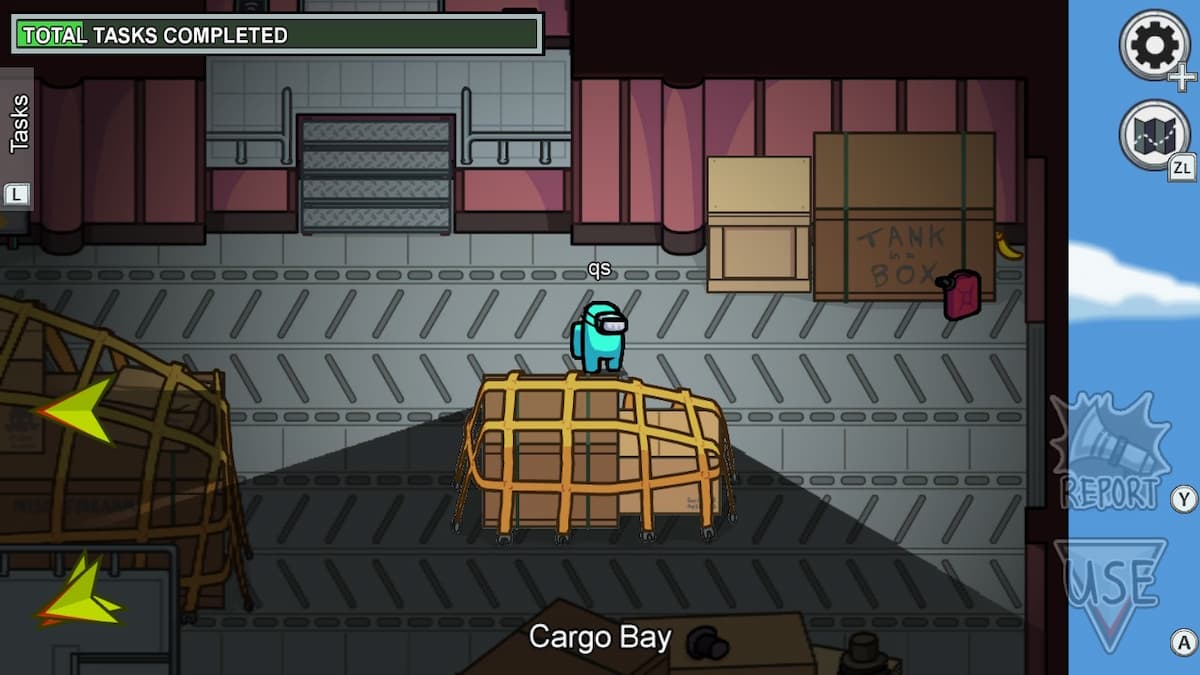 Among Us Guide to Unlock the Safe on Airship:
A new task in the Airship is to unlock the Safe in the Airship by providing the proper combination of input. The Safe requires a 3 digit pin which will be shown on Safe's upper left-hand side along with an arrow.  The arrows will point towards the direction you need to turn the dial on the safe to get the number.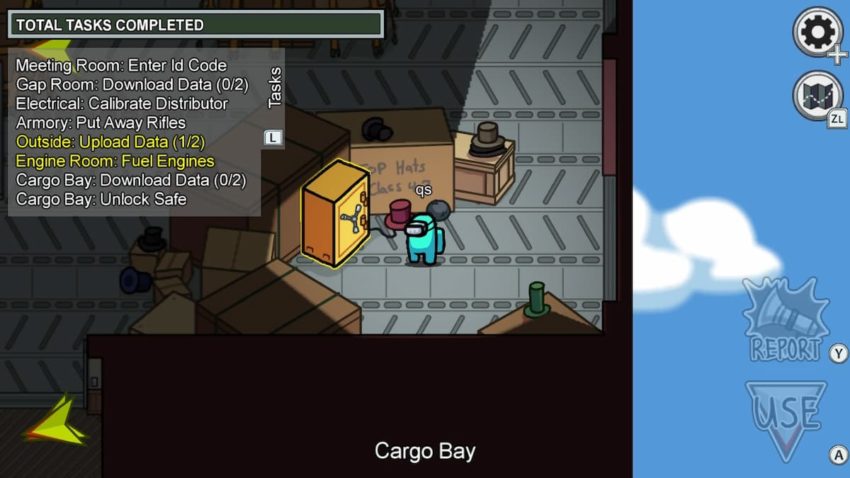 Once you start turning the dial,  keep turning it to get the first number,  then turn it in the opposite direction to get the third number. After getting the proper combination of the number,  you would be free to pull the lever. Once you do so, Safe's light will turn on. Now you can spin the lever counterclockwise to open the Safe.
How to Download the Data:
You can simply download the data in a few steps. You have to follow the steps that you used in the previous maps also. Just move towards the panel on the wall and tap on the download button. You could see the data getting downloaded. Now, wait till it's 100% and then you can enjoy it.
How to Fuel the Engines:
You have to go to the Refuel Station and fill up your gas canister for fuelling the engines in Among Us. Then go towards the Engine Room to fuel the engine and complete your tasks.