An Overview to the Loop Hero:
A card adventure-based game Loop Hero, published by Devolver Digital and Four Quarters. Players are very curious about beating The Lich in the game. In the game, you will find yourself being in the world of timeless loops. On moving forward in the game, players would have to end all coming loops to get cards and hence to progress in the game. Every stage has a main boss named The Lich. And to defeat The Lich you should have the proper knowledge and a proper set of decks and items with you. Here's the guide you should follow in order to get a confirmed victory.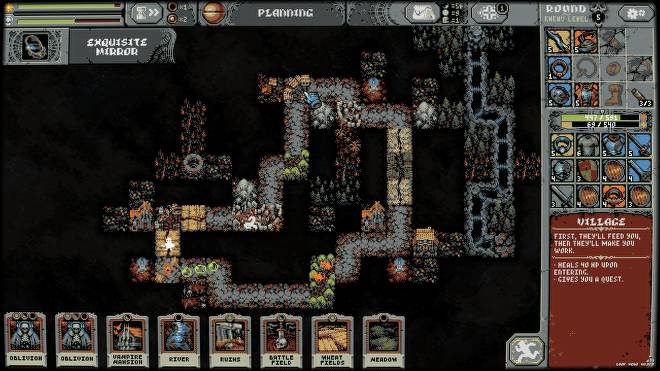 Prerequisites & Other Important Deets Before Jumping to The Lich in Loop Hero
The foremost thing you should keep in mind is that the early you battle with The Lich, the easier the fight will be. Furthermore, in order to spawn quicker players could attempt to get The Lich. And that could be achieved by assassinating the max possible mobs, before ending each loop. Players can use Spider Cocoon cards in order to get into fights with uncountable opponents. You should place your battlefields with other monster spawning cards in such a way that would count up to the sum of enemies per combat.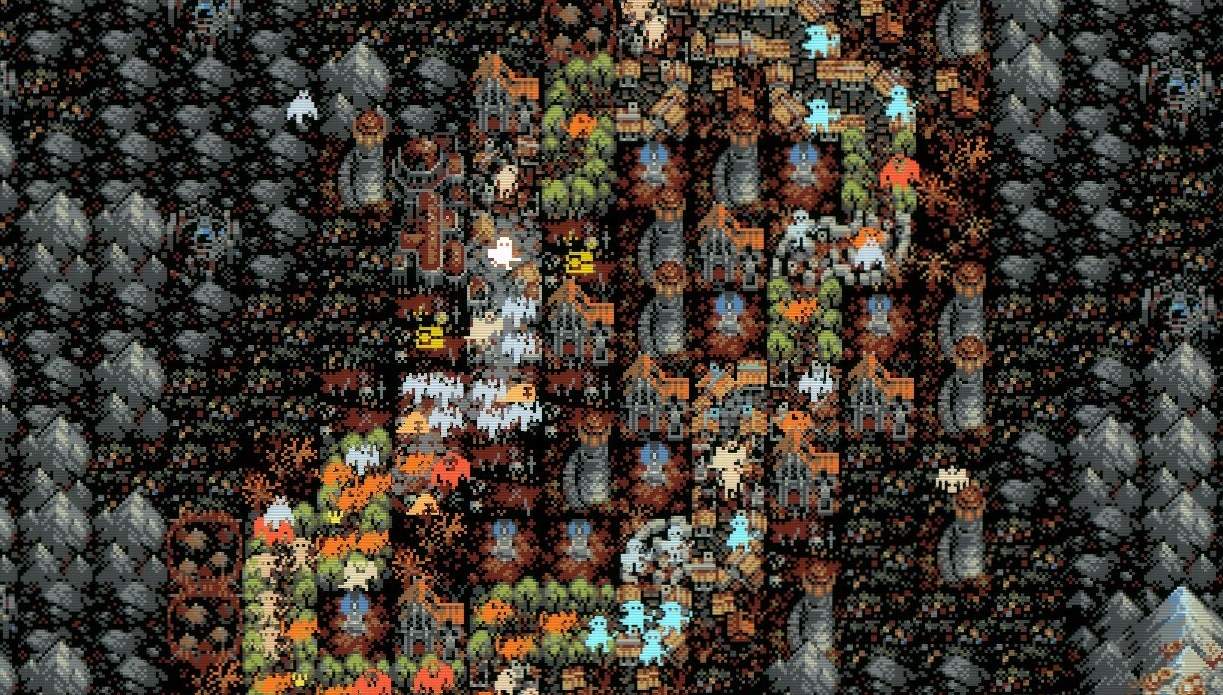 If you want to beat The Lich (main boss), you should have the bank-up of these cards altogether including Battlefield, Blood Grove, Grove, Meadow, Mountain, Oblivion, Rock, Spider Cocoon, Treasury, and Village.
Loop Hero: Guide to Defeat and Beat The Lich
You must keep your Oblivion cards in order to use them while The Lich spawns. Nonetheless, The Palaces add-up bonuses on the damage of The Lich. The best thing to reduce the number of Palaces is to place things all-around your camp base. On moving forward, sometimes you have to stay focused on evasion stat. Evasion will help you in breaking it while damaging a few hits to The Lich. As The Lich deals with a lot of damage. You must have 40 percent and above evasion in order to triumph your win. But, at the same time, you should also remember about your health and damage.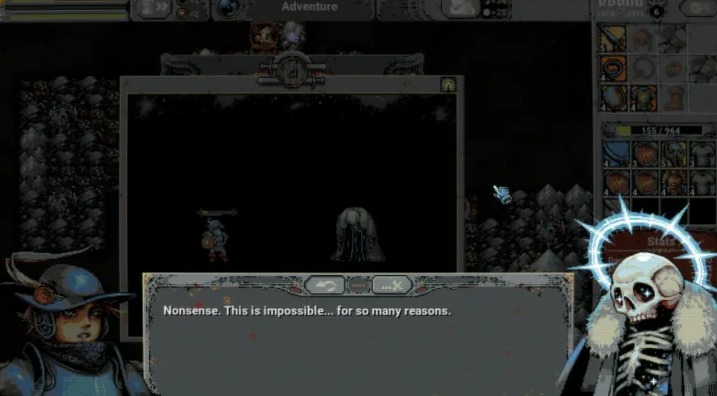 The other important stat to think about in the Loop Hero is Vampirism. It gives life leech, on every count of your hitting enemy. Furthermore, you must choose a particular item that is needed for a particular stat. And you can ignore rarities at all. Players can get the best result on upgrading and unlocking the highest level of the camp. However, if you feel like trouble in beating and fighting with The Lich, herbalist hut could prove as a game-changer. As it can actually transmute the tide for you.
If you like this article and want to stay updated with the latest news on the gaming niche, must go through AskGamer regularly.