As seen in Fortnite's new update within Chapter 2 Season 6, Brazilian and current PSG legend, Neymar Jr. is bringing his A game to the online screen. As of the new  v16.30 patch, you will now be able to use the Neymar skin in Fortnite.
Drop kick the ball as Neymar: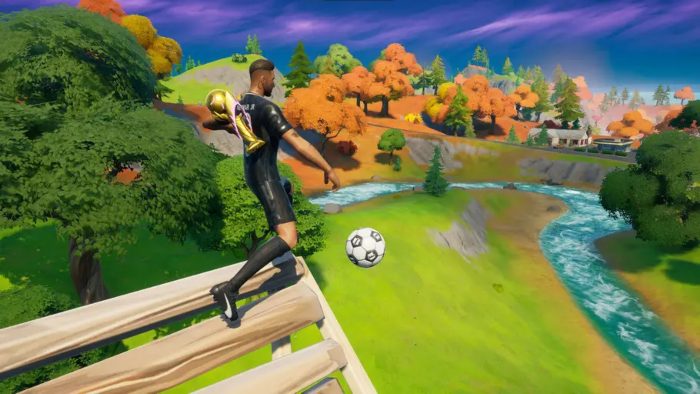 To acquire the Neymar skin, you will need to complete 5 quests in the soccer field, as mentioned in our previous article. Once you complete them, you will unlock the Neymar skin and be able to complete a number of quests. One of these challenges is to drop kick the soccer ball toy for 500 metres while wearing the Neymar skin.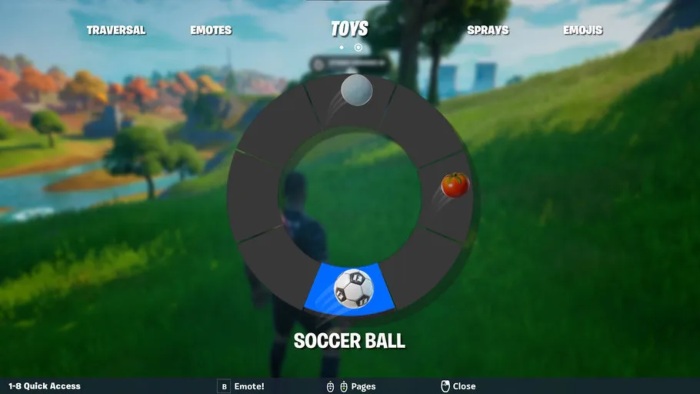 Once you wear the Neymar skin, find the soccer ball toy from the emote menu and under the 'special' toys tab. You do not need to kick the ball for 500 metres in a single try so you can easily kick it a few times and complete the challenge. One easy way to do it, is to kick it at a good angle so it goes high and far and try to get some power behind it. You can also build a high ramp, and go to the top and kick it so you can get it far.
Go crazy 🐺

Battle Pass owners, unlock the @neymarjr Outfit now! Complete his Quests to earn:

➡️ Neymar Jr Outfit w/styles
➡️ Built-in Shhh Emote that changes styles mid-match
➡️ Pickaxe + Glider
➡️ Hang Loose Emote

More info: https://t.co/pnDCYwkgpk pic.twitter.com/pfv8VACMmk

— Fortnite (@FortniteGame) April 27, 2023
Enjoy using Neymar's skin and beat your friends!