Set in a sci-fi universe where the earth has been destroyed and life on a new unknown planet begins, Outriders is an action-adventure, third-person, role-playing shooter game. The game can also be played in a 1-3 player co-op with friends. Outriders are developed by People Can Fly and published by Square Enix. The full release for the game is set to be on April 1st this year while its free demo just got released a day ago and is available now on Steam.
Random Crashes and Freezes in Outriders
Outriders may not seem like but are quite a demanding title. With the latest demo being released, many people have tried the game for themselves, including us, and loved every single bit of it till now. However, some users have faced a weird issue with the game where it freezes and crashes randomly. This doesn't occur all the time but can lead up to a bad gaming experience. To begin the diagnosis, we need to confirm that we are running the game with at least the official minimum system requirement or better.
Minimum system requirement:
OS: Windows 10 (64bit only)
Processor: Intel Core i5-3470 / AMD FX-8350 or better
Memory: 8 GB RAM or higher
Graphics: GTX 750ti / AMD R9 270x or better
DirectX: Version 11
Network: Stable Broadband Internet connection for Co-op
Storage: 70 GB of available space
According to the official charts, you would need a system that is running at least identical to the above-mentioned specs or better for a 60 FPS experience at 720p.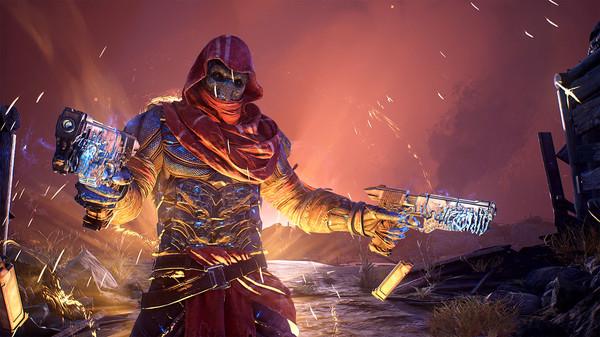 How to Fix the Freezing and Crashing issues:
There are some popular fixes that you can try to fix your problem, they are quite easy to imitate.
Lowering Graphical Settings– If your setup falls on the bare minimum side of the requirement chart, then don't push your PC to the limits. Try lowering your graphical settings by playing at 1280×720 resolution with the lowest graphical settings for the best output.
Verify Game Integrity– SOmetimes verifying game files integrity through Steam fixes most of the problems with games. This happens when some of the files get corrupted or went missing and this fixes such issues. To verify it, just navigate to your steam library> Locate Outriders > right click on the game> properties> Local files> Verify game integrity files. This should take a while so keep patience.
Update GPU drivers– Outriders is a newly released game and outdated drivers may cause such stutters, freezes and crashes. So be sure you are running the latest GPU drivers for your graphics card.
Update Windows drivers– The game requires Windows 10 to run and this operating system always gets new updates. If you haven't kept your windows up to date then update it manually through windows update and install the latest drivers for all components attached.
Try these steps one-by-one and check if your problem has been resolved. It should be fixed with this and in case it doesn't, wait for a few days as the game is still very new. This might be an issue on their side which they will fix with post updates and patches.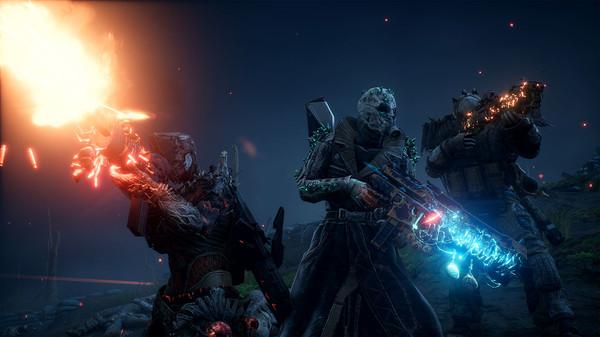 Be sure to follow us for more gaming related guides, fixes, How To(s), etc.