Roblox– Well, if you are a gaming geek you must wonder to have voice chatting or text chatting in-game. Like every game now have a voice chat option. So, the craving of the question- Does Roblox have a voice chat option? is above par. This creative game almost rules everyone's heart. This game was released in 2006 and till now, it has a huge fan-base due to its creative creation published by Roblox-Corporation. So, this guide on AskGamer will help you in clearing all your doubts regarding Voice Chat in the game, Let's dive with us to know everything.
How Roblox Proves Game for the Young Ones:
It has everything with a focus on the younger players. Overall the game has a total of 56%with the base of younger ones aged 13 or below that. So, that's why the game developer has the limited in-game chatting option, as they are kids. So, this may be the reason for Roblox, not having in-built voice chatting systems. So, there will not be any admins controls to have an ear on the chatting, and there might be anyone with vulgarity.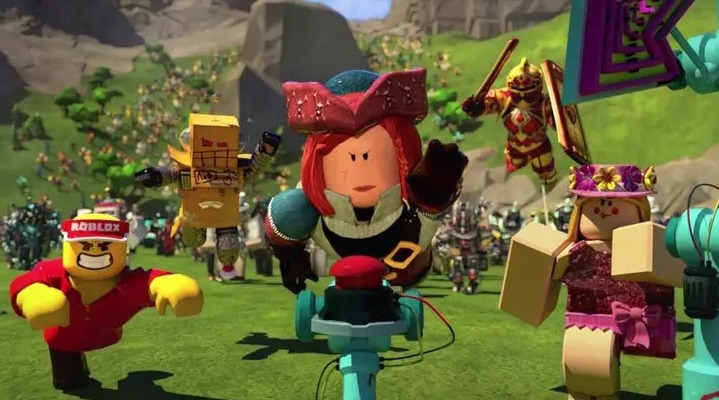 Does Roblox have Voice Chat?
Instead of talking much, well! we move to our answer to the question on enabling voice chat in the game. However, Roblox now becomes a prolific type of adventure game. So, there you find some short of voice-chatting option in volume while having an ear on the chatting by the developers. Adam Miller, vice president of engineering in the team, said that they are working on the 'safe' voice-chat. As they would implement it in the game in nearby future. Although, you have to take care of certain things like they can implement beep sound on vulgar talks or something like that.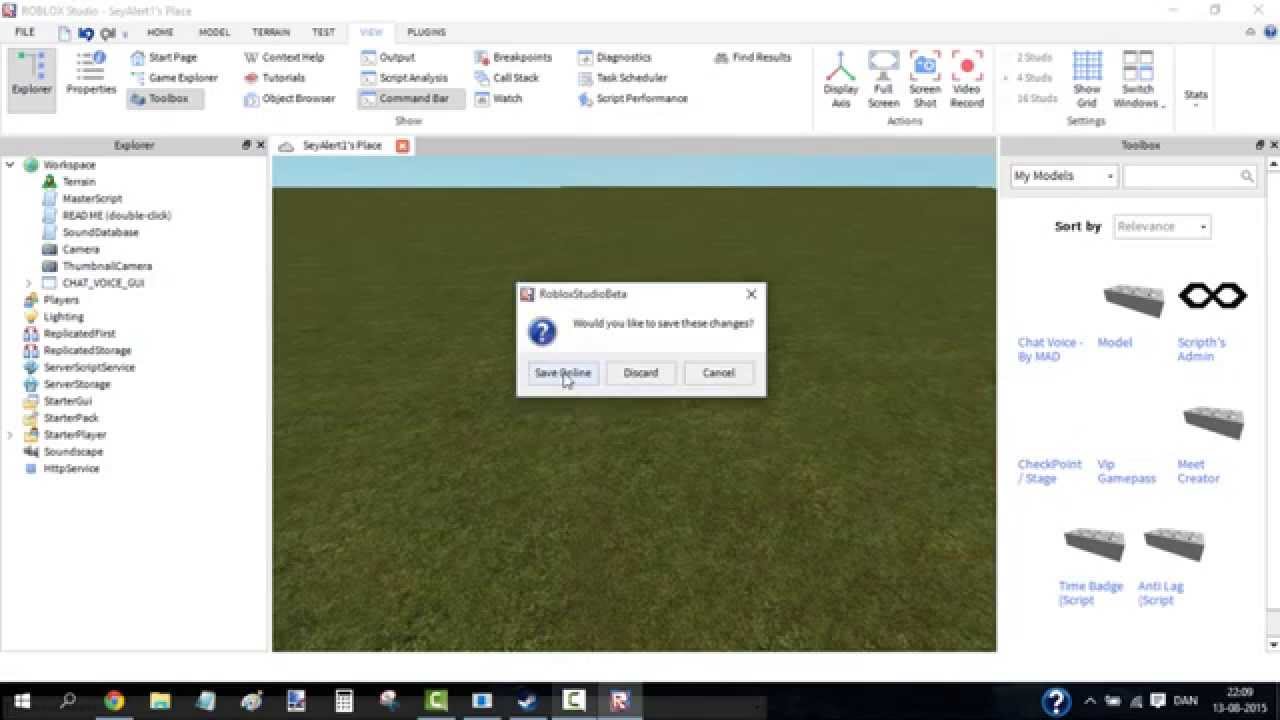 But as of now, there isn't any voice chat supported in the game. However, if you want to personally talk with any specific person you are playing within the game. Players can use 3rd party apps (like Discord) easily to enable private voice channels. However, if you don't want to wait for the limited voice-chat option by Roblox, just use 3rd party app which I would suggest more.