Easy fixes that will help you solve mid-game FPS drop in Valorant. Here are some of the ways that you can try out to solve this issue.
Riot Games' popular 5v5 tactical FPS game is a title that covers everything a modern shooter game needs. From 128-tick rate official servers to ability-based agents, Valorant features it all. But as we all know, it doesn't matter what game it is or which developers have made it, it can't ever be perfect from the get-go. Similarly, players often face mid-game FPS drop in Valorant that can be very annoying while playing. 
What Causes Mid-Game FPS Drop in Valorant?
There are many factors that cause this FPS drop in Valorant. Sometimes this can be a hardware issue, while other times it is caused by software related problems. Before we begin to get into these easy fixes that you can try, please check these minimum requirements list that is necessary to play Valorant at 60 FPS.
Operating System: Windows 7, 8 & 10 [64-bit]
Processor:  AMD Ryzen 3 1200 or Intel Core i3-4150
Memory: 8 GB RAM
Graphics Card: AMD Radeon R7 240 or NVIDIA GeForce GT 730 
If your PC meets these minimum specs for 60 FPS gameplay, then you can try the fixes mentioned below:
Easy Fixes for FPS Drop in Valorant
PC Power Plan
Update GPU Drivers
Check Task Manager
Update Windows
Low in-game Settings
1- PC Power Plan
There is a valid possibility that you might be running your PC on Power Saver or Balanced modes. These can significantly limit your PC performance, especially in games, causing FPS Drop. Go to settings, then navigate to Power Options and select 'High Performance' for the best results.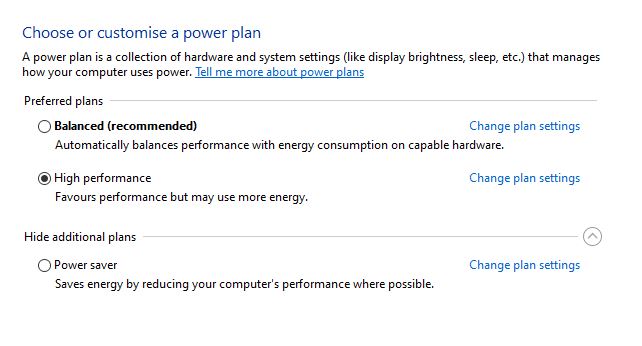 2- Update GPU Drivers
Outdated GPU drivers may also cause sudden FPS drop in the game. Be sure to check for the latest available drivers for your GPU and install them. This is a popular cause and solution for many users.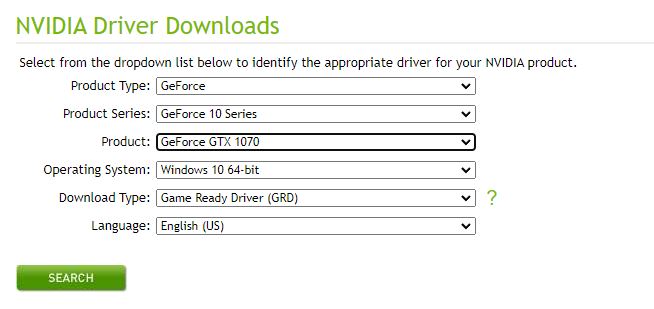 3- Check Task Manager
Often unknown to users, there might be some heavy application working in the background that can cause performance to dip while playing games. Be sure to check your Task Manager and search for any such application that you can close. Do not close any vital system app as that may cause problems.
4- Update Windows
Be sure to always keep your Windows up to date. This is another popular cause that affects the performance of the system while gaming.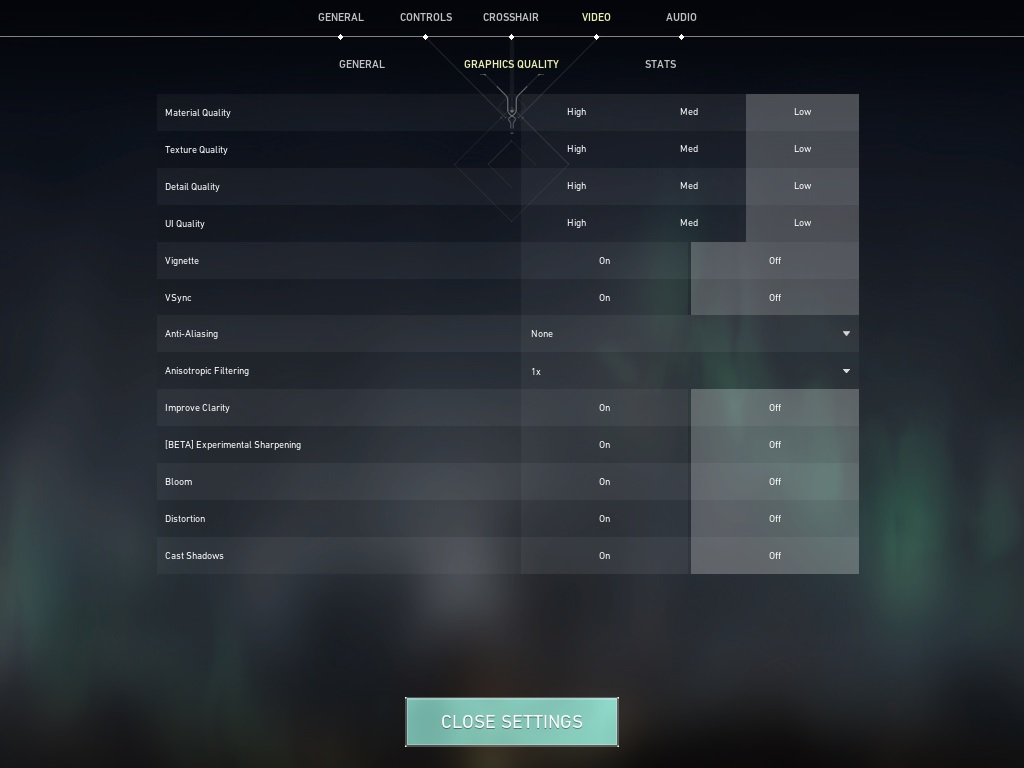 5- Low in-game Settings
Sometimes, your PC can't handle higher in-game settings so it is only wise to play on low in-game graphical settings and resolution.
To know more about Valorant and Other game How to's, Guides and Tutorials, be sure to follow us!