Fortnite is nearly at the end of Chapter 2 and we already have some great news!
You do not have to be a full-blown hype-beast to be excited about shoes and outfits. Especially when they are a solid pair from Nike. And when the world of fashion and gaming collides, it only gets better. The latest leak in the gaming world [Source: dataminer FN_Assist] suggests a possible collaboration between Fortnite and Jordan.
About the Jordan Collaboration with Fortnite
As we all know, Nike's Jordan lineup is one of the most fire stuff in the fashion game. And the leak suggests that gamers will be getting Jordan hoodies, shoes and other cosmetics as in-game items in Fortnite.
As of now, we believe that the Jordan cosmetics that the game will be getting will be in the form of two brand new skins. They will have various alternative outfits in sense of colour combination. You can see what kind of outfits one can expect down below.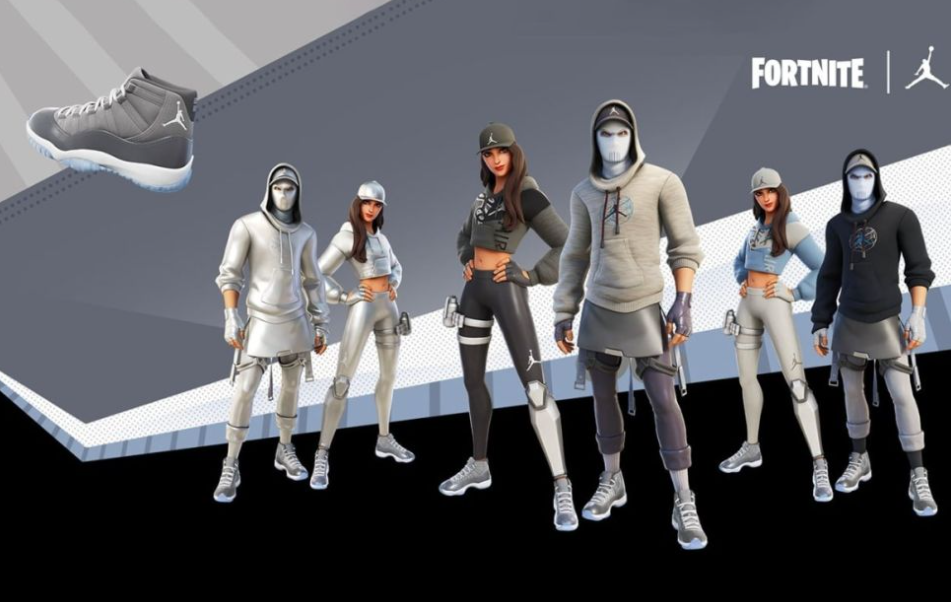 Other than these, there is news that the game will also be getting brand new back bling which has been made based on the Retro Cool Grey variant of the Air Jordan 11's. It isn't exactly identical, but that is the base inspiration they took.
Other than hoodies and back bling, the collaboration will also offer a "dunk" emote. We do not have any leaked videos of it yet but imagine some Air Jordan dunks after killing that one opponent in a long-range battle! The collab will also offer a series of "Trickshot Challenges" and by completing those one will receive a free Basketball Spray.
How to get the Jordan items in-game?
Players can complete the challenges to receive the free goodies from this collab. Otherwise, players can purchase the skins from the in-game store with V-bucks as usual. Skins have been an essential part of the gaming community, especially in Fortnite, for quite some time now. Including brand collaboration like Balenciaga and Jordan, it makes it a cherry on the top.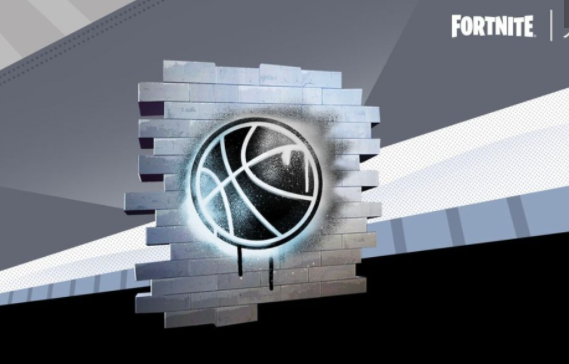 This collab will also bring out a new Creative Mode map that looks like a retail store and has a basketball court. Players can explore around and have fun with their new skins.
Release Date
According to some sources, the release date for this collab suggests to be on or around the 1st of Dec 2023. A few more hours I guess before we could possibly have the Jordan drip on!
'The End' event of Chapter 2 is coming very soon and after that we will be entering Chapter 3 of the Fortnite universe. So, be sure to follow us for more How to's and Game Tutorials.