Horizon Zero Dawn is one of the most loved and admired games that was released within the past five years. The game has earned a huge fanbase on both its supported Windows PC and PlayStation 4 platforms. Though there are many individuals who haven't got the opportunity to try the game for themselves.
Then this latest announcement from Sony will surely be something everyone wants to know. Sony is giving away Horizon Zero Dawn Complete Edition for absolutely free of any cost. This deal is a limited time offer and is exclusive to only PlayStation 4 and 5 users. The process of getting the game is quite easy, just follow the simple steps mentioned below and you will be all set.
How to get Horizon Zero Dawn Complete Edition for free on PS4 and PS5
The offer is, as mentioned above, only available for a limited time. The duration of availability is from 19th April 8 PM PDT till May 14th 8 PM PDT. Now, all you need to do is visit the PlayStation Store on your PlayStation 4 or PlayStation 5 and search the game 'Horizon Zero Dawn Complete Edition'.
You will be able to see the 'Download' button available, all you need to do is click it and you will be good to go. The game will be added to your library, just download and enjoy it. 
The fun part about this is that anyone with a PlayStation Network (PSN) account and a PlayStation 4 or 5 can enjoy this free offer. You would not require a PlayStation Plus Membership to avail of this offer.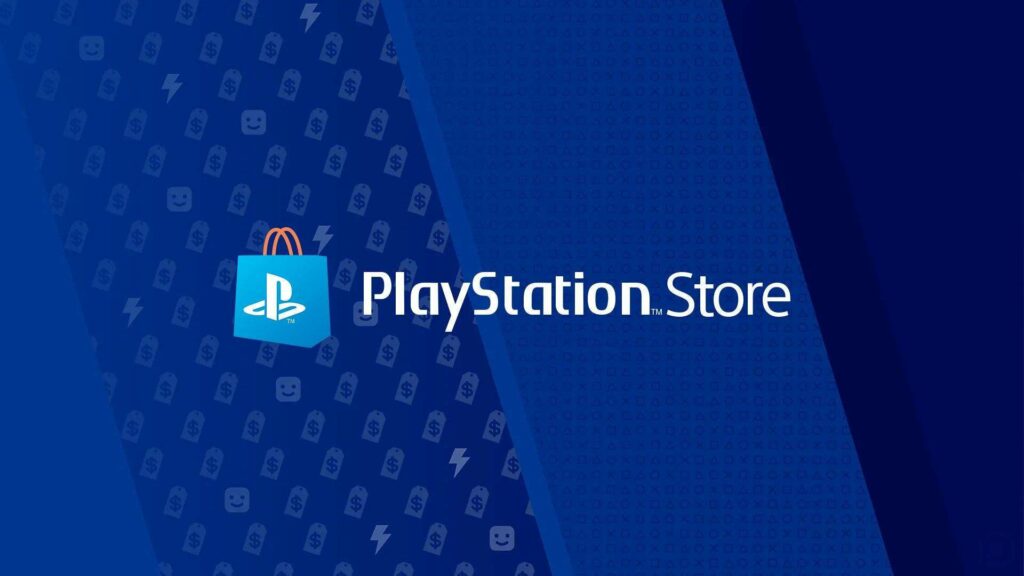 About Horizon Zero Dawn
Horizon Zero Dawn is an action, adventure, RPG released in 2017. The game since then has earned quite a reputation and loyal fanbase. The game has been published by Sony Interactive Entertainment and developed by Guerrilla Games. It features Aloy, a female protagonist who is a young, brave and fearless hunter and her story in the world that is being overrun by Machines.
This 'free to get' deal is a part of Sony's Play at Home initiative, which first surfaced in early 2020 and gave away Uncharted: The Nathan Drake Collection and Journey for free. The Play at Home is a Sony's initiative to reward their customers and gamers with gifts that they can enjoy during this global pandemic and make the stress a little less.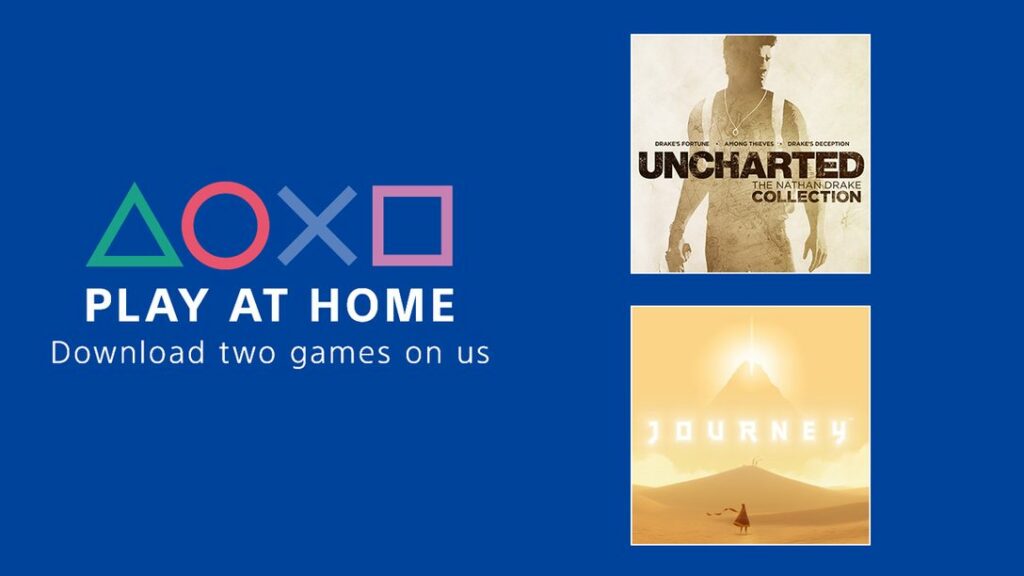 The deal, i.e. Horizon Zero Dawn Complete Edition includes the Frozen Wilds DLC. The game was originally released for PlayStation 4 but will support PlayStation 5  through backwards compatibility.
Be sure to follow us for more Horizon Zero Dawn Guides, How to(s), Tips & Tricks, etc!