Hola gamers, we are back with another tutorial in which we will be going to talk about watchdog's greatsword in Elden Ring.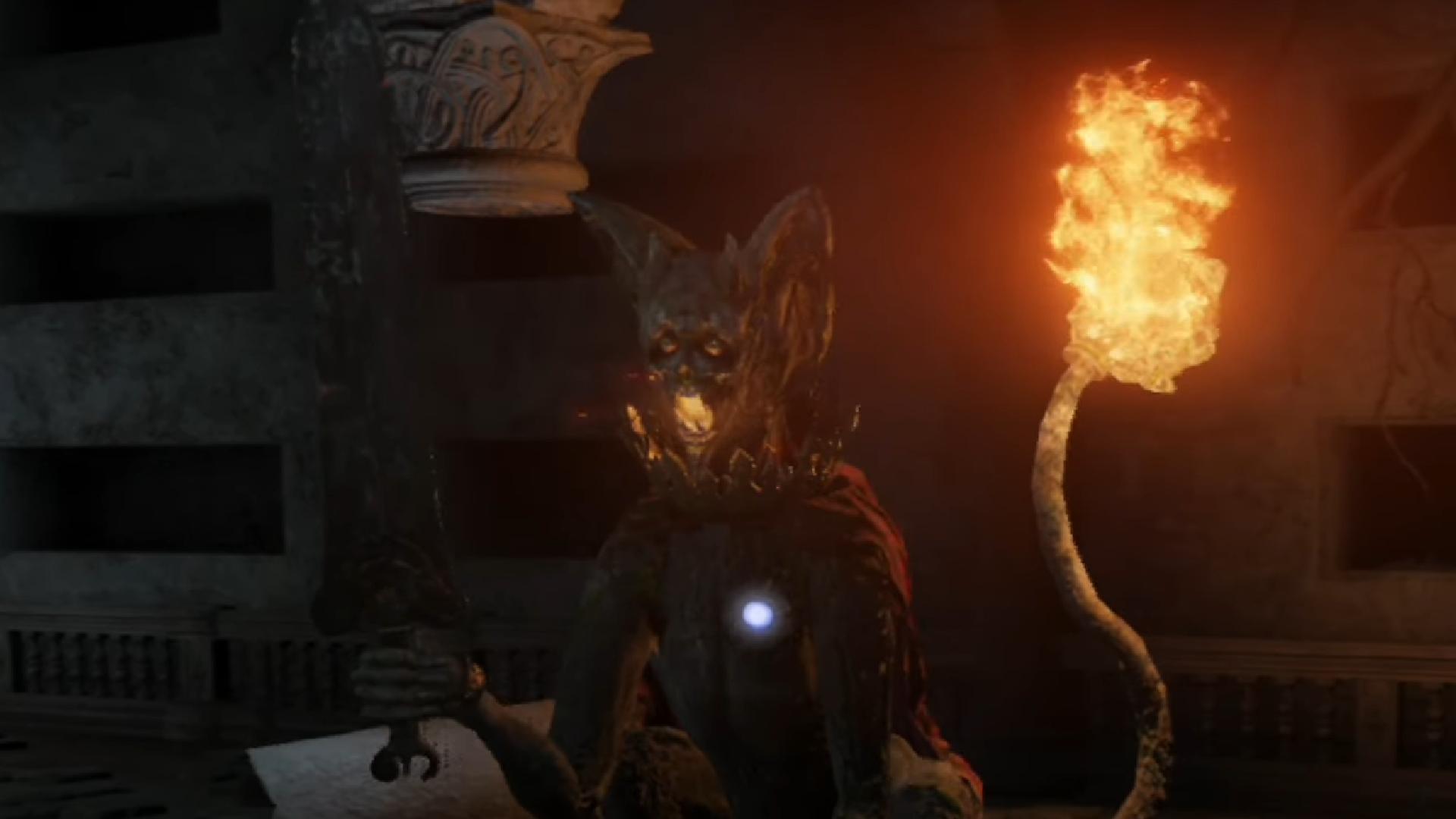 Get Access to Watchdog's Greatsword in Elden Ring:
As we know, players can get access to this fascinating weapon as it is not very difficult to get. Most of the players can get very well acquainted with this weapon very easily. May it be any warrior, vagabond, or hero, it is perfect for any type of player. It is a type of Colossal Sword in the game and can fit into any build. It's a common weapon that is very much good when players are seeking to attack multiple enemies.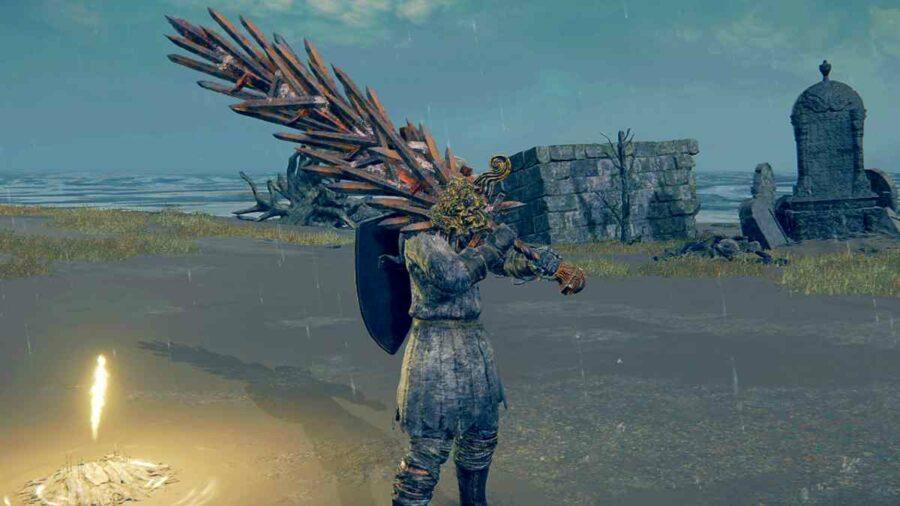 About the Greatsword in Elden Ring:
With a single cleave, this weapon is enough to smash enemies. Players who are seeking to get this weapon must have a Strength stat at level 30 along with their Dexterity at level 10. Along with the damages this weapon does, it also provides a defence against magic attacks. Players can make it hybrid and embed it into Ashes of War and also to the smiting stones for upgrading purposes.
Players can get this weapon if players beat a watchdog that wields the sword with it in the mountaintops of the giants. Watchdogs are a bit slower but the intensity with which they attack is insane. They use Greatsword for attacking purposes.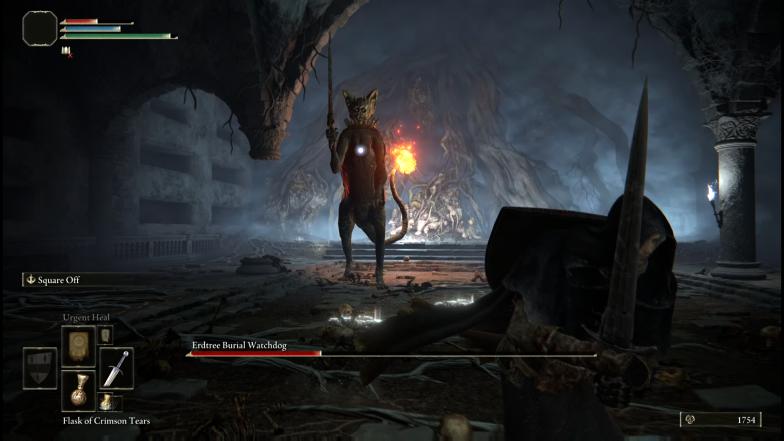 How to Get Watchdog's Greatsword in Elden Ring:
To get this weapon, players need to go through the Zamor Ruins and walk along until they see a flock of enemies along with a fire prelate. After that, they need to look at the map and they can find the entrance to the right side. Inside the dungeon, players need to continue till the lift arrives. Then they need to go to the second lift ad go to two watchdogs and there can be a dropped greatsword in that zone. One more way is to defeat the Fire Monk who can only be defeated once it comes to light. After that players will be rewarded with Greatsword.
If you like this article and want some more spicy content – guide, how to, updates then do follow us. In the meanwhile know more if it is worthy to upgrade shields in Elden Ring.