Hello gamers, we are back with another tutorial on special benefits players will get in Minecraft by using the potion trick.
X-Ray Vision by Potion Trick in Minecraft:
The potion trick allows players to use X-Ray Vision in the game. There are some other tricks as well with which players can have these types of hidden benefits in the game. It was not predictable back, but later on, Minecraft surprises with such kind of benefits by doing some simple tricks. And including this makes Minecraft to achieve heights.
About the Minecraft Potion Trick:
According to some leaks, there are some hacks in the game because Minecraft has a huge playing zone. One of the hidden perks is about the potions more precisely swiftness potion. In the video, it is stated that by consuming this concoction, raising the FOV, and after which increasing the view in the Quake Pro option there is proof of players attaining powers to have X-Ray Vision.
The camera can be moved in a way that if it is pressed against the wall, it enables the players to see what's on the other side of the wall. It would help players in such a way that they can find hidden gems and treasuries inside caves. There is a process of making this potion by which players can make this power for a longer duration. It is by using the beacon.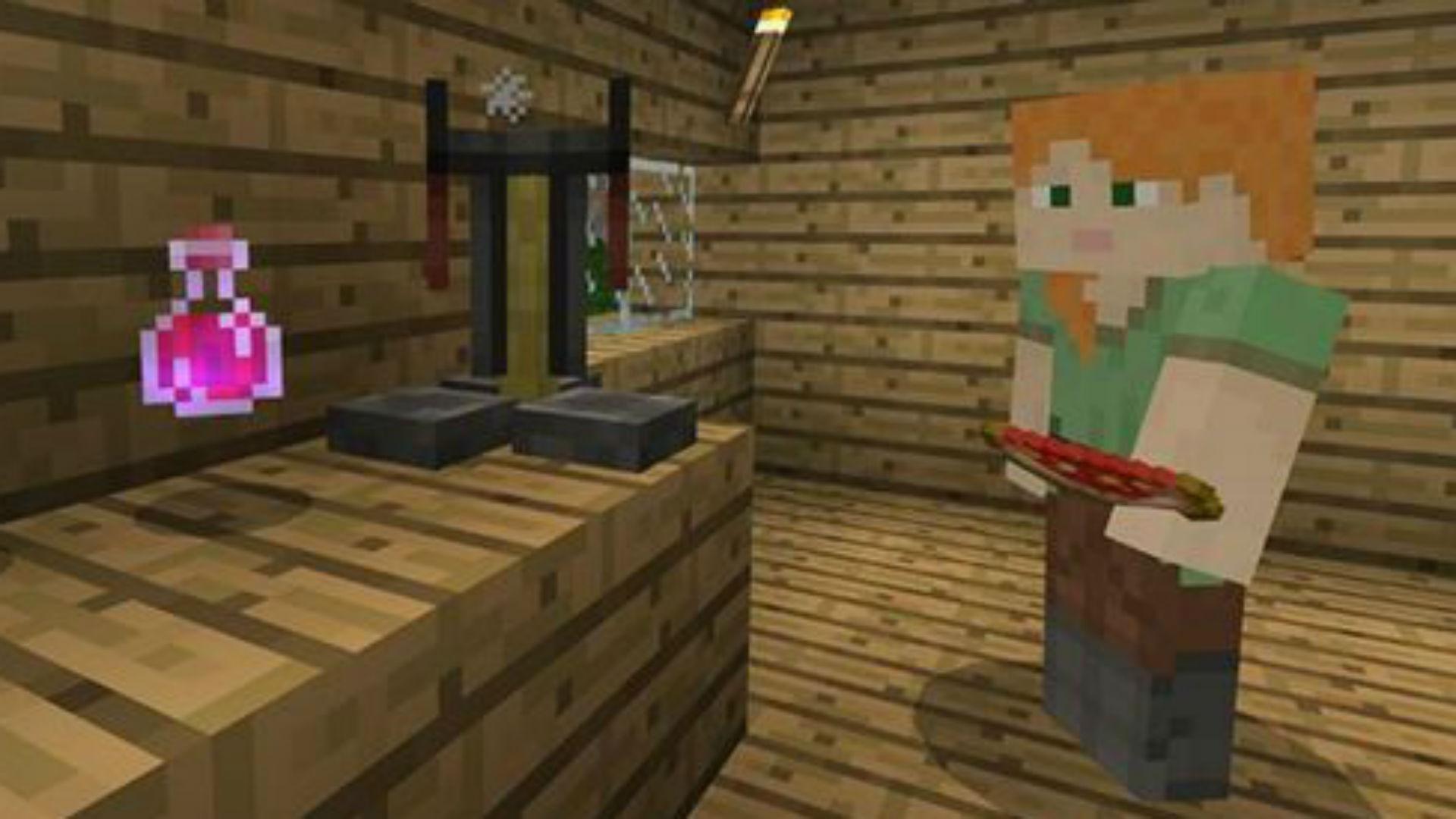 Conclusion:
As the game is highly complex, it is a reason why it's so much popular in this era. These small tricks in the game help in making the game more vivid and special. By seeing the youtube video, players can easily figure out some more tricks.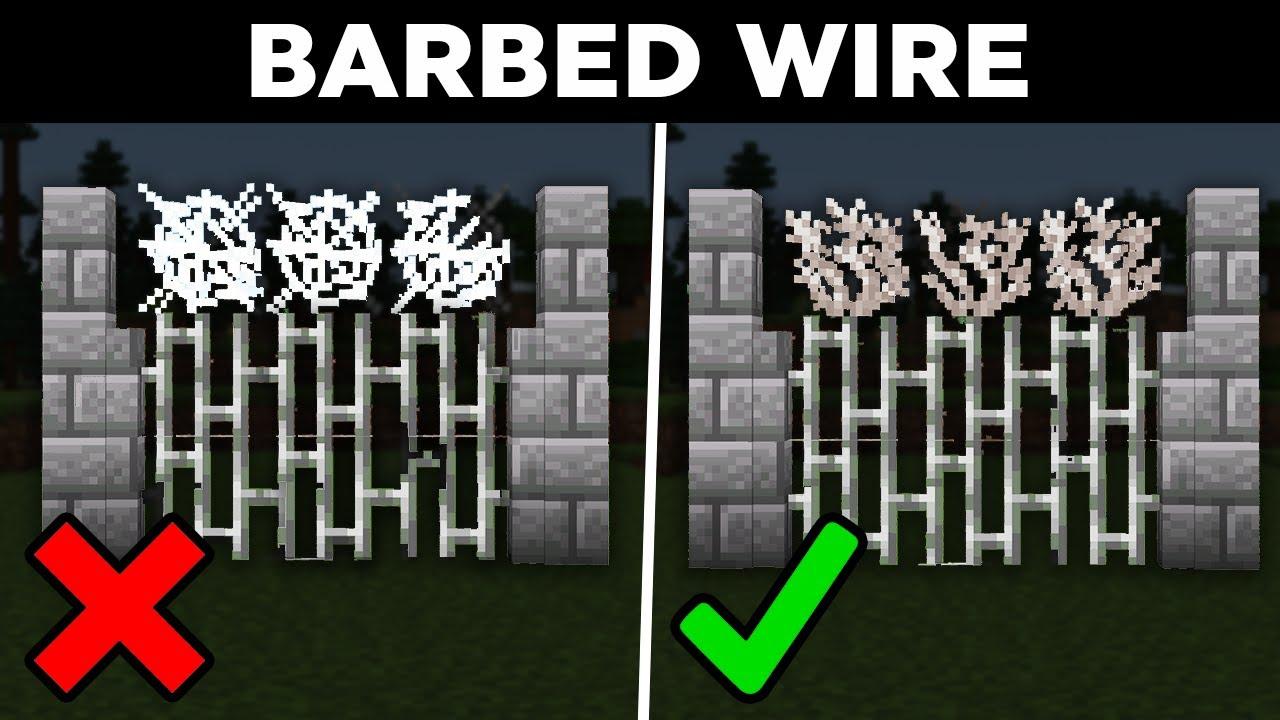 So that's all about this special perk in the game. Hope you like our content. For more such content, follow us. Do not miss to read more on making White Terracotta.