Ultimate Epic Battle Simulator Free Grabbing Opportunity:
Modding favorite Ultimate Epic Battle Simulator is now free to play for this weekend. It is a one-time opportunity for game lovers to grab this opportunity and take advantage of this weekend's offer. The game will be available online till Monday, February 1. The simulator costs around $15 in general but, the developers have made the game free for a day in Steam. This offer was available in order to celebrate the announcement of an ambitious sequel of the game. The game would be made paid game again at 1 at 10 am PST, 1 pm EST and 6 pm GMT.
Ultimate Epic Battle Simulator is free (to own) on Steam https://t.co/ekvCZvHm4f pic.twitter.com/h8YB81mAND

— Wario64 (@Wario64) January 28, 2023
Ultimate Epic Battle Simulator's Special Battles Overview:
Ultimate Epic Battle Simulator brings you a much different base than any other game. It brings you pretty interesting battles. Some of the most ridiculous battles of life come to life in this game. For instance, what about 80,000 chicken versus a provisioned Roman Legion. Sounds ridiculous right? There are several other amazing options for the game as well. You can choose the army of the Lord of Rings, Avengers, Star Wars, and even Zombies. The game makes you way much creative in the field than you could think of.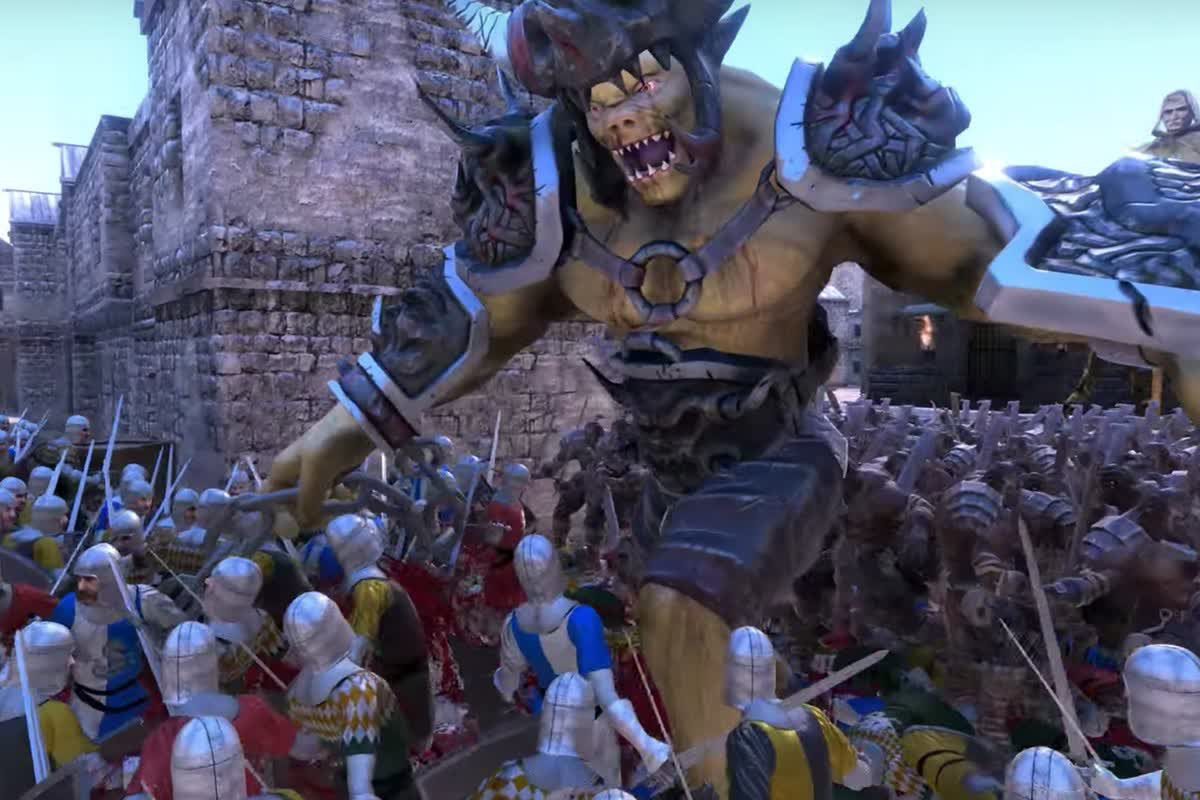 Ultimate Epic Battle Simulator, Sequel to Hit Soon:
The sequel to the game, upon whose announcement, the game was made free for this weekend will soon be released. Though there is no firm confirmation about the release date, the game is expected to release in 2023. There will be new battles and new possibilities in the game. All you need to have is a beefy GPU to enjoy the brilliant sounds and resolution of the game during its release. This game is not an RTS game, thus if you are expecting it to be, then it will be only a disappointment. However,  you get nothing to lose, if you download the game for free right now.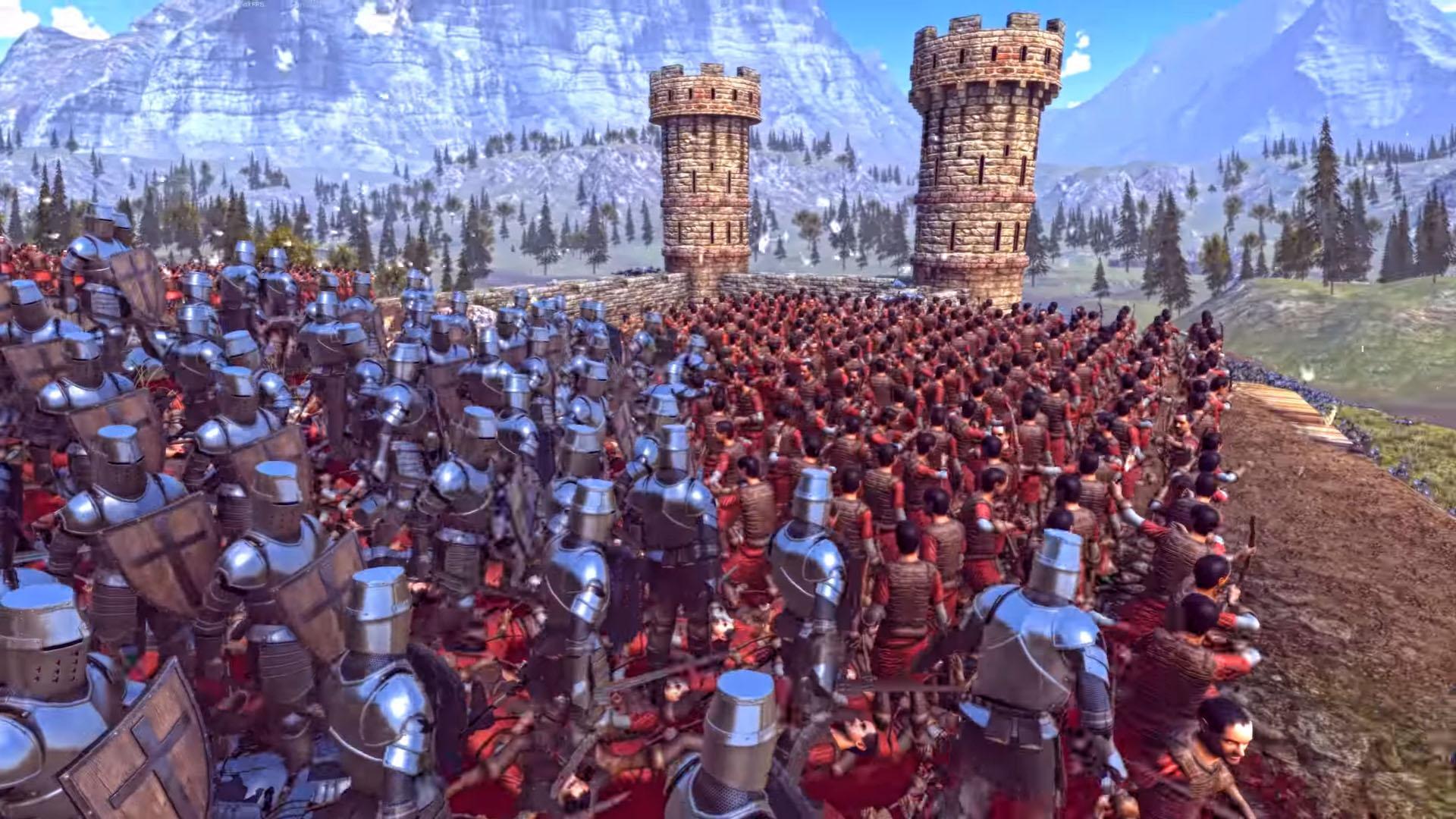 What Exactly the Game is:
Mods have added whole new creativity to this game, Ultimate Epic Battle Simulator. There are some videos by YouTuber DaleyTactics, that reveal the potential of the game when you use mods. There are unbelievable enemies and enemy armies that will leave you with your jaws wide open. Ultimate Epic Battle Simulator not at all different from what it represents to be. When a great thing is replaced by a good thing, then, there is no loss to take it, especially when it is free. The same is with this game.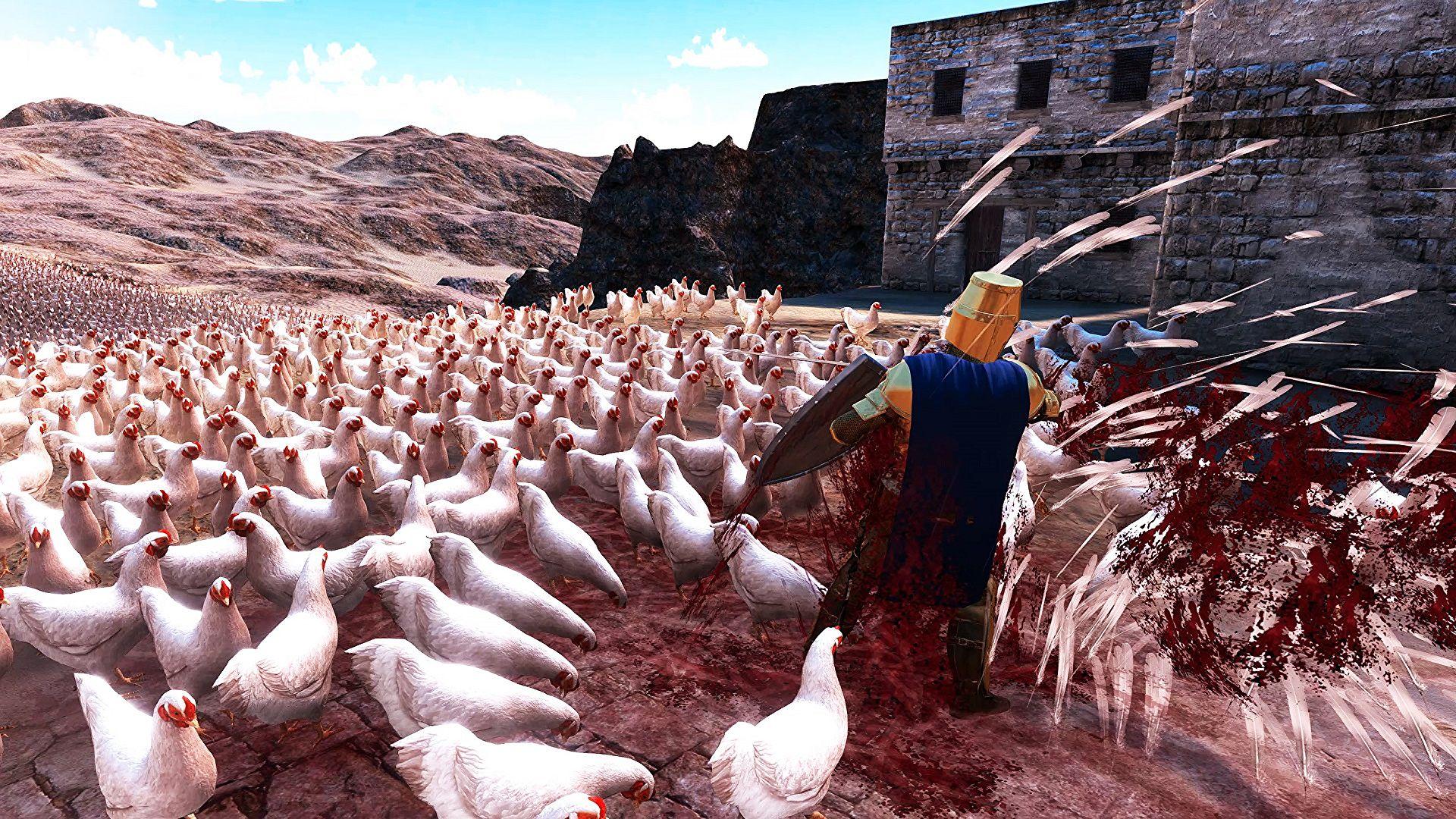 If you like these kinds of gaming articles and want to keep yourself updated with the latest news, then do follow AskGamer on regular basis.