Make Elon Musk's Build – Undoubtedly Elden ring is one of the most popular soulsBorne games recently Elon Musk also got involved in it and if you want to know what was his build and how to imitate it follow this article to know how you can have a similar build as Elon.
 Elon Musk's Build:
Even though much of the information is not available on the build as only a brief amount of detail was shared by Elon's tweet in which he was asking for some advice.
Int/Dex build, so mostly mage with some weapon skills. Shield in left hand, staff in right with rapier & claws fast switch.

Change armor from heavy to medium for fast roll or tank.

Move talismans around a lot.

Many small hits in a row to damage stack is important.

Summon!

— Elon Musk (@elonmusk) May 9, 2023
According to him, the build involved a dex hybrid in which a shield is involved in the offhand as well as options from staff, rapier as wells as a claw in the main hand. He changes between various armors depending on the type of fight he is in, he also switches between multiple and small hits as well as summons during various situations.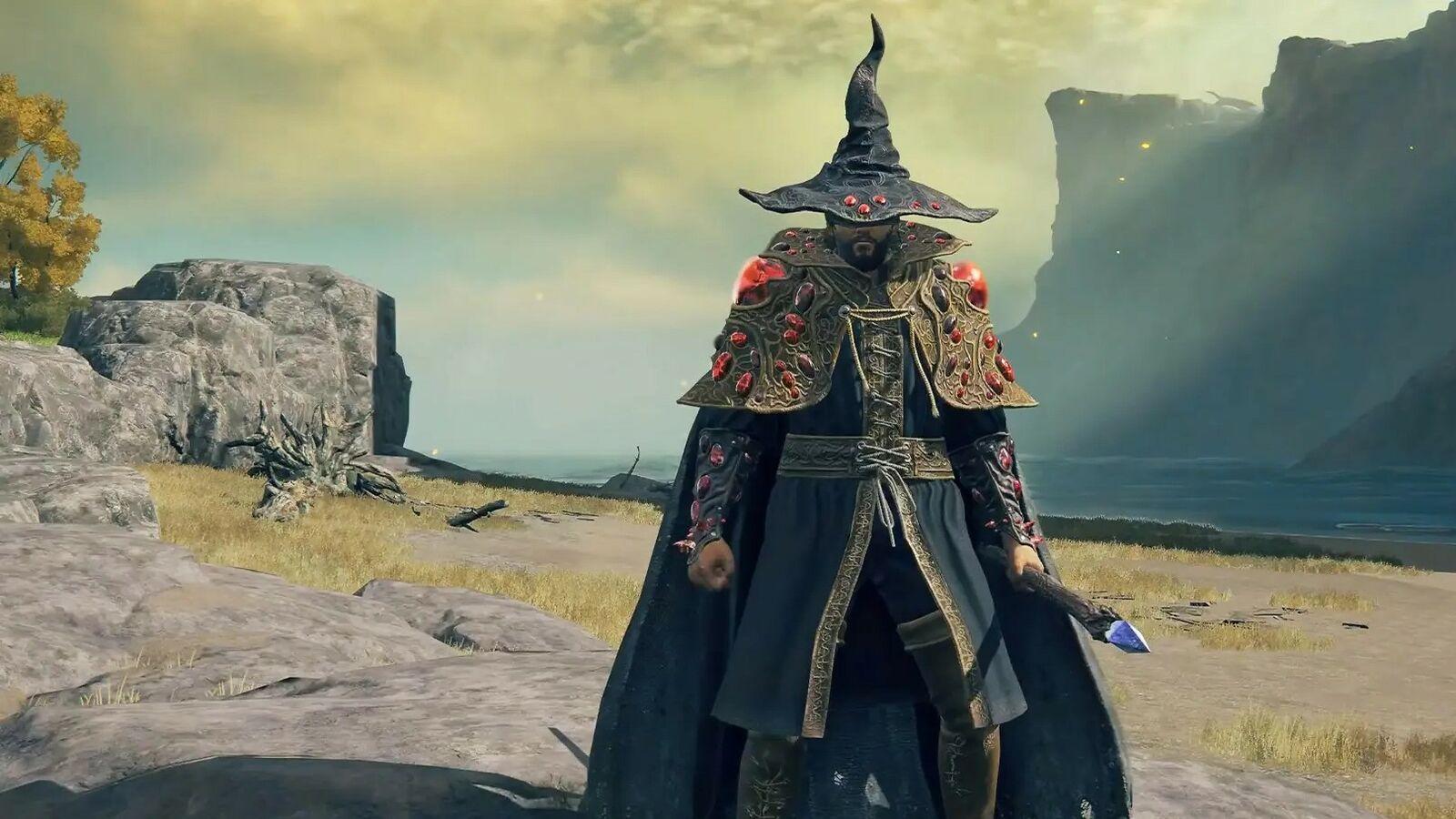 Here's how you can have a similar build. To have a good shield you need to hunt the Great turtle shell certainly one of the game's best shields as the weight of this isn't much so you can play with good ability and have passive gameplay.
Good Rapier Estoc:
For the weapons, you can go for a Good rapier (Estoc) and a staff. For the claws, you go for the Hookclaws which you can get from the stormveil castle. If you want to have multiple numbers of talismans to choose from you can do this by hunting them while you are in the game you can go for the Great jar's arsenal which is not so easy to get but it's certainly worth it the hassle.
Answers to Elon Musk's Build Questionnaires:
So players are a bit confused about whether they should go for Elon Musk's build or not but certainly they are giving it a try because why not it's good to try out various options. so if you are eager enough you should certainly go for this build.
If your friends are also eager to see this build you can certainly share this article so that they can give this build a try! Don't forget to read our guide on defeating Great Wyrm Theodorix in Elden Ring.