While many Fortnite fans would be busy with the new Neymar skin and soccer quests, week 7 of Chapter 2 Season 6 brings its own share of new quests. This week's challenging quest is from Bushranger and the task is to mark weapons of different rarity. This rarity refers to weapons of all kinds, colours and shapes. Luckily for you, we are here to make your task extremely easy!
Marking weapons of different rarity:
The task involves you to mark weapons of 7 different rarities. These 7 are:
Common weapon 
Uncommon weapon 
Rare weapon 
Epic weapon 
Legendary weapon
Mythic weapon
Exotic weapon
The first 5 are easy to mark and will require a bit of help from the NPCs in the game. You need to target the correct NPCs that will allow you to upgrade the items using gold bars. One of these NPCs, The Reaper, can be located at Fancy View location.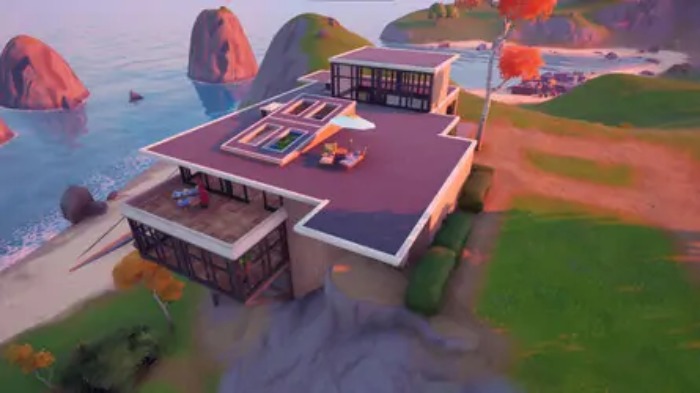 With the help of The Reaper, you can complete all the boxes till the Legendary weapon. To do this, you will need a lot of gold bars. All you need to do is, start with the common weapon and mark it. Then speak to The Reaper and he will change it to an uncommon weapon. Make sure to drop it, mark it and give it to The Reaper again to upgrade it. Continue this process until you've reached the Legendary weapon. You could complete this stage without the gold bars but will require you to be an expert at Fortnite.
Next, you will have to upgrade to the mythic weapon. You can easily do so by taking out Glyph Master Raz at The Sphire and acquiring his Mythic Bow.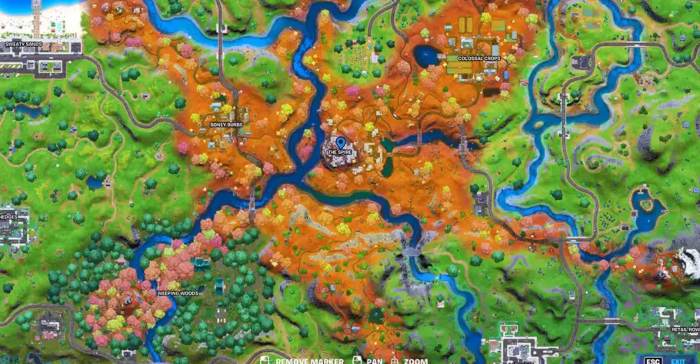 To upgrade to the exotic weapon, visit another NPC called Burnout from South Stacks. You can acquire an exotic weapon called The Dub, but it will cost you 600 gold bars. Be sure to purchase it, drop it and then mark it. 
You should be all set by now.