Fortnite Chapter 2 'The End' event will wrap up the act at once. The event is right across the corner now so we will talk about everything we know so far, about what's coming and some leaks of the new Chapter 3 Season 1 of Fortnite.
We will keep this article free from any major spoilers as much as possible, all along providing the necessary details.
Fortnite Chapter 2 'The End' Event
The End event of Fortnite Chapter 2 is set to conclude the current Chapter of the game. Fortnite Chapter 2 has introduced us to wildlife, primal aspects, new weapons, many events and so much more. But all good things must come to an end, and with the end of the ongoing phase, Chapter 3 will begin with so much more to offer.
The developers have given a back story for the event, as the convergence is all set up and ready, Cube Queen has started her preparation for Fortnite Island. What exactly the event is going to bring is still a massive mystery but we are sure it will have the overall resemblance of the previous chapter's The End event. All in all, we are going to see the return of some big characters from the Fortnite realm, a brand new map and an exciting new theme. The entire event will be fully interactive so that players can virtually participate in it beyond the perspectives of a mere audience.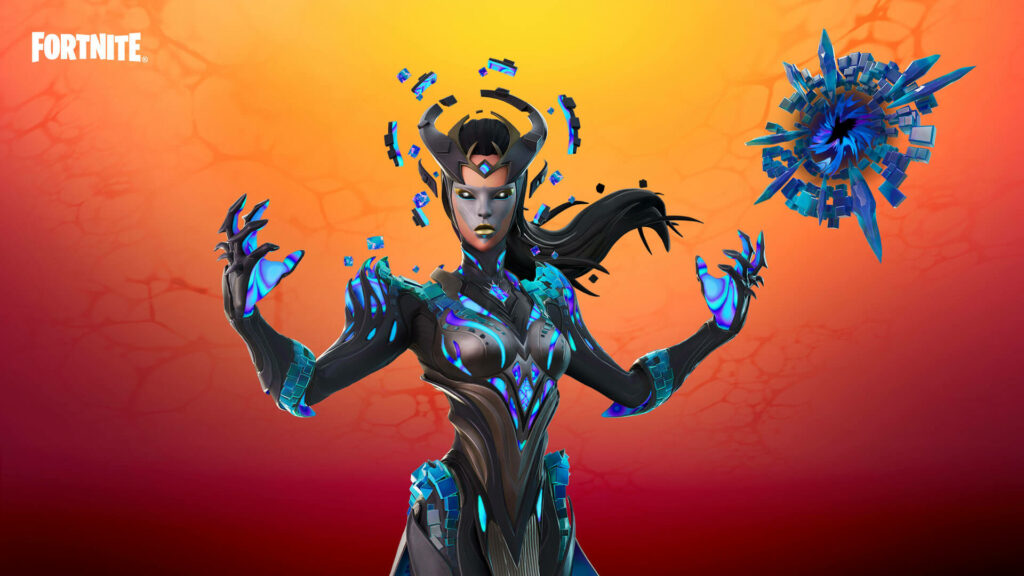 Fortnite Chapter 2 'The End' Schedule
The event is set to take place in the game on the 4th of December 2023. The time schedule for the event is as follows:
Starts at– 21:00 GMT / 16:00 ET / 13:00 PT
During this time, the normal matchmaking queue will be disabled and will be set unavailable an hour before the event begins.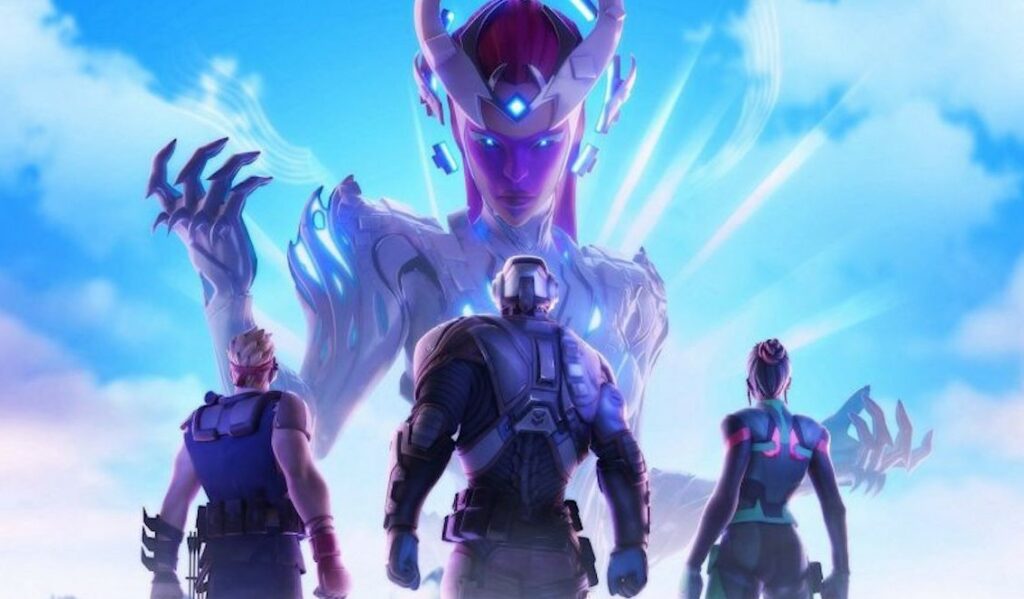 How to participate in Fortnite Chapter 2 'The End' 
You don't have to do anything special to take part in this event. Keep the game up to date before the event starts, matchmaking queue will be disabled an hour before so wait in the lobby. The event playlist will be live around the world at the given schedules where you will be able to join and experience it.
Here's Chapter 3 Trailer (Spoilers)

Epic themselves pushed this AD to Tiktok so everyone can watch It, so I will post it here because everyone will eventually see It! pic.twitter.com/WE1TmWU77F

— Twea – Fortnite Leaks (@TweaBR) December 2, 2023
Fortnite Chapter 3 Leaks
A TikTok advert of Fortnite Chapter 3 has given us an idea of what to expect from the event. A massive void will completely manoeuvre the current game Island and will flip it upside down. The reverted side of the island will be our brand new map for the new chapter.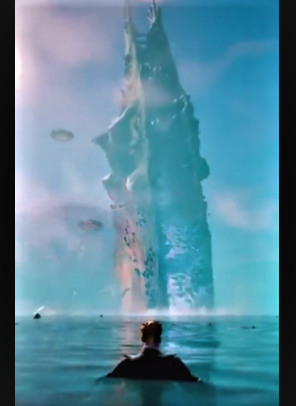 Be sure to follow us for more Fortnite how to's and other game tutorials.