One of the most popular releases of 2020 was Genshin Impact. The game is a free to play RPG adventure game developed and published by miHoYo. The game is available for cross-platform play on a variety of mediums including Android, IOS, Windows, Nintendo Switch and PlayStation 4.
The game is graphically mesmerizing, runs smoothly and is, overall, a great game based on player experience. One of the first things people look forward to, in this game, is to play multiplayer Co-Op. Here is our guide on playing Genshin Impact on Co-Op.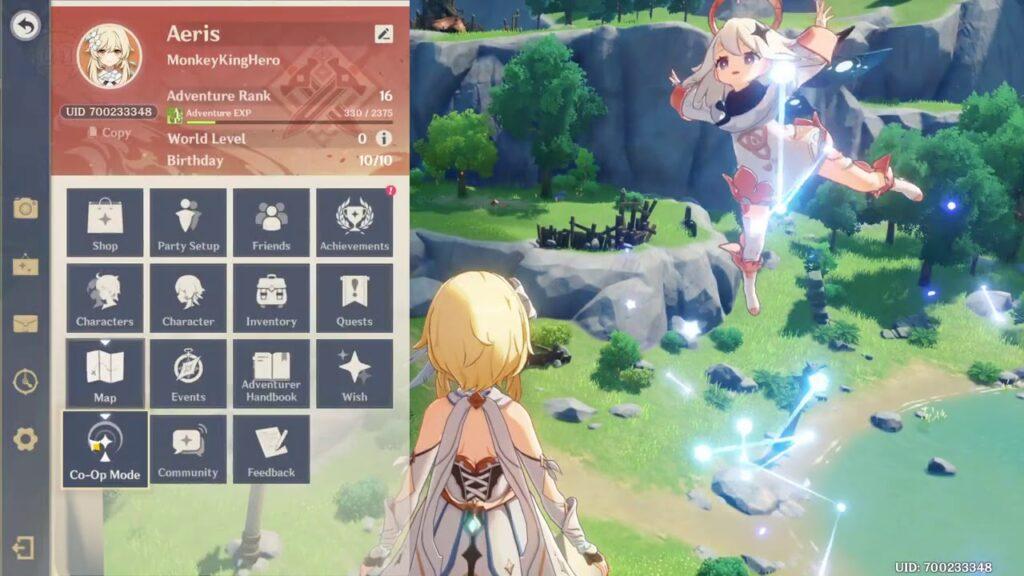 Step 1
The first thing you should keep in mind if you want to play Genshin Impact Co-Op with your friends is that you have to be at least Adventure Rank 16. Otherwise, you will not be able to play with your friends. The adventure rank is not the same as your character level so keep that in mind. To check your current Adventure Rank, Watch under your Name and Signature in the main menu.
To increase your adventurer rank, complete story mode quests, adventures, open chests, roam around and explore unknown areas and complete daily missions. These will gradually increase your Adventure rank immensely.
Step 2
Once you get to Adventure Rank 16, you will unlock Co-Op game mode. Go to the main menu and navigate to the 'friends' option. Then on the friends option, you will find an 'Add friend' button at the top centre of the screen. There you can input your friend's nine-digit UID number that will add your friends to your profile.
You can add up to 45 friends in the game but can only play with three at a time for the moment. This may change in the future so keep that in mind.
Step 3
After you have added your friend or friends in the game, you can normally start playing in your world. Your friends can now navigate to their 'friends' tab and find you playing the game with an option to 'Join Game'. They have to select that option which will redirect you with a box to notify the joining request. There you will find the option to accept or decline the request and on accepting, your friend or friends will be able to join the game directly.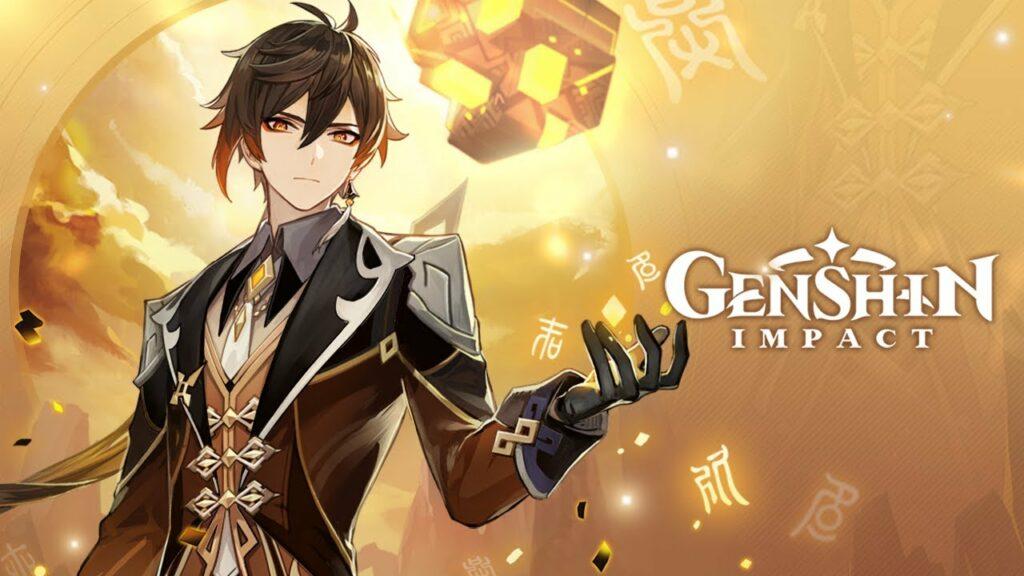 I hope these will be helpful for you as a guide to your Co-Op quest in Genshin Impact. Click here to read further articles on this game and be sure to follow us for more gaming related articles. Happy Gaming!