Valheim was released under early access on Steam a few weeks ago and it now has a huge player base. The game is always growing in popularity and breaking Steam charts. Since its release, Valheim had successfully conquered the first rank in Steam's Global Top Seller game. The Norse mythology-based Viking survival craft game is just amazing on every single level.
The game hardly has any huge flaws and thus it is so popular but as we mentioned in our previous articles that Valheim can be difficult to run on low-end hardware. Since its release, the game ran on DirectX version 11 and the performance was quite remarkable for early access but lower-end video cards and systems failed to keep up even a 30 FPS at 1024×768. But with the recent patch update of the game, the developers have added the accessibility to play Valheim using the Vulkan API, which would increase its overall performance and visuals.
How to enable Vulkan API in Valheim?
There are currently two simple ways to enable the game to run on Vulkan API. To change this, you must not have the game running beforehand so keep that in mind.
The Primary Way– Open Steam and go to your library. Locate Valheim and click on 'Start' like you usually do. After doing that, you will be greeted with the game's mini popup menu. There select Vulkan API and your game will launch using that.
The Secondary Way– The alternative way to do this is by using the launch command. Just navigate to Valheim from your Steam's library as usual. Right-click on Valheim and go to properties. There you will find a blank tab named 'Launch command' in the game's launch options. Just type "-force-vulkan" and you will be all set. This will always launch your game with the Vulkan API so you don't have to select it every time at launch.

What is the Vulkan API?
The Vulkan is a low-overhead API for high-performance 3D graphics. It is similar to DirectX but has certain differences. It supports cross-play and provides tools for creating high-quality graphics application in real-time. Many games come with Vulkan nowadays to give the player's an option to select their preference API.
What are the benefits of using Vulkan over DirectX?
It ultimately is to individual player's preferences but Vulkan API does provide a better gaming performance by running the game smoother and the graphics also look better. You may also get a few more FPS through Vulkan over traditional DirectX.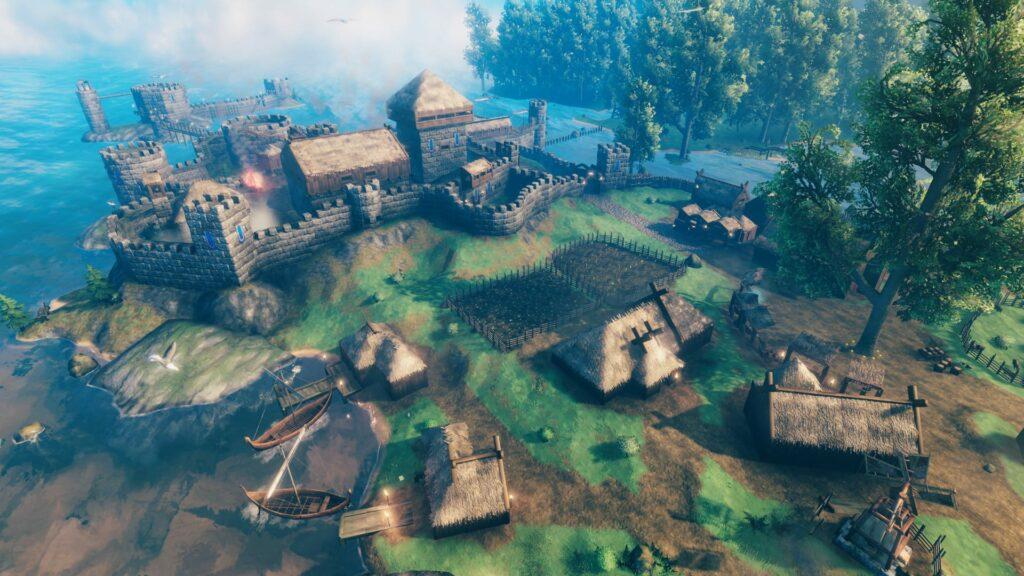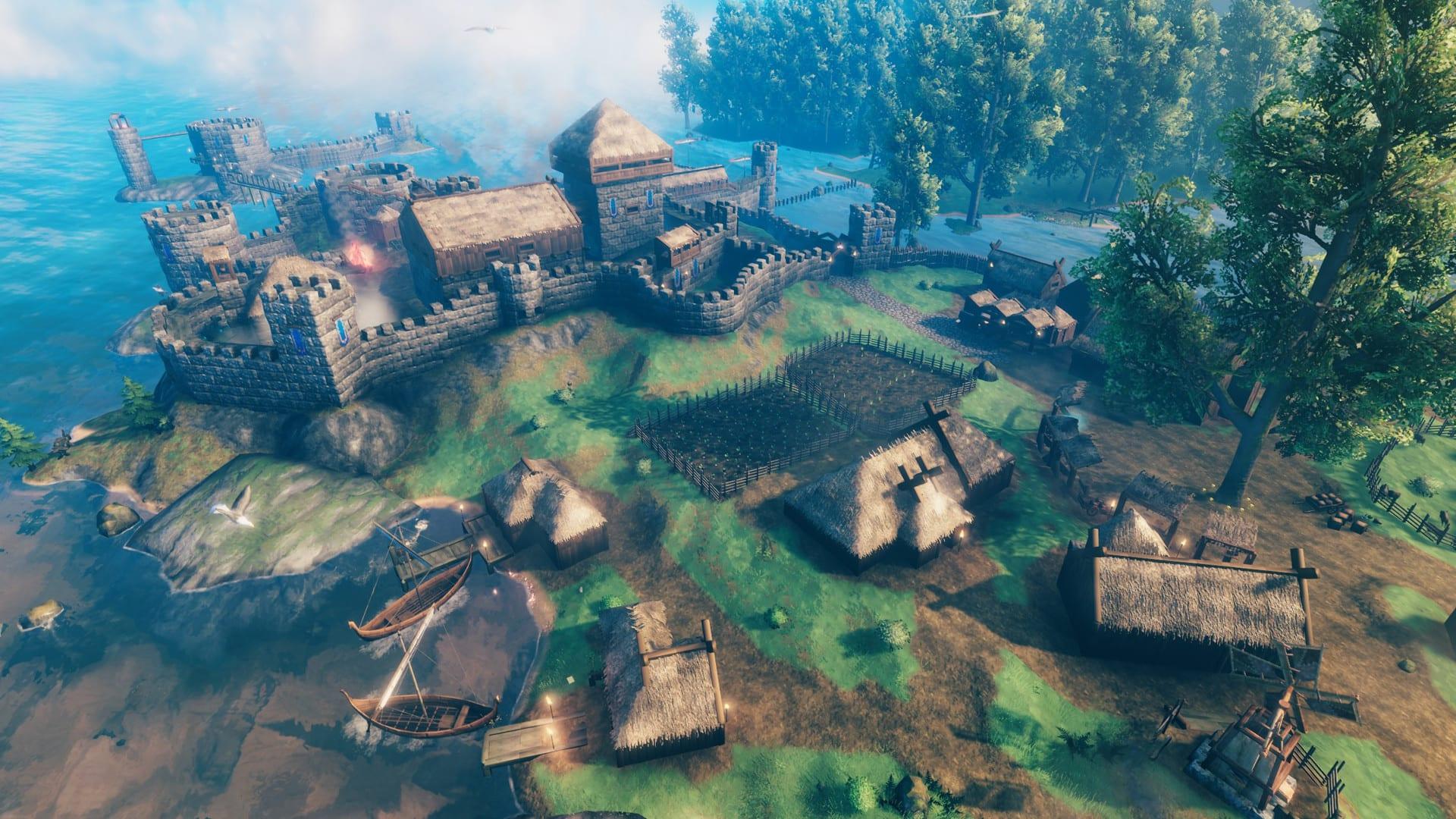 It is great to see video game developers including Vulkan to their games to have an alternative option. If you haven't tried the game on Vulkan or have tried it on DirectX but got poor performance, be sure to give this a shot. Do follow us for more gaming related guides, walkthroughs, Tips & Tricks, How To(s), etc.