Getting Spiderman in Marvel Avengers – Talking about the cinematic universe MCU and DC have already taken over the market. With their phenomenal scripts, they have not only taken over the silver screen but also the gaming world with their games. So today we are going to talk about getting peter parker in the game Marvel Avengers.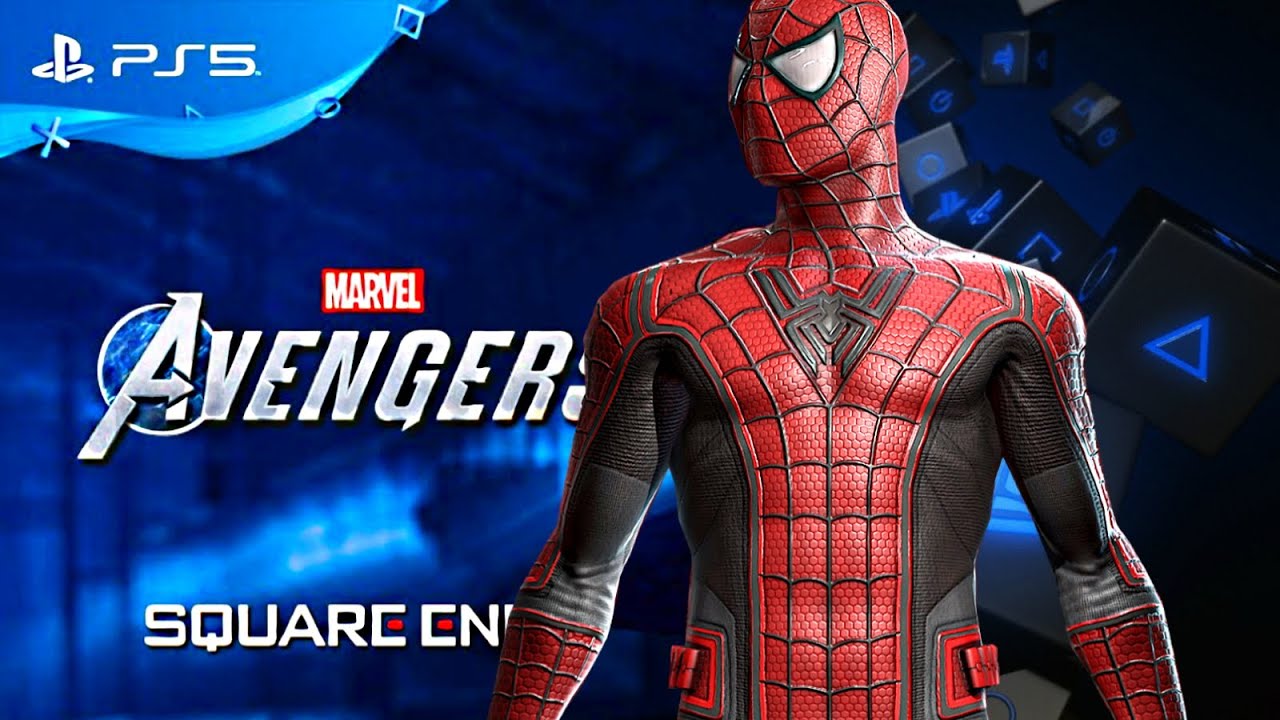 Mighty Peter Parker:
Each and every marvel fan must have felt for Peter at least once. This Manhattan hero has definitely won the hearts of many girls. So after a lot of bugs and updates, Spidey is finally in the game. The character is completely playable and awaits you guys to test it. This time the unlocking procedure is way too different than other characters. Hawkeye, Black Panther already had their storyline. If you have played the initiative mode, you can find their very own storylines. So let's find out how to get Spiderman.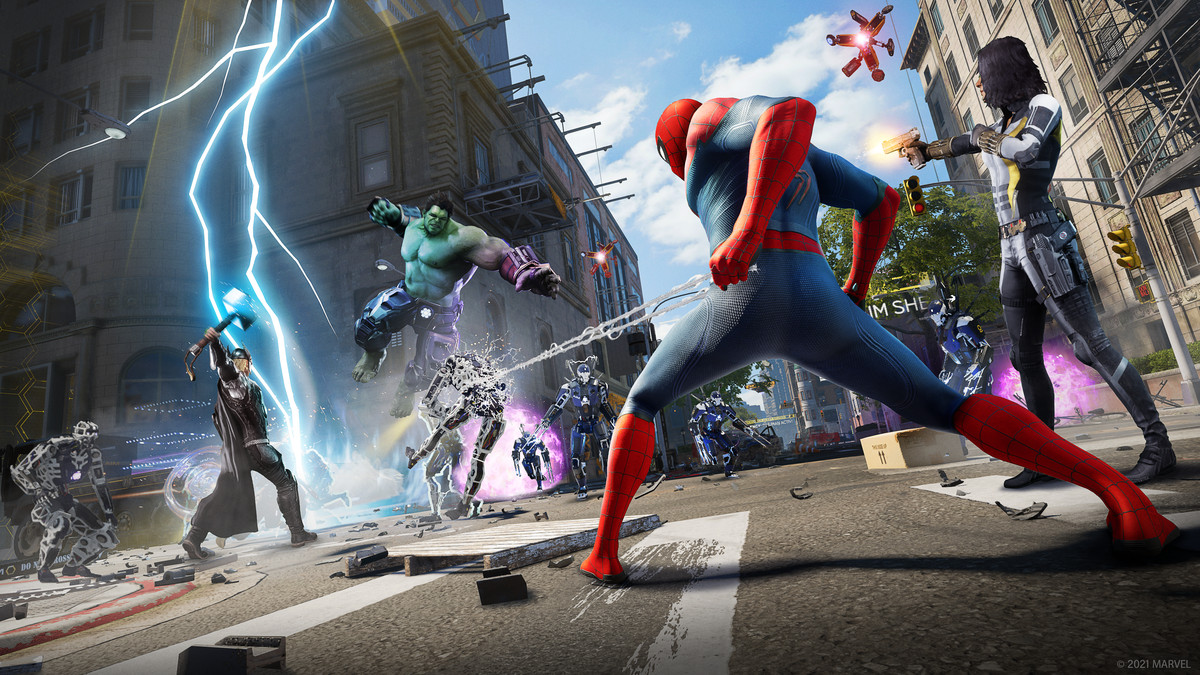 Unlocking Spidey:
As you guys know, Spiderman wasn't available in the early bundle, so if you are searching for him in the game you might not find him. First of all, you need to do is updating the game once. Once you have downloaded the update you can find the DLC file. Then all you have to do is follow our guide and enjoy the game.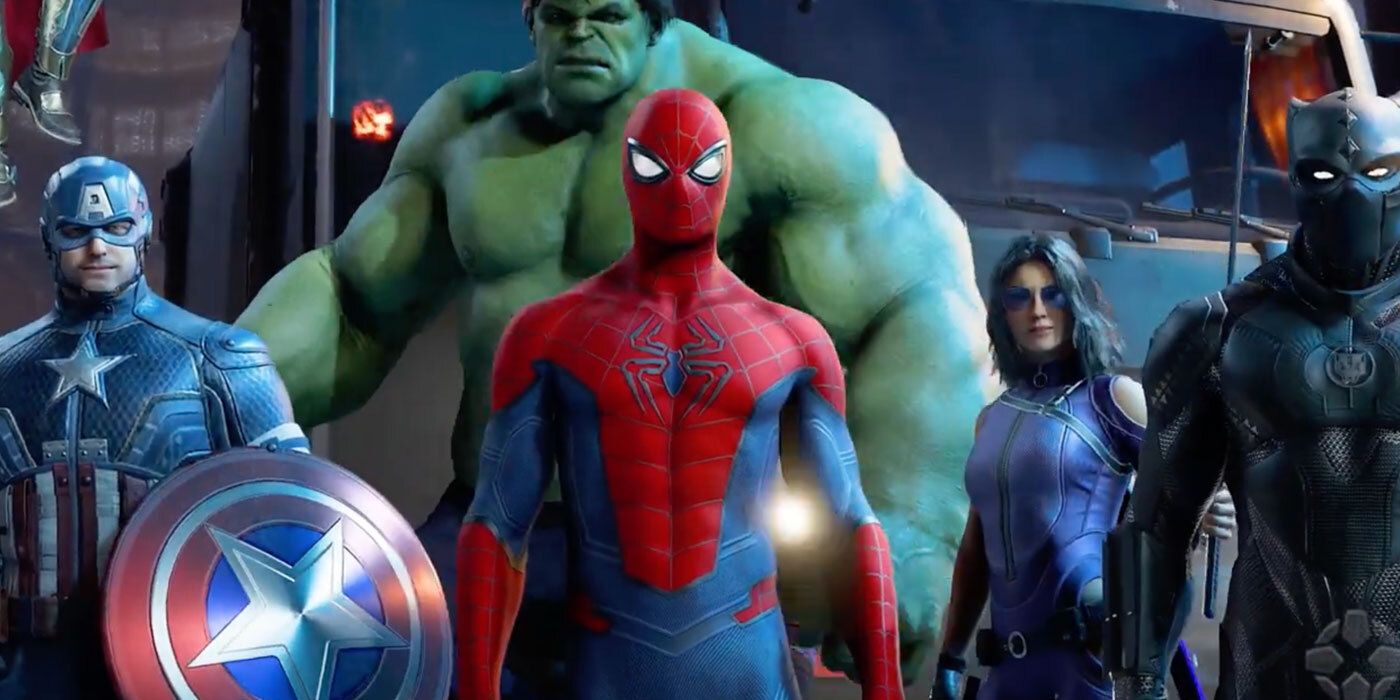 Steps for getting Spiderman into Action:
First of all, you have to get into the marvel initiative mode. You can find this option in the main menu.
Then you have traveled to the Helicarrier
Once you have landed on the carrier go to the bridge.
Search the war table and get into the room.
On the left side of the room, you can find spider webs.
Start investigating those spider webs and Spiderman's storyline starts after that
Once you have followed all the steps successfully, Spiderman will be a fully playable character. You don't require any kind of mission. He has his own heroic Mission which will help him earn a lot of power.
NO OPERATION THIS TIME:
Unlike the other characters such as Hawkeye, Black Panther, etc. our spidey doesn't have operations. For new gamers operations is kind of a story-based event. This has unique battles and encounters. Spideys mission chain is a kind of random challenge. After completing all these challenges you will get his OG iconic suit which is made up of spandex. Let's see when he will get his suit updates.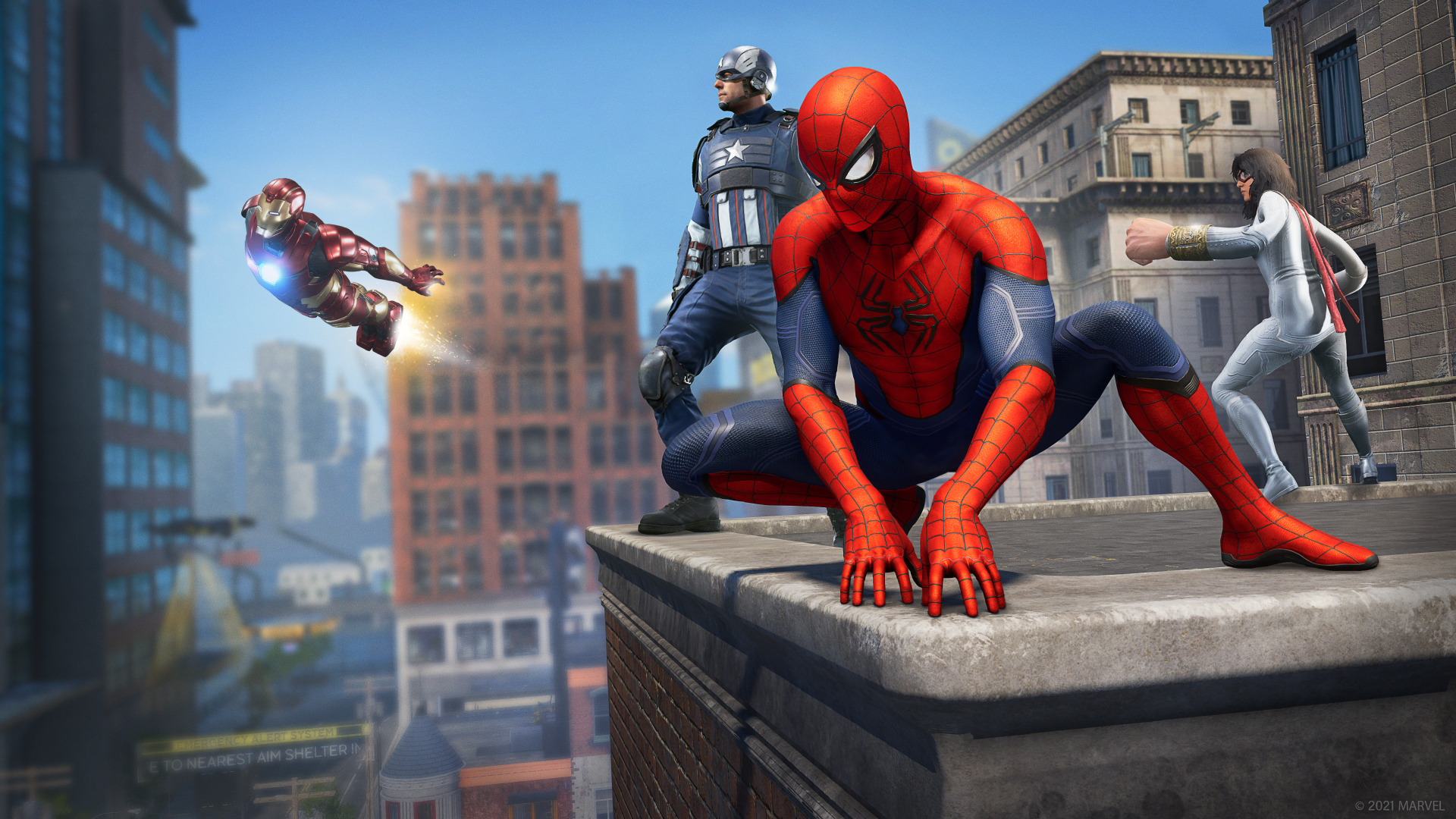 For more such updates bookmark Askgamer and have a regular visit.