One of the most anticipated adult games, HuniePop 2: Double Date, has been released after a long wait. HuniePop 2, have been able to gather so many likes soon after release. The game is all about dating adults definitely know how important looks are when it comes to dating.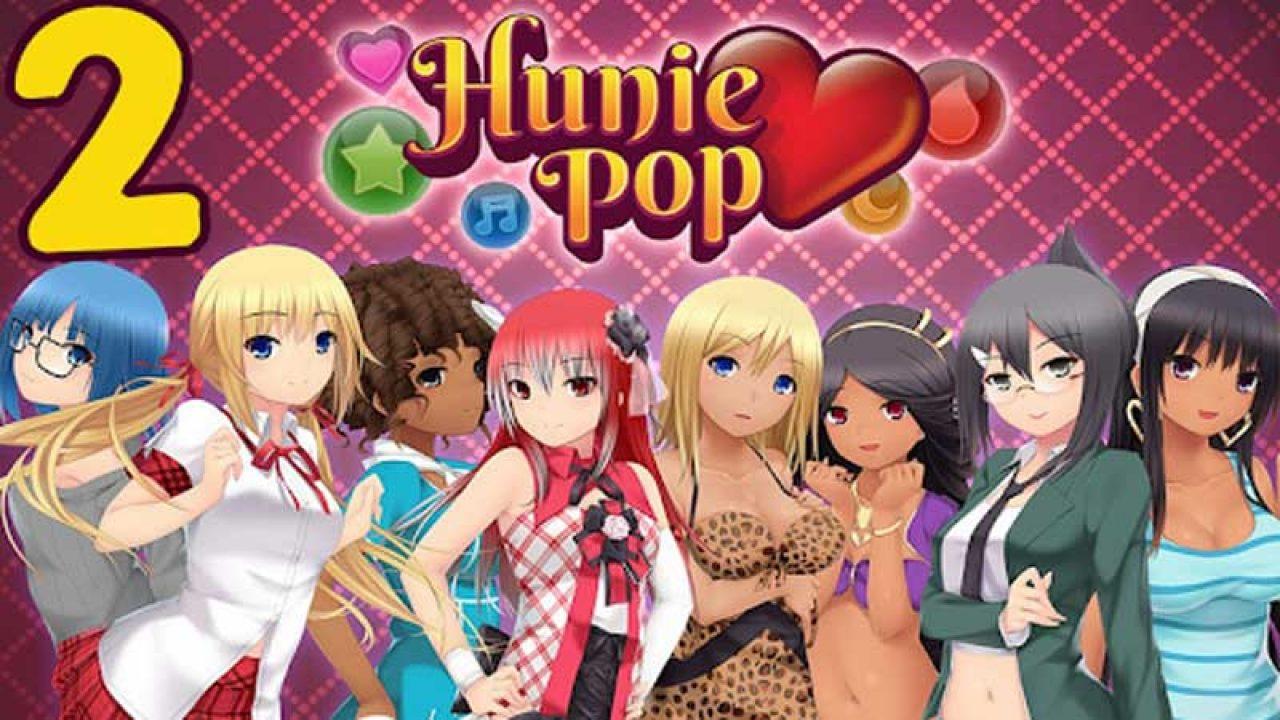 Thus, different costumes and different styles play a key role in the game. However, the looks are locked inside the game and you need to complete the missions and the particular levels to unlock them. Here is a list of outfits that are very much needed in the game.  We will also discuss some codes that will be useful for players wondering about how to change the outfit of a character in the game.
Name, Occupation & Species Costume Codes
Abia Nawazi has an occupation of an Airport Security and has an outfit named Cherry On Top.
Ashley Rosemarry works as a Model and has an outfit named Sisters In Leg.
Brooke Belrose is the Trophy Wife and her outfit is named From C To Shining DD.
Candace "Candy" Crush had an occupation of a Stripper and her outfit is In A Hole.
Denise "Zoey" Greene is one of the unemployed characters with her outfit Always Stick In Crazy.
Lailani Kealoha works as a Hotel Clerk and her outfit is Yellow Tuberculosis.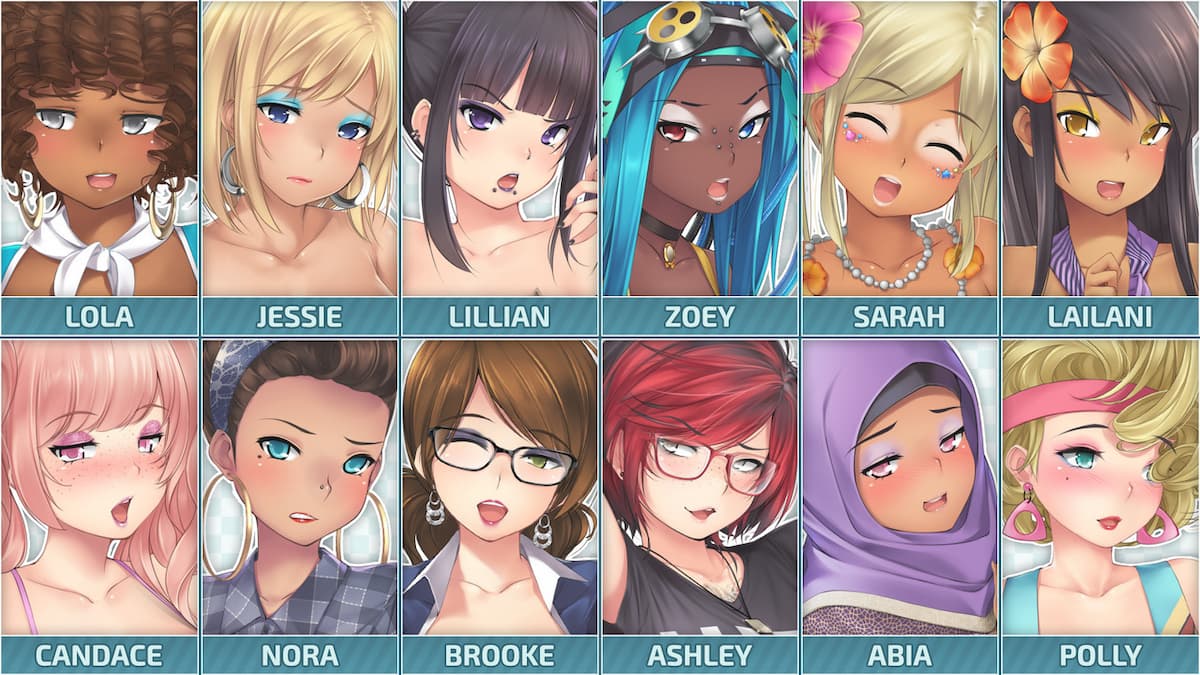 Jessie Maye is an Ex-Po*n Star having an outfit named Checking Her Out Twice.
Lillian Aurawell is also an Unemployed character and her outfit is Lick Or Eat Smell Her Feet.
Lola Rembrite works as a Fashion Designer and her outfit is Caffeine Queen.
Nora Delrio is a hotel Hotel Maid and her outfit is S*x Badge Earned.
Polly Bendleson is a Beauty Tuber in the game and her outfit is Excuse Me It Sir.
Sarah "Suki" Stevens runs a Boba Shop having an outfit named M0000000000000.
HuniePop 2, Entering the Code:
While you start the game, you will be shown a button named Code at the bottom of the screen. Click on that and you will be prompted to enter the outfit code. Once you do that,  you have to click on the submit button and there you go.  You have the outfit. Now you can enjoy the game and date, someone, with an attractive look.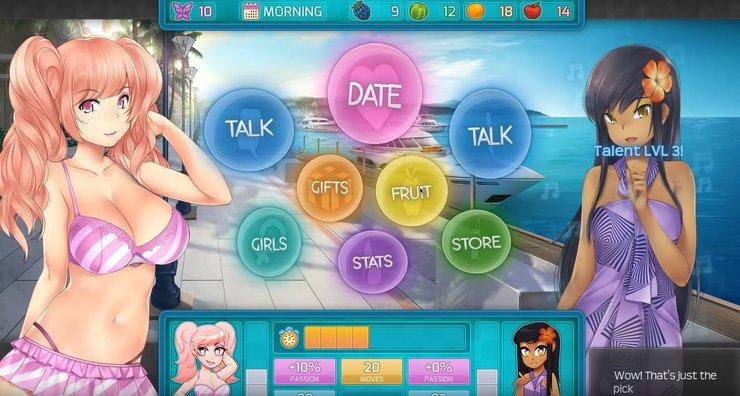 If you are a keen-gamer and want to keep yourself updated with the guides, tricks, tips, and all related things. Stay tuned with AskGamer.