I guess we all are familiar with the original horror game called 'Silent Hill' that was released back in 1999. The game was pretty great at doing what it was supposed to, giving nightmares. It was published by Konami and developed by Team Silent. The game was even adapted into a full-fledged movie in 2006 that pulled of a 100.6 million USD box office hit. The lead designer of the game, Keiichiro Toyama's name has yet again made the headlines after almost two decades.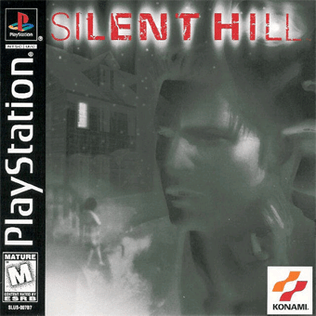 Keiichiro is very well known for his Silent Hill, Siren and Gravity Rush series. But his recent popularity and recognition are for something new. Previously this year, Keiichiro had founded a new studio called the 'Bokeh Game Studio'. In a recent interview with IGN Japan, he has shed some light on their new and debut project that they are working on.
"If anything, this will be more of a horror-oriented game," he said. "But we will focus on making this a broader entertainment experience, rather than a hardcore horror game."
In a summary, the genre that they will be focusing on with their new title is of Horror. But rather than making it solely dependent only on the horror aspect, their focus will also be on the entertainment perspective. He had also mentioned that their first project will appeal to the fans of his previous works. Yes, I know, 'Silent Hill' vibes are very expected. They also disclosed a few more pieces of information like their target release year for the game is 2023. Currently, the new title is focussing primarily on PC as the lead platform and we can expect it to be available for the new generation consoles too.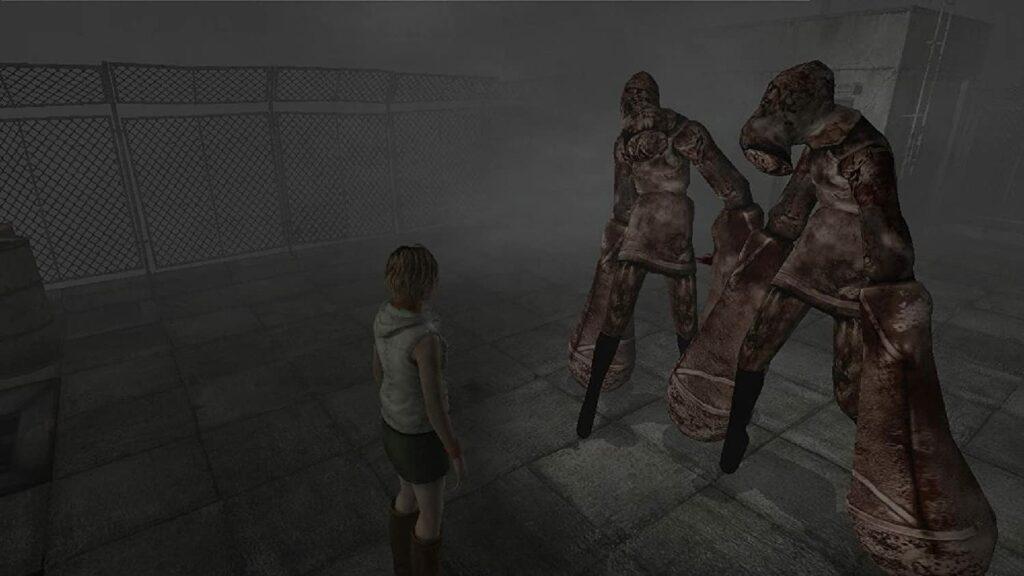 The name of their new horror game is not yet decided or disclosed to the media but with the release year being of 2003 and a more than capable studio team, fans are expecting nothing else than perfection and shimmers. Keiichiro has a great background and experience in making games that give chills and a great overall experience. Though the new game will not be a hardcore horror game, it will still have the right amount of horror elements to frighten the lion off of you. 
We don't have any information from him about any new game under the Silent Hill franchise, anywhere in the future. We are looking forward to Keiichiro and his newly founded Bokeh Game Studio's debut project with great anticipation and interest. We will keep you updated on any further news about this subject. Happy gaming everyone!