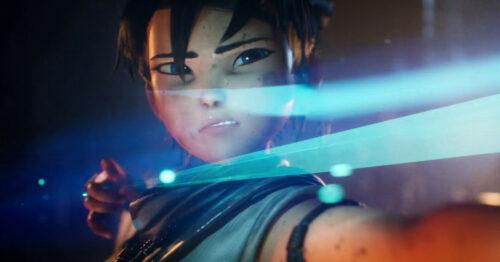 Sneek-Peak to Kena Bridge of Spirits's Release Date and Developers:
'Kena Bridge of Spirits' is a game developed by Ember Lab is a combat game that also has a beautiful storyline and amazing graphics. The game was announced the 2020 PlayStation reveal held in June. The game was initially decided to land the market in November 2020 at the same time when PS5 was launched. Later,  the game was delayed as the work had slowed down due to COVID norms of work from home.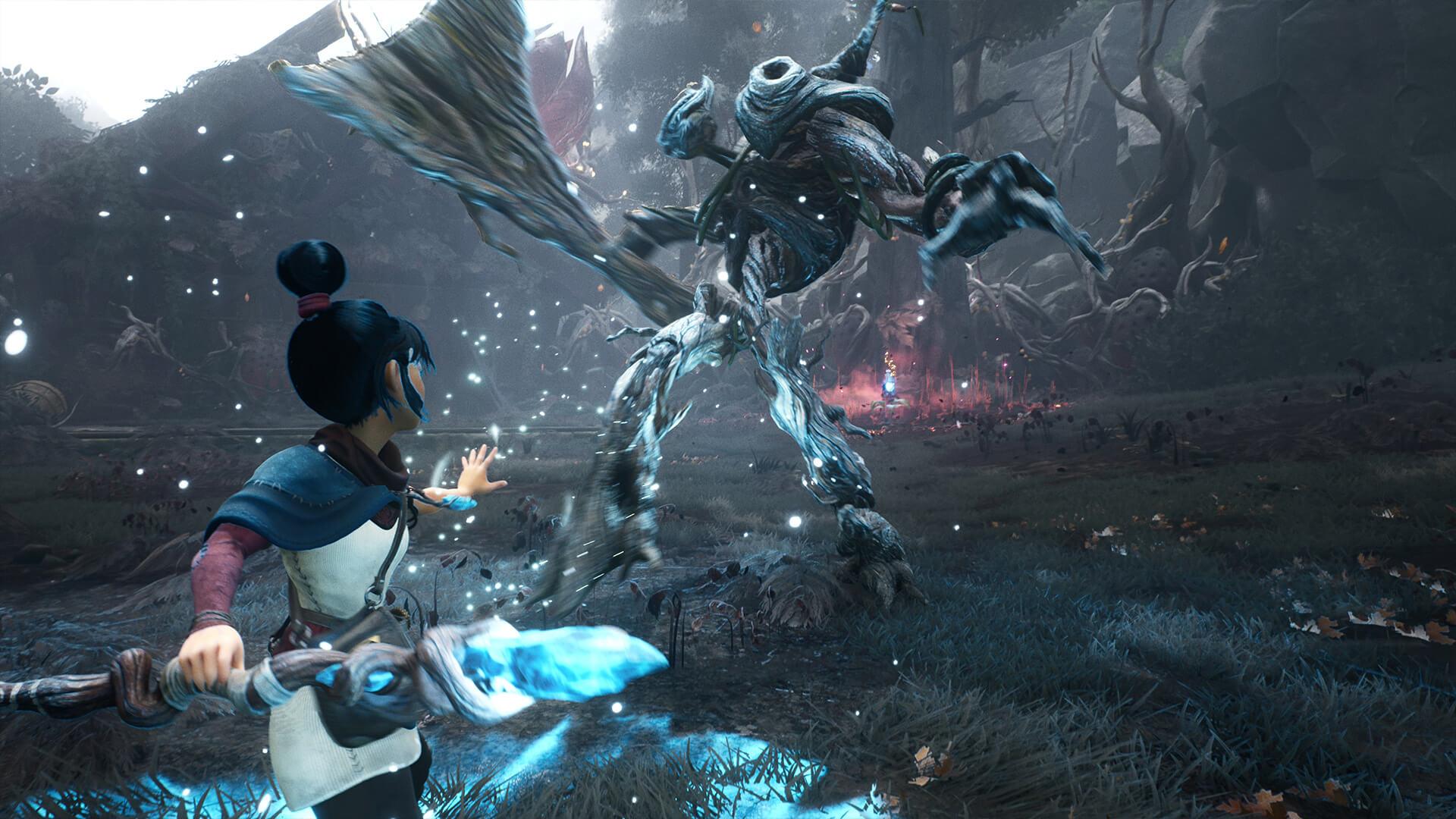 The developers tweeted about the delay, convincing people that, it was a hard decision for them but they had to do this for the well-being of the development team. Although, the initial release date was pushed back, but not so far. The new release date is set to be in March 2023, which is not that far away from now. Thus, fams could actually expect it soon.
Trailer and Gameplay
The Ember Lab has dropped a trailer in the 2020 PlayStation reveal in June. The trailer starts with some black creatures peeping through. Then, the protagonist, Kena is seen meditating. A male voice can be heard narrating in the background, where he says that he knows the weaknesses that Kena have and that it cannot be hidden. He also says that Kena can feel the power of the land but cannot understand it. The voice tells that Kena has a mission to free the troubled spirits.
The trailer also has some clips from the gameplay, where she can be seen fighting a villain and getting wounded. She is also seen to free a lot of spirits who become happy and show love to her. After the 2020 drop,  no other trailers have been dropped so far.
Most-Awaited Storyline of Kena Bridge of Spirits
Kena, the protagonist of the game is a young spirit guide. She gets trapped in an abandoned village in search of the sacred mountain shrine. She tries to dig out the hidden secrets of this lost community, which is situated somewhere in an overgrown forest. While investigating the secrets, she frees troubled spirits and fights villains who do not want her to succeed in her mission.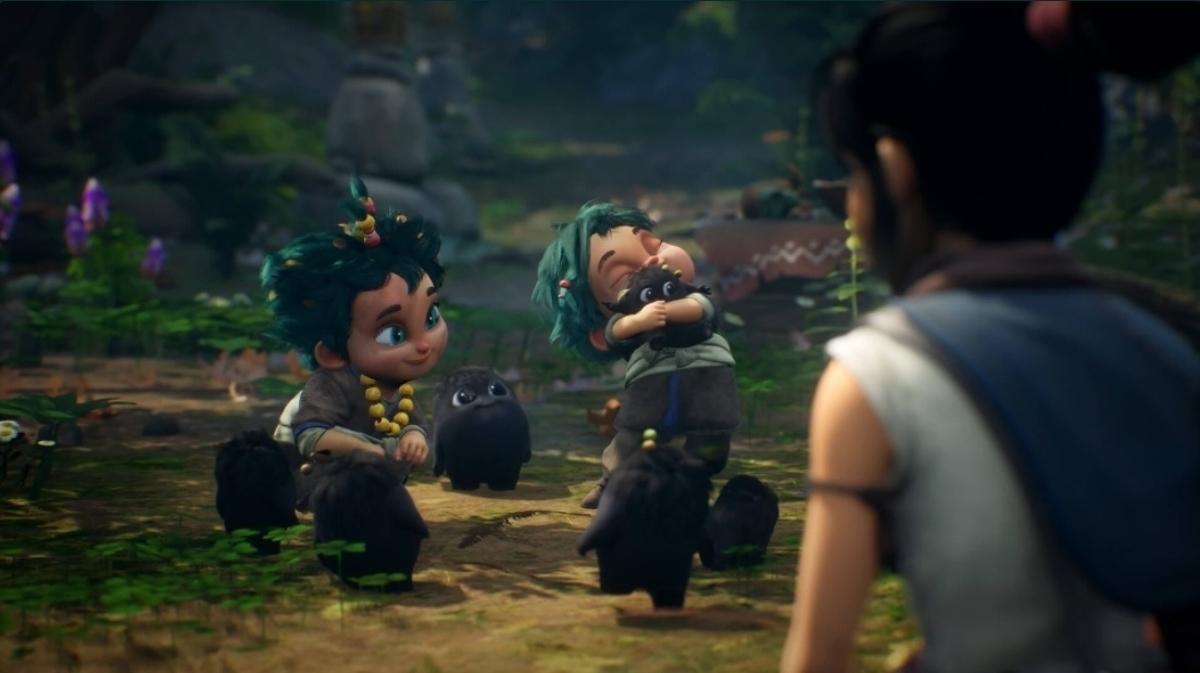 Platforms Kena Bridge of Spirits, Going to be Available
'Kena Bridge of Spirits' is specially designed for PS5 but other platforms including PS4 and PC. Ember Lab has confirmed that the game was initially designed for PS4 but later they decided to upgrade it for PS5 as well.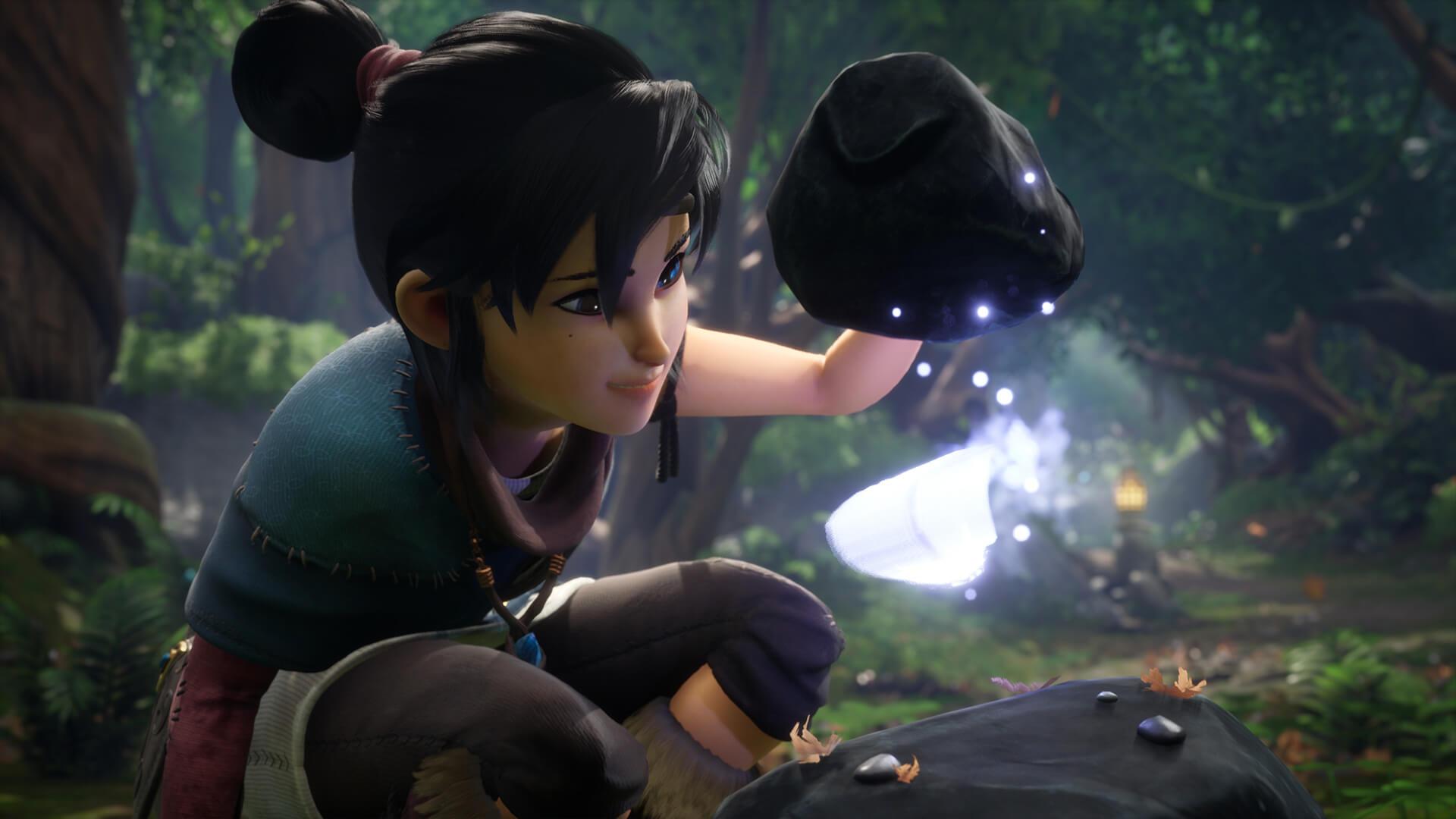 For more detailed information and other gaming details scroll-down AskGamer on a regular basis.