League of legends is a strategy-based game in which there are two teams who play against each other to win. Each team consists of 5 heroes. As it is a multi-player game,  you are allowed to play with your friends either in the same team or on the opposite team.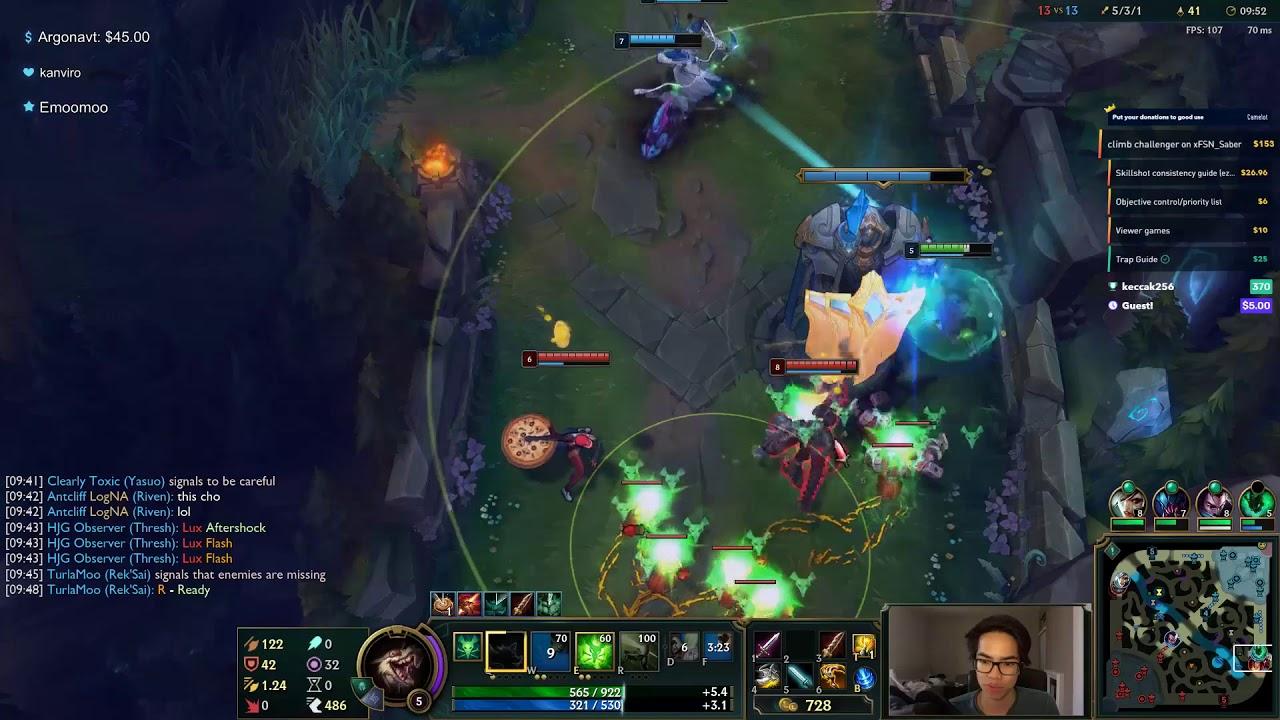 The game allows you to choose a particular character of your interest who possess different powers. You can either choose the characters strategically to form a powerful team or you can just simply pick the characters according to your choice. Once you enter the game, it totally depends on how you want to turn things to your side.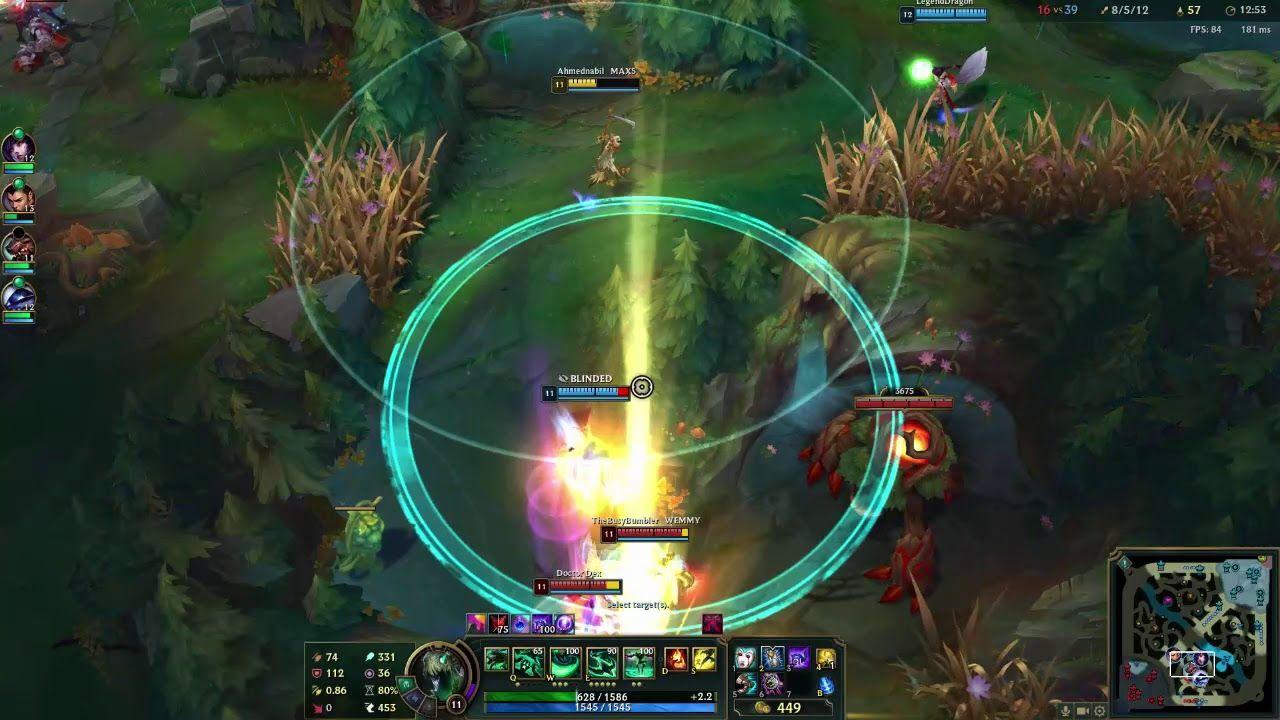 The Defence and Offence
The objective of the game is to destroy the enemy Nexus. Each team has a base or a territory of its own. The center of the territory or the base is Nexus, from where all the operations are controlled. It's more like the heart of a team.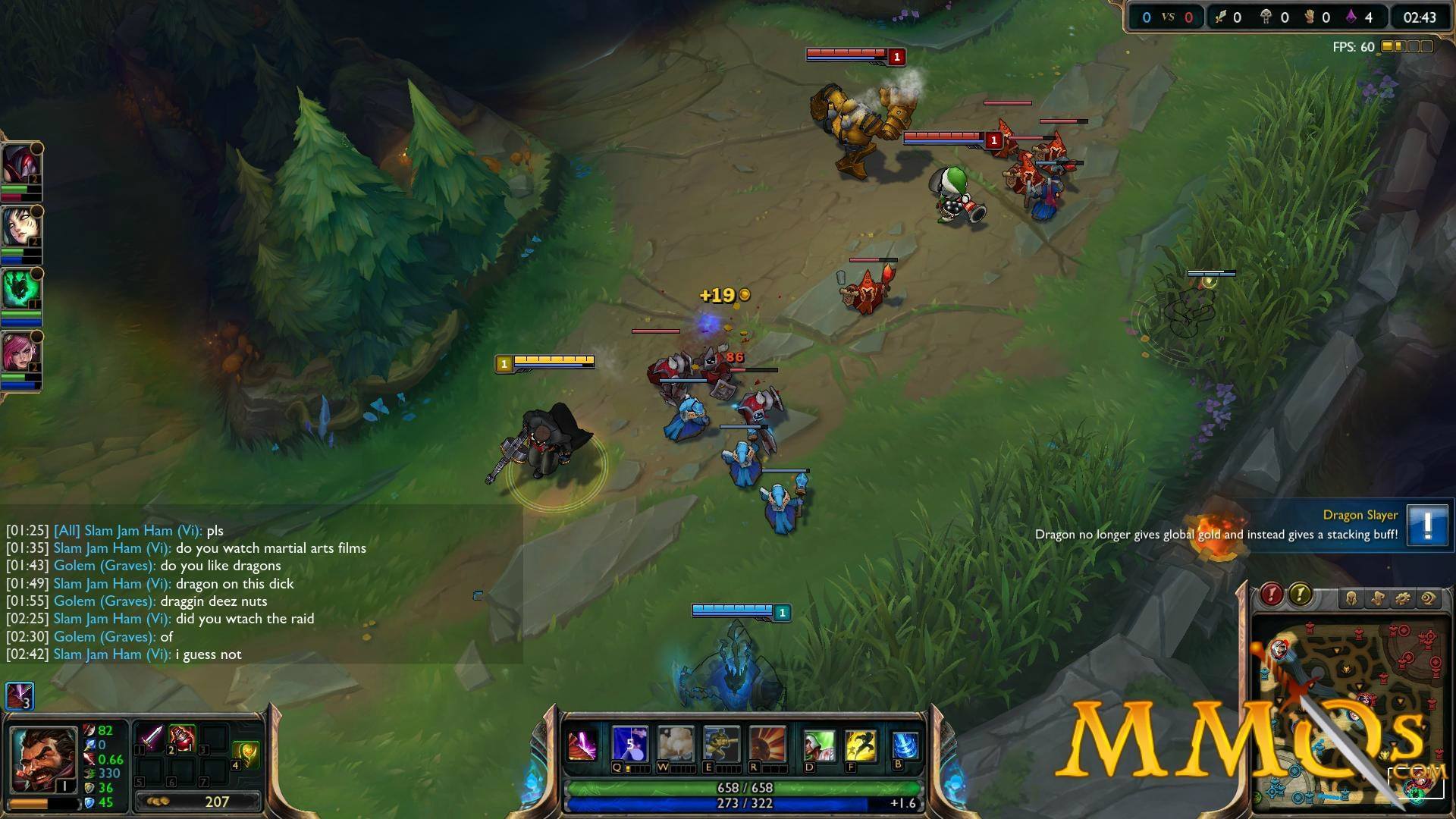 Once one of the teams breaches all the securities and destroys the Nexus of the opponent team, the game is over. Speed and strategy, both traits play important role in winning the game. It's not that easy to reach the enemy nexus at first. The second concern is to protect one's own Nexus. Thus, it's not that easy to play the game.
League of Legends' Turrets and Inhibitors on the Way
The defense system that both the teams would have is known as turrets and inhibitors. Each team would have at least 3 turrets and 1 inhibitor. It is only after to clear these systems off when you would be able to enter the enemy Nexus. There is some extra dish on the plate, that is the jungles in between the paths. The jungles in the game consist of wild monsters and plants, the two most powerful are Baron Nashers and Drakes. Killing these monsters would give you extra rewards and power.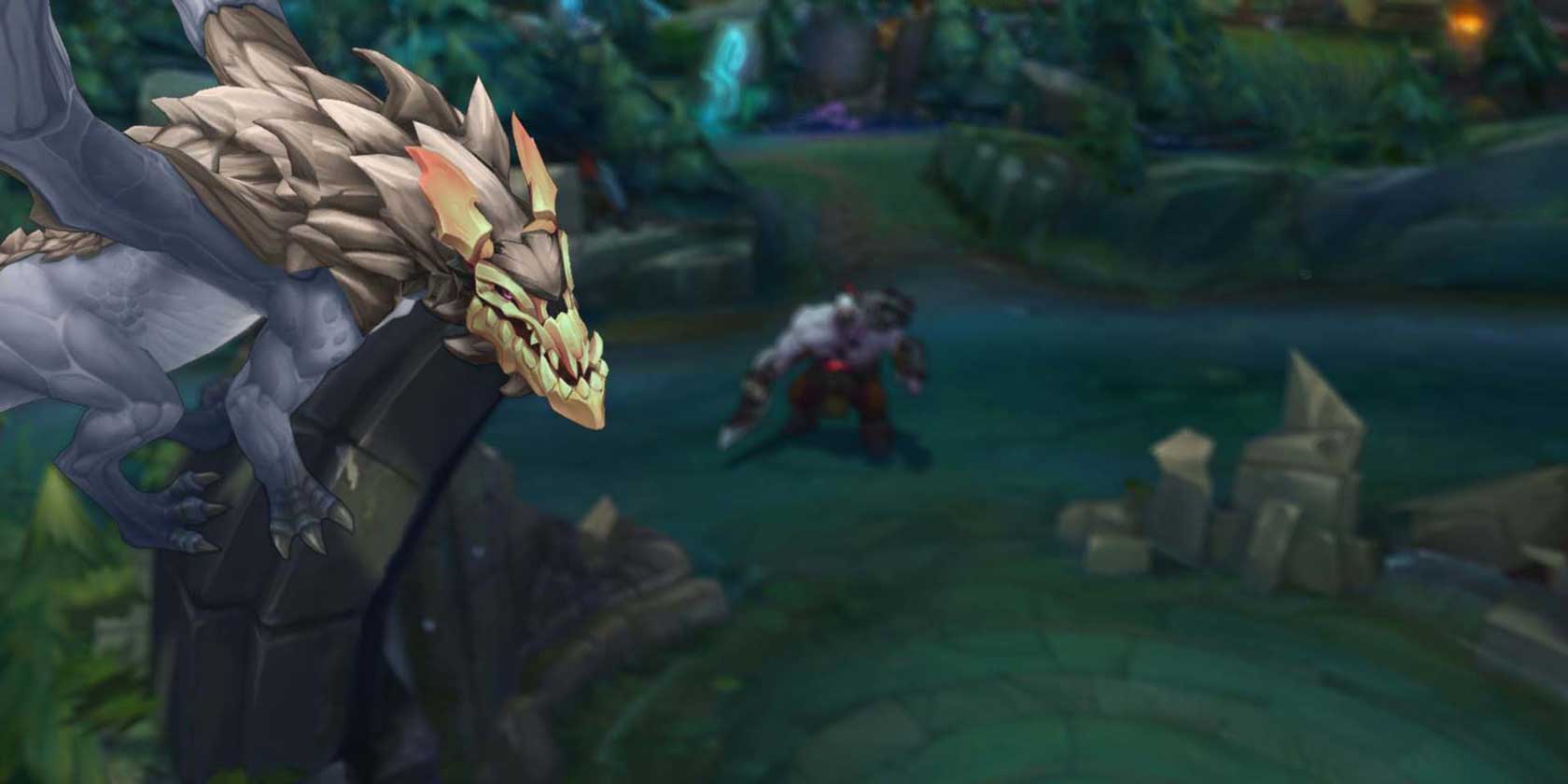 Lanes to Walkthrough in League of Legends
As each team would have 5 champions, thus, there would be five paths. Each champion would have to go on a different path depending on the task and the power he has. The team has to play individually as well as in a team to win the match. Though the game by Riot Games is not that easy, still it is not as difficult as DotA 2, which is of the same genre like League of Legends.
If you are a gaming geek you must follow AskGamer for the latest and fastest updates on the gaming niche.