The game Little Nightmares is being developed by Tarsier Studios and is being produced by Bandai Namco Entertainment. It is an adorable horror puzzle game and a sequel to the first game named Little Nightmares. It is going to be released on almost all renowned gaming platforms. The game will run in Unreal Engine 4 and is designed by Dave Mervik.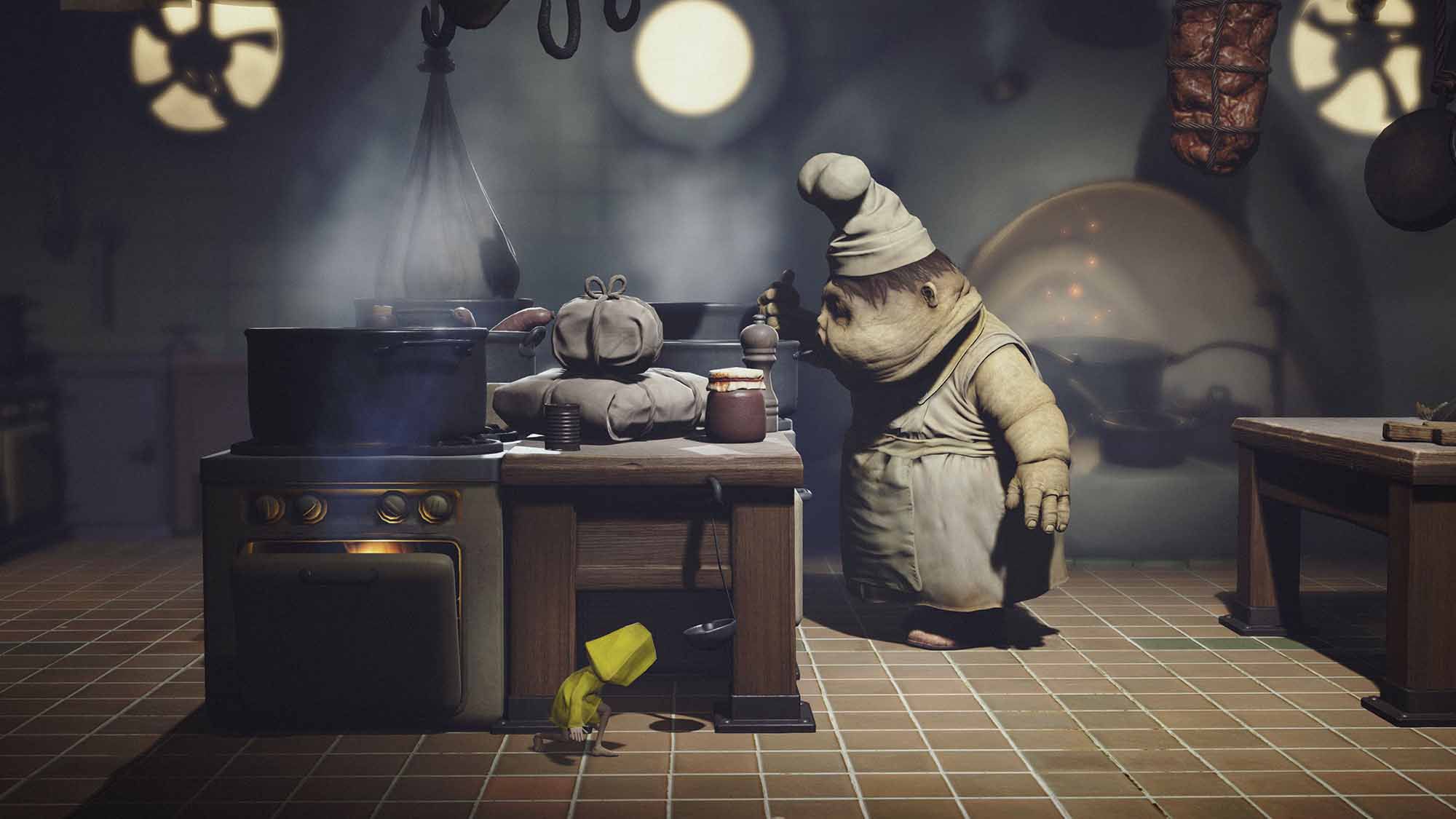 It is being published by BANDAI NAMCO Entertainment, Namco Bandai Games America Inc, Bid developers. The first sequel of the game was released in 2017 and became very famous after the release thus making a way for a second part. The game was dark themed from the beginning and was adorable and entertaining at the same time. The second sequel of the game would follow the same path except some changes in content and quality.
What's Trailer and Story of Little Nightmares
The Little Nightmares was having a protagonist who fought against the dark powers. The only difference in part 2, would be that there will be another protagonist named Mono in Little Nightmares II. The players will be able to switch characters while playing the game. Both the protagonists run after a dark power who is broadcasting an evil signal.
The two characters team up together to solve the mystery and save the world from the evil signal. The trailer of the game ia already streaming. It can be seen from the trailer that a broadcast has been made which is reflecting in the television that the protagonists are watching. They follow the clues to find out the tower and destroy it. There are several obstacles on the way but the heroes manage to succeed in their mission.
Here's the Exact Release Date
The release date is not so far from now. The game ia scheduled to release on 11th February 2023. The game is already available for pre-order on Amazon and Game. If you want this game to reach you on the day of release you can pre-order your piece now. The game is not far away from now. The game may get available on many other sites for the order after the release of the game.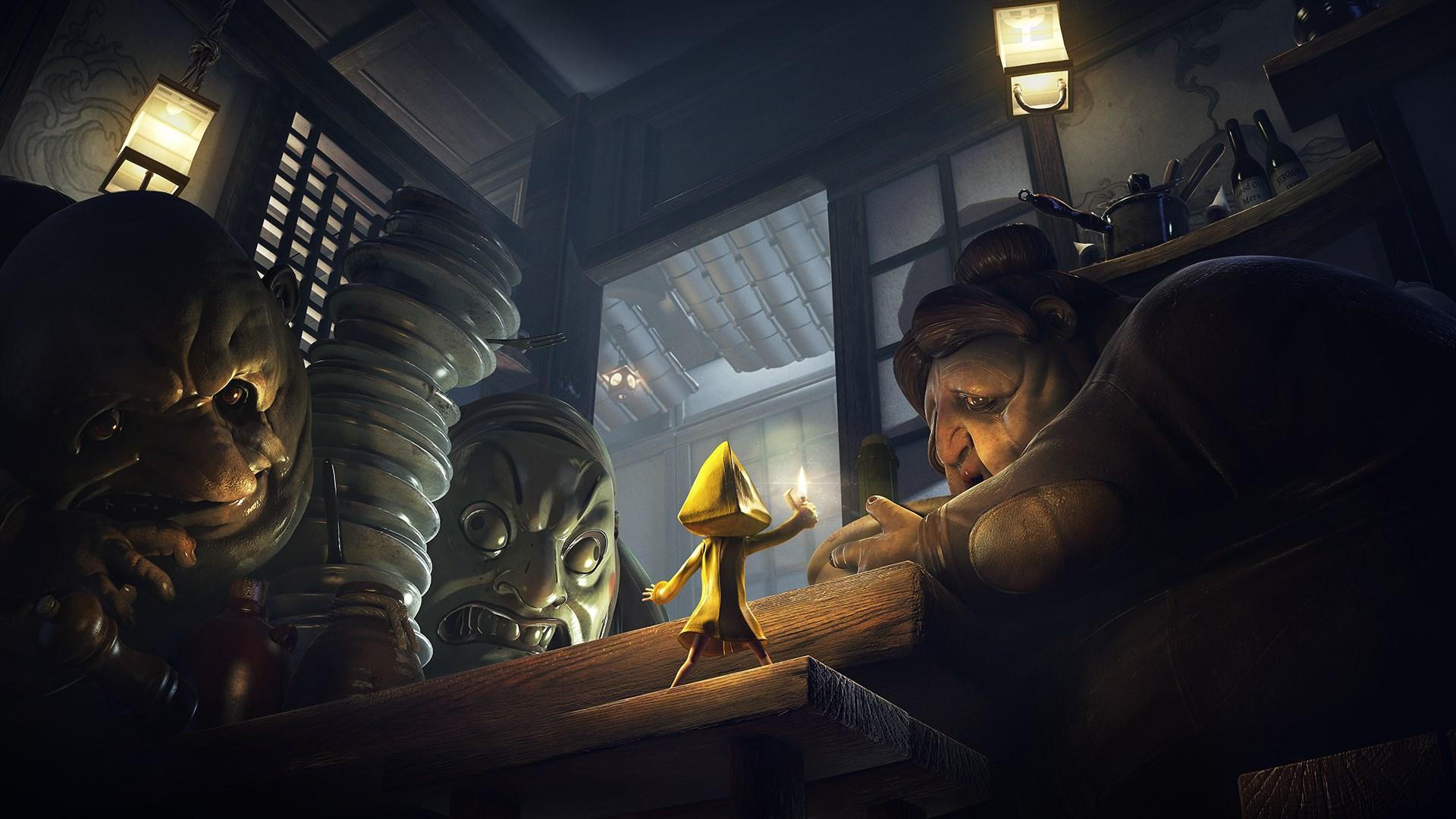 Platform Availability
The game will be available for almost all platforms on the day of release except for PS5 and Xbox Series X/S. The game will be available for Nintendo Switch, PS4, Xbox One, and Microsoft Windows immediately after release while it may take some time to release for PS5 and Xbox Series X/S.