Biomutant Full Deets:
Biomutant is an action-RPG developed by new studio Experiment 101. The game features a cat-like humanoid protagonist whose sole aim is to save the world. The game will be published by THQ Nordic. You will be allowed to play as the main character of the game who is the cat-like creature.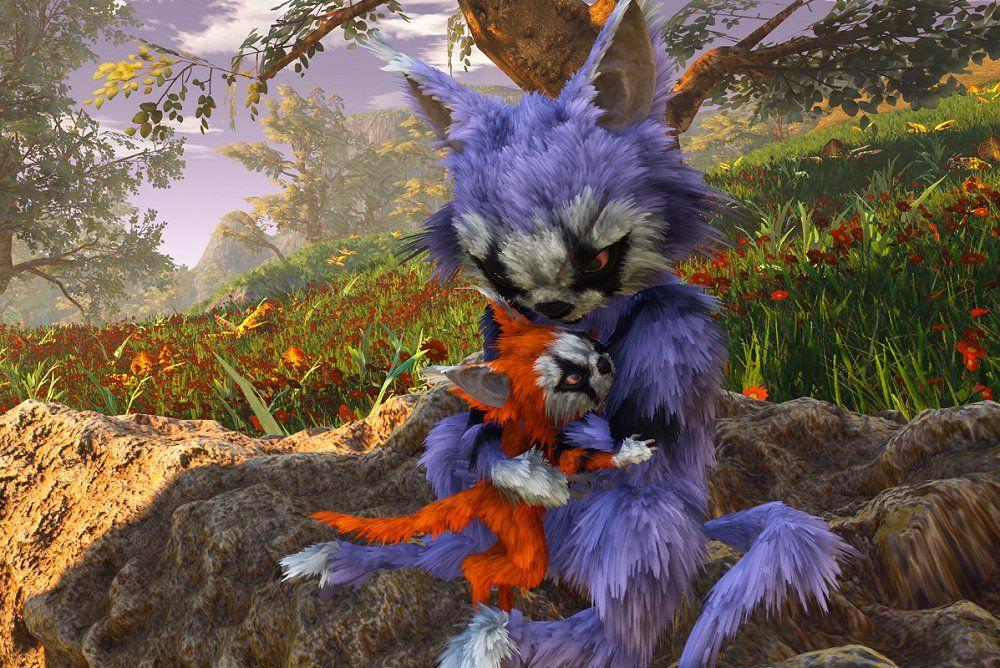 The game does not allow you to play multi-player, thus you can play it in single-player mode. The game is not just an action game but it also includes adventure, mystery, and a lot of excitement. If you want to know more about the game, then read the article completely.
Pandemic Hitting so Hard to Release Date
The game was initially planned to release in 2020, but the team was not ready to launch by the expected timeline. The pandemic has definitely slowed down the development and hence, the team needs to borrow extra time to make the best version of the game.
Previously, Biomutant was set to release in early 2020 but it got delayed due to several reasons. The developers have not announced or hinted at anything about the new release date till now. However,  some believers say that the game would launch this year in 2023. The developers have also clarified it straight that,  they would reveal the new release date only when they are perfectly ready with the game. The wait is worth some wait,  as it will be that amazing and a kind in its genre.
Exclusive interview with developer @experiment1O1 and almost 10 minutes of gameplay footage aired at Summer of IGN tonight. Have a look!https://t.co/JbKoaYolvA

— Biomutant (@Biomutant) June 24, 2020
Biomutant's Storyline:
The Biomutant is set in a post-apocalyptic world, where there is a Tree of Life, which is the only way to save the world. Just like in the movie Avatar, the tree has its own values that cannot be broken. The Tree of Life is getting infected in the game and our protagonist has to save the tree.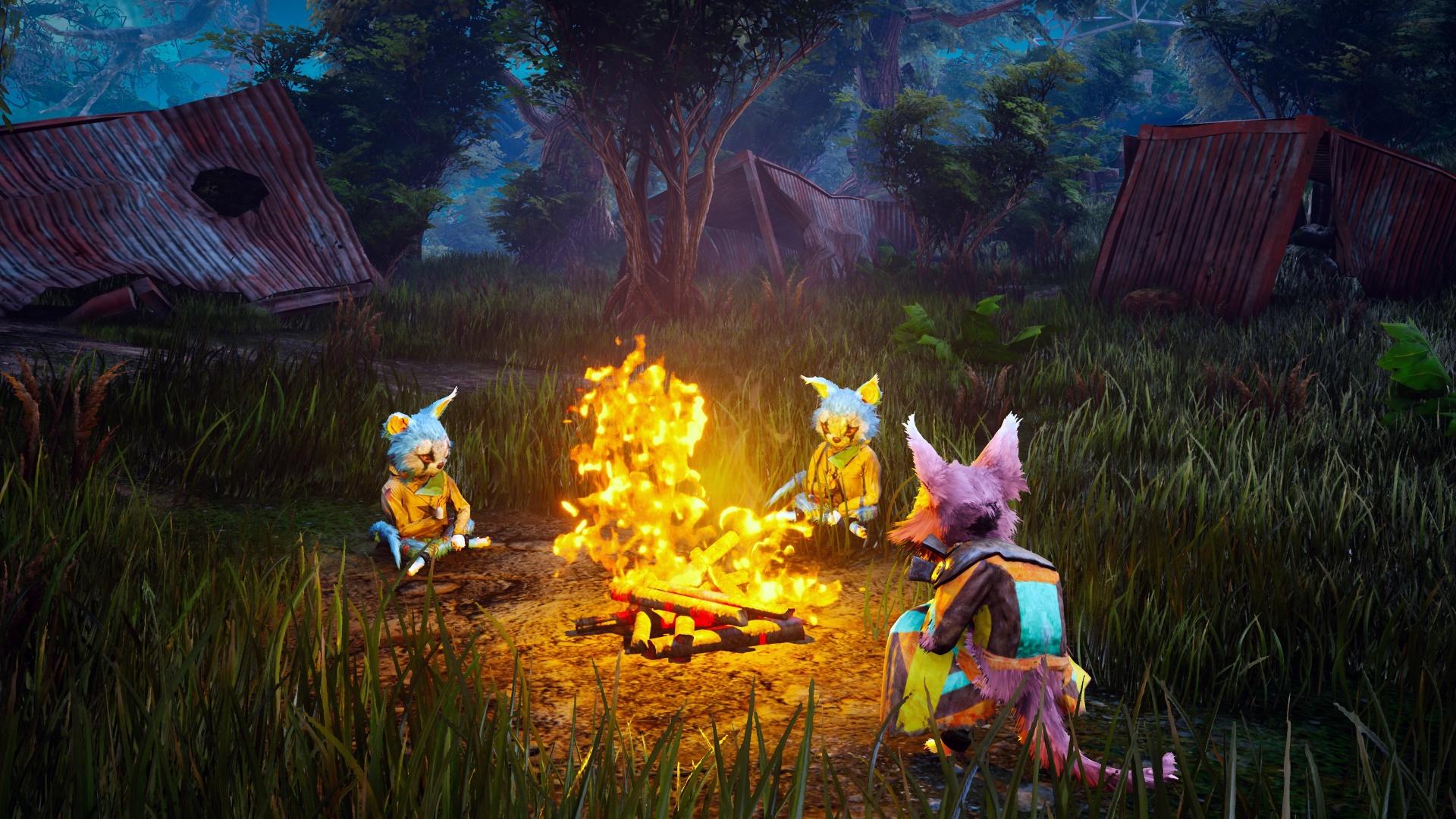 He tries to remove infections from the root of the tree while fighting with the creatures who try to destroy it. The game also has got several mysteries and other surprises that you will be able to experience while gaming. You will find a feature where you can actually customize or create a new weapon from junk. There will be different other features as well which will play their own role in influencing the game.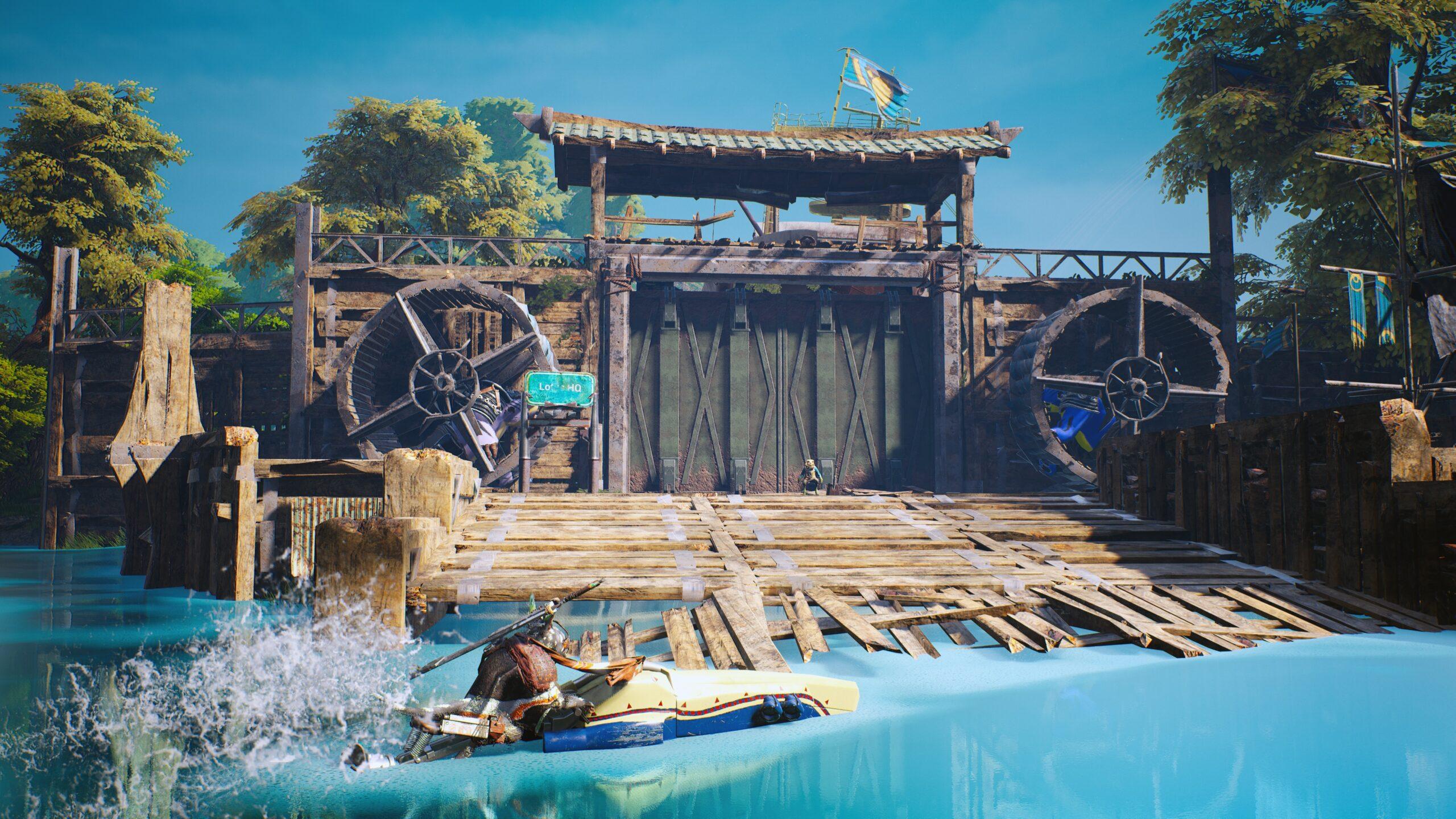 Available Platforms:
The game will be available on almost all known platforms. You can play this game with your PlayStation 4, Xbox One, Microsoft Windows. However,  the game may not be available for the next-gen consoles of PS5 and Xbox Series X/S.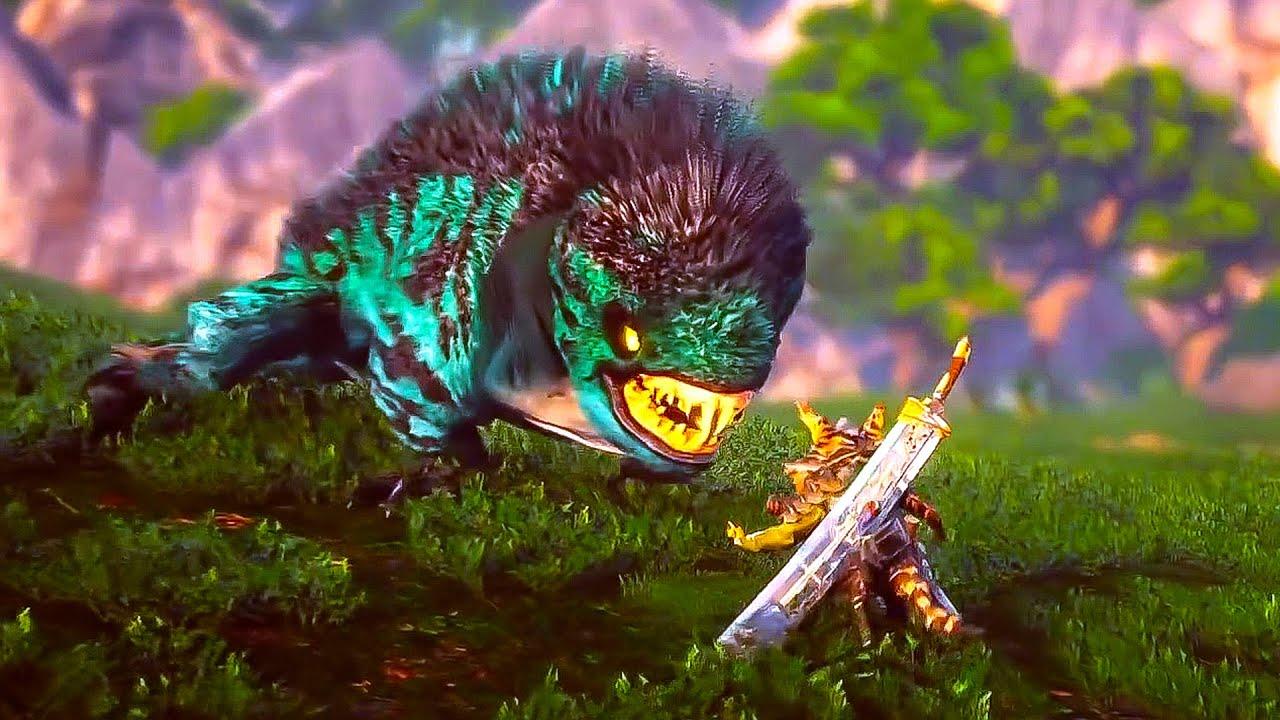 For more such important and latest updates on gaming do follow AskGamer regularly.