Mass Effect 5, Long Wait Freaking-Out Mind:
Mass Effect 5, it has been long that the gamers have been looking forward to the next sequel of the game Mass Effect: Andromeda. It has been one of the most anticipated games in 2020 and people have been looking forward for an conformation about the game release. The game is expected to release in the market in Spring 2023.
The time is not so far from now. The feature and the content of the game ia worth a little wait and you won't regret it. The developers Bioware have also declared about their advanced work on the Mass Effect 5, that have propelled the excitement at dual speed. The fans are not only waiting for the game release but any update that have been leaked so far. Here is all that you need to know about the game before its release.
Mass Effect 5, Snek-Peek to Trailer and Story Reveal
The trailer of the game was already dropped in The Game Awards 2020. The trailer is as short as 2 mins but enough for the fans to excavate into the hints. The developers of the game dropped a tweet which said that there is a lot to discover inside the game. This tweet have been a catalyst to many theories and guesses of what the story of the game might have had with it.
The trailer starts with the narration follwed by some fragments of the game that is enough to guess the graphics of the game along with some of the content othe game. There are also theories that state that this version is in a way related to ita next sequel.
Discovering Unlocked Features
There are a lot of features that are available in the game, but a few features that you need to know are stated here. The game will have a more linear mission design. The Andromeda 2 setting is much attractive inside the game that will give you a pure experience it. The developers have designed an overhauled morality system and finally a player would be able to control the power of its squad. The developers have pressed their lips tight from revealing any extra information about the game. The suspense about the other features will be known in Spring 2023.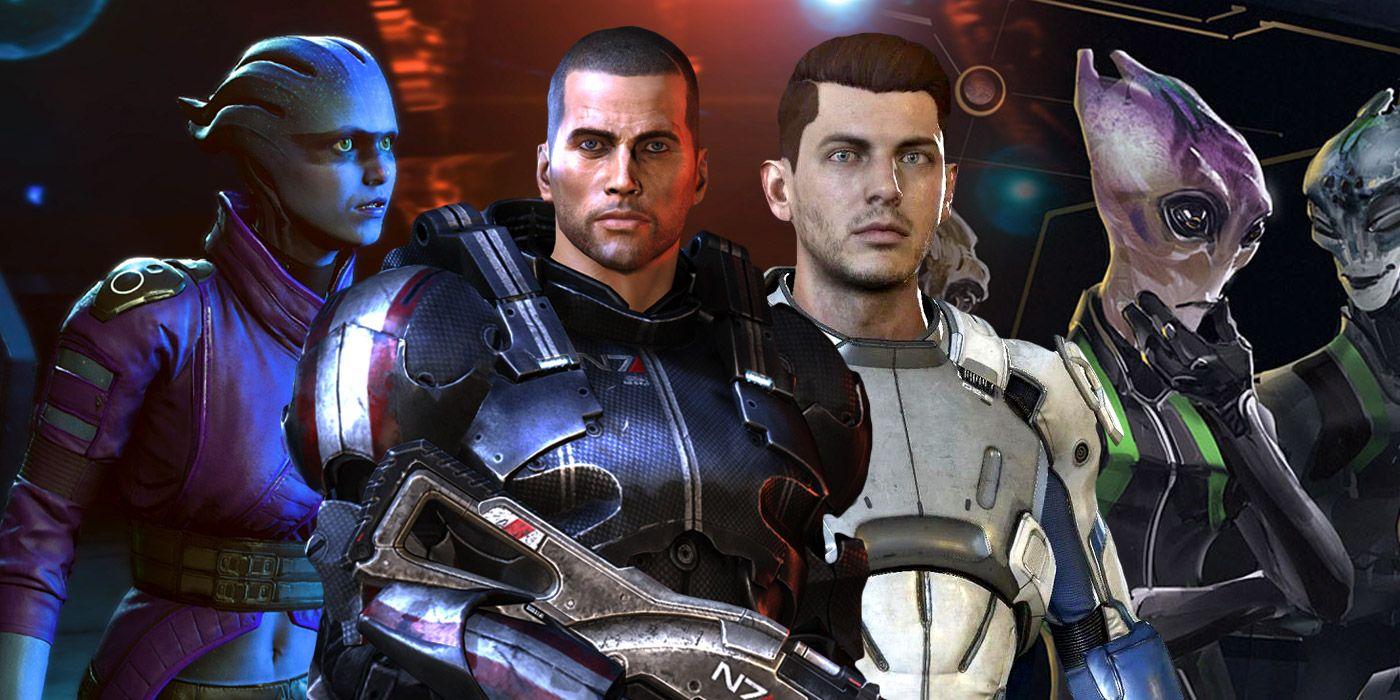 Platform Compatibility of Mass Effect 5
The game will be available for Xbox Series X and PS 5. The game will not be available for any other platforms. As they are exclusive to only Xbox Series X and PS5, thus in order to play this game, you have to possess any one of them.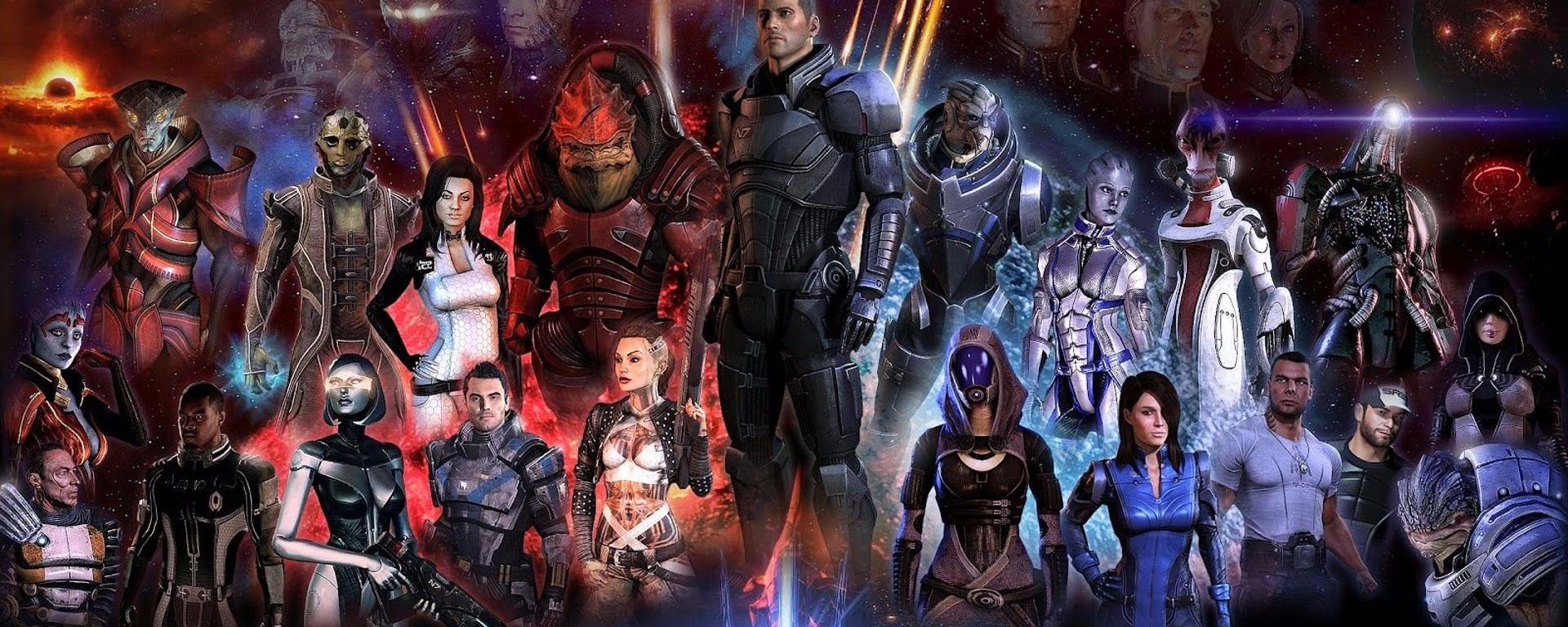 So, if you have want some gaming spices in your life go through AskGamer, on the daily basis.