Changing Squad Members in Mass Effect Legendary edition-  This time we are exploring a bit of technical stuff. Have you heard about the Mass Effect? Certainly yes, so we are going to provide you guys a guide on how can you build a squad in Mass effect legendary edition.
This part of the game is actually a compilation of all the other 3 parts of the game. Mass effect 1, mass effect 2, mass effect 3. This game was originally developed by Bioware. This game was awesome in regards to its updates such as visual enhancements, technical improvements, and gameplay adjustments. As we are going into a new era this game needed certain adjustments and it seems it has got many.
Game's Mechanics in Mass Effect Legendary Edition:
The mechanics of the game has been certainly changed as per the requirements of the new era. So you guys don't need to worry about because if you learn to do something in a single part of the game you can definitely figure out to do that in the other 3 parts. In this case, if you are finding an issue in changing the squad in the game then you have to go a bit further in the storyline first.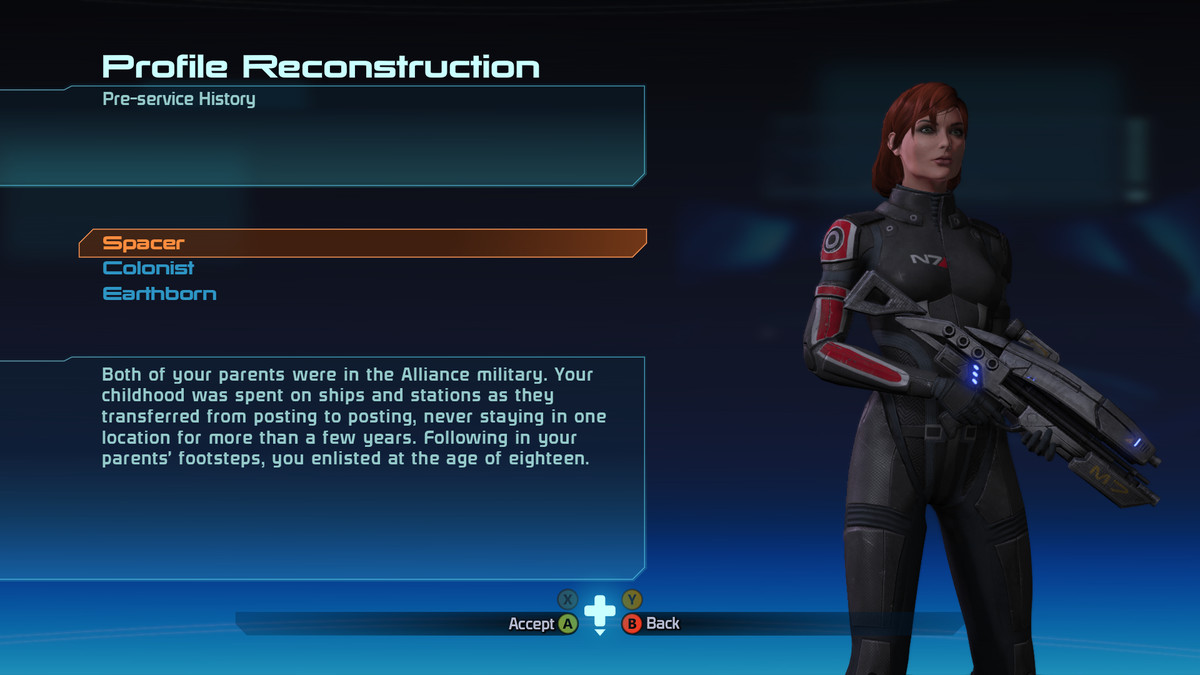 Changing Squad Members:
As mentioned above you have to reach a certain point in the game to change the squad. Let's assume once you have reached a certain place in time then you will be getting a preference to swap out your members after returning to the ship. After that whenever you want to go on a new mission you will get a prom in your panel about assembling your squad. Then you can choose the operatives on your own. Easy as a piece of cake. Once you start doing this on your own you can do this in all three parts of the game.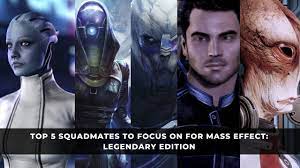 Things to Remember:
Well still there are things that you have to keep in mind before going on a mission. Once you have locked your squad you are stuck with them until you have completed your mission. if you by chance have to change the squad then you have to exit the mission and start from the beginning again.