Crossplay in MechWarrior 5 – Are you a fan of Xbox? If you are a fan of Xbox games then this guide is definitely going to help you. We have brought you an answer to the question that a lot of Xbox gamers ask. It's about the game MechWarrior 5. Does it have a crossplay? Let's find out.
MechWarrior 5:
MechWarrior 5 Mercenary was one of the hit games of Xbox. It was released on all the Microsoft platforms in the year 2019. During the early times, the game was only available on Xbox and Microsoft stores. Later it was found in the Epic games store. Well, I think it might be the end. As of now, this game is available on Steam and GOG. So as this game has been released in so many platforms so does it have crossplay?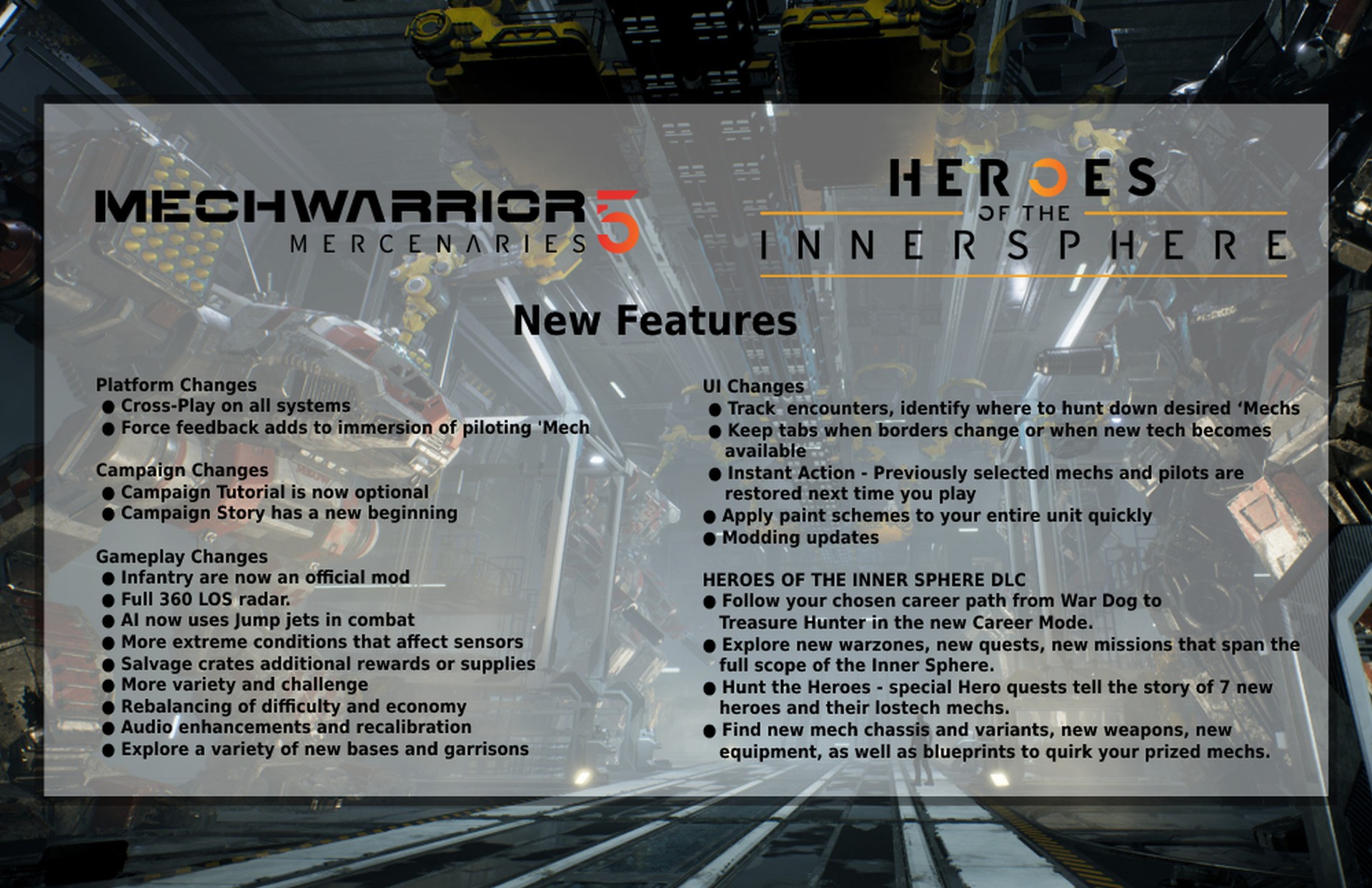 Crossplay?
As you know this game is one of the best games of its time. So the devs have allowed cross-play of the game. This means where ever whatever device or platform you are using you can play this game. Not only that you can play with gamers from other devices as well. It might sound easy but it requires few things that you guys might note down.
Steps:
Each and every Player has a unique id. This can be shared with players all over the world. Once they have your code they can add your app to their friend list. Irrespective of the platform they can add you up to their list. And once they have added you to their list you are good to go. It looks simple but has few drawbacks. So let's talk about it.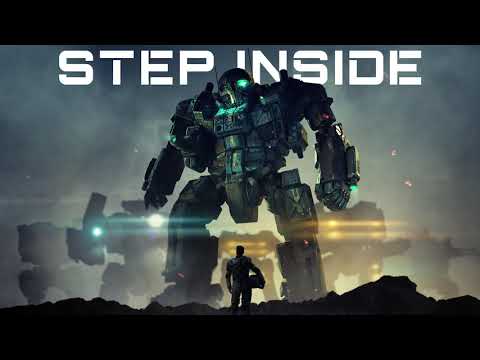 Drawbacks:
It looked very easy but there are few things that you have to keep in mind.  If someone is having multiple accounts then you can't add them. This means if a guy is playing from Microsoft id and is also playing from steam ten you can't add them. The native friend's system is only present in Xbox, Microsoft, and Epic games. So if you have friends on steam you have to add up some steps. If you are on the GOG version then you won't be having any Native Friends.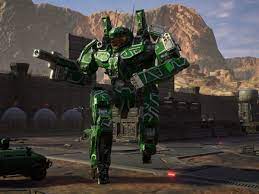 If you like this article and want to be updated with tips, tricks, guides, and many such gaming contents, then stay tuned with AskGamer.