Minecraft has recently received a massive Caves and Cliffs update Part II, that has drawn out some new players to the game. The game is so popular that it has received over 1 trillion views on YouTube content, which just proves that statement.
There are so many things to do and make in the game that beginner players often get confused. Among the many, decorations are a key ingredient to beautify your Minecraft world. You can use many things to decorate your home base or surrounding in the game. Among such, we will be talking about a specific one, that is the Flower Pot.
Flower Pot in Minecraft
It is a decorative block that can contain flowers, saplings, cacti, bamboo, fungi, mushrooms and some other small scale plants. It is a great way you can decorate your surroundings to give it a more 'home' feeling.
Now, in Minecraft, you get a lot of materials and minerals that you have to use to make certain items. Most of the things are not ready-made, the Flower Pot, however, is an item that can be both crafted and found. Let us look into both these options.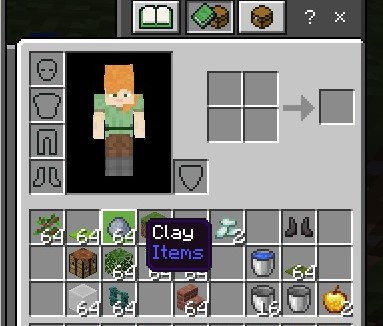 How to craft a Flower Pot?
The recipe required to craft a flower pot requires three bricks and that's just it. First of all, the player needs to gather clay balls that are dropped from clay blocks. You can find them underwater near swamps and the ocean.
After you have gathered some clay balls, you need to place them at a Furnace with some coal to make Bricks. Remember, you would require at least three bricks to craft a single Flower Pot.
Just right click on your Crafting Table and place the three bricks at the 4th, 6th and 8th position in empty crafting blocks like shown in the picture below. By doing so, you will get your flower pot.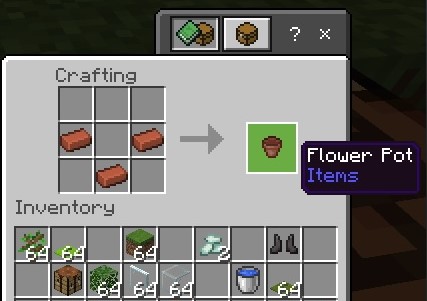 How to find Flower Pots in Minecraft?
Flower Pots do naturally spawn in certain in-game locations. You can find such in witch huts located at the Swamp Biome, in the basement of Igloos, desert, plains, taiga and Savanna villages. You can also find them in the Woodland Mansion but that would be very challenging.
Our Thoughts
You can use these Flower Pots in Minecraft to decorate places. You can also place certain plants inside of the empty ones to give them a whole new specific look.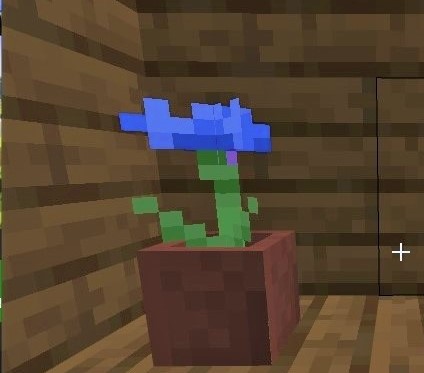 Be sure to follow us for more Minecraft and other game Guides, Tutorials and How to's.