Minecraft features a vast world that can stand as a very hostile environment. The realm of Minecraft is full of different types of mobs, running wild, with the aim to knock players down. even from the early stage, those skeletons, with bows and arrows, and creepers will be a few of the most annoying things standing in between your game progress.
You may have started the game at a certain difficulty that seemed good enough for you but now tends to be too easy or too difficult. You can change the difficulty in-game even after you have started playing. Here's how you can do so!
Change Difficulty in Minecraft
Players who need to change the game difficulty of their Minecraft world can do so by just following these steps.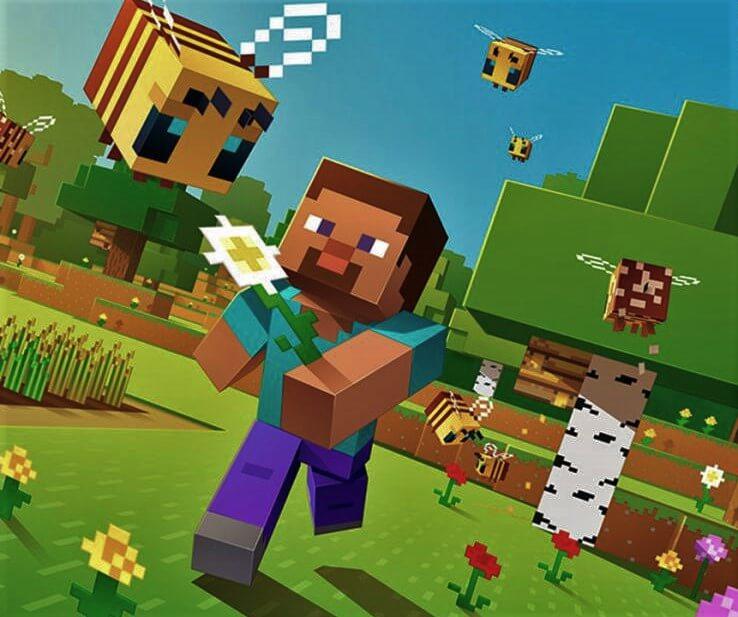 You can't change your game difficulty while you are playing it. To do so, just head over to your game and look for your world on the list. You will see an 'edit' sign at the top of the world. After that, you will get into the "edit your world" settings.
At the right halve of the settings menu, you will get the Game settings option, from where you can change various game features. For example, you can change your game type from Creative to Survival from here. In this section, navigate to the "Difficulty" tab and click on it. You will find four difficulty options to select from.
Peaceful
Easy
Normal
Hard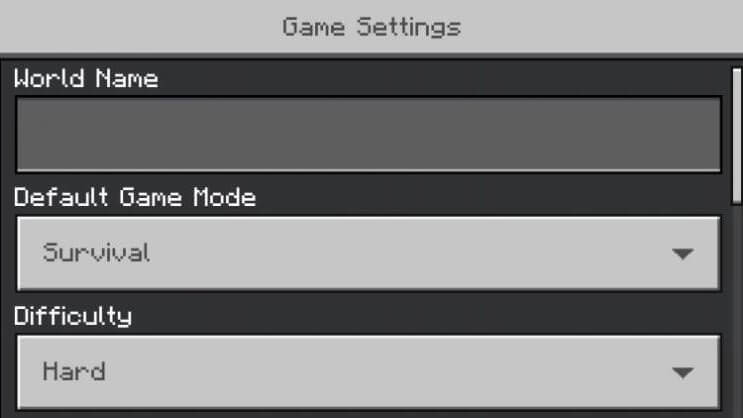 The peaceful difficulty makes the whole game passive. Your world will contain no hostility from there on after. Meaning players won't have to face most of the danger and can be carefree at all times. As for the other ones, the game becomes a tidbit difficult with every passing one. For beginners, we recommend Easy Normal mode, which gives a nice blend of easiness and danger in the game.
As for the Hard mode, players who have prior experience with the game should only try it. It makes surviving a lot less easy and the death counter will keep on going with the amount of danger you will start to face.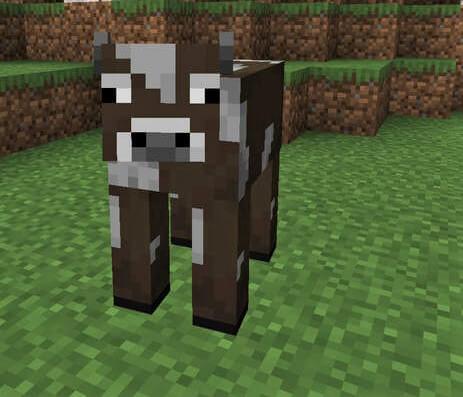 Our Thoughts
It is still advised that players that are new to the game should start at a lower difficulty until they get accustomed to the game meta. If you think the game is tough during the day, wait till the dark falls and you get jumped by various mobs at the same time, right at your home. So, start with Easy difficulty per say and increase once you get the hang of it.
This is everything you need to know about how to change difficulty in Minecraft, Be sure to give us a follow for exciting gaming Guides, How to's and Tutorials.