Minecraft is a game that allows players to create a dream world, with the things they want to have, well mostly. Even though you can't do everything in the game, there is actually a ton of stuff you can accomplish. Like getting into a festive mood, let's say of Halloween with a pumpkin with a face carved in? Yes, one please.
Here's how you can do it in Minecraft, just follow this guide.
Carved Pumpkin in Minecraft
Minecraft does features a lot of options for decorations in the game. From photo frames to wall-hangings, there are a lot of choices. A Carved pumpkin is one of them. You have definitely seen or found a pumpkin in the game. you can also farm them on your own. And all you need to do so in a few simple items.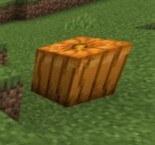 How to carve a pumpkin in Minecraft?
To carve a pumpkin in Minecraft, players would require to have a pumpkin and a pair of shears. And that's about it. Players can easily find pumpkins while exploring the plains biomes. If you have a pumpkin seed then it will be easier for you to frame them. As for the tool, you will require two iron ingots to craft.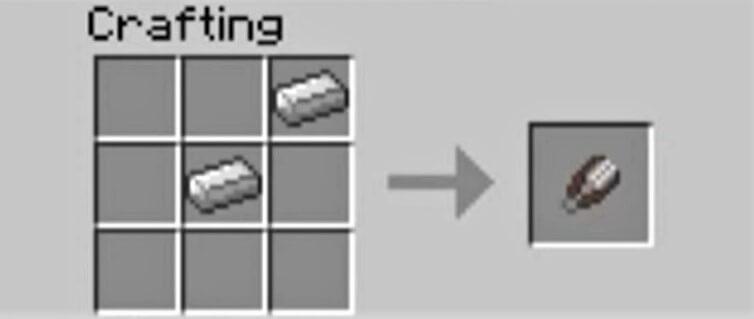 While you locate your pumpkin patch, leave it on the ground as it is and grab the pair of shears. Get close to the pumpkin and press 'right-click', with the shears equipped, to carve it. And you will have your carved pumpkin ready to dig up and take with you. Just press 'left-click' and you will be good to go. Once done, pick it up and take it with you to your storage. Place it wherever you like to spook off people and to achieve a Halloween vibe.
Once you carve a pumpkin, it will break and result in a smaller one, which will float. You can pick both of them up and use the other one too.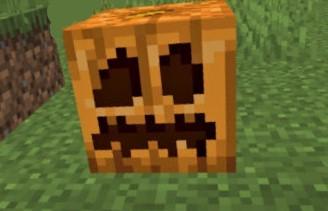 This has been everything you need to know about carving a spooky face on a pumpkin in Minecraft. For more cool Minecraft Guides, How to's and Tutorials, be sure to follow us!