Gamers around the world are thoroughly enjoying everything Minecraft 1.18 has to offer. Before the massive 1.19 update comes in, the game has drawn a huge crowd of new players to itself.
The fact that it is now added to Xbox Game Pass is one of another reason for this surge. We are covering some of the topics that beginners in Minecraft should require. Among the many guides and how to's, there is another question that players often asks us. It is how to change one's in-game name in Minecraft 1.18.
Caution before changing your in-game name in Minecraft!
It should be noted that, once you have changed your name in the game then the earliest you will be able to change it again would be not before 30 days. There is also a chance that you won't be able to use any of your old aliases as there is a chance it might get taken up by someone else when you give it up.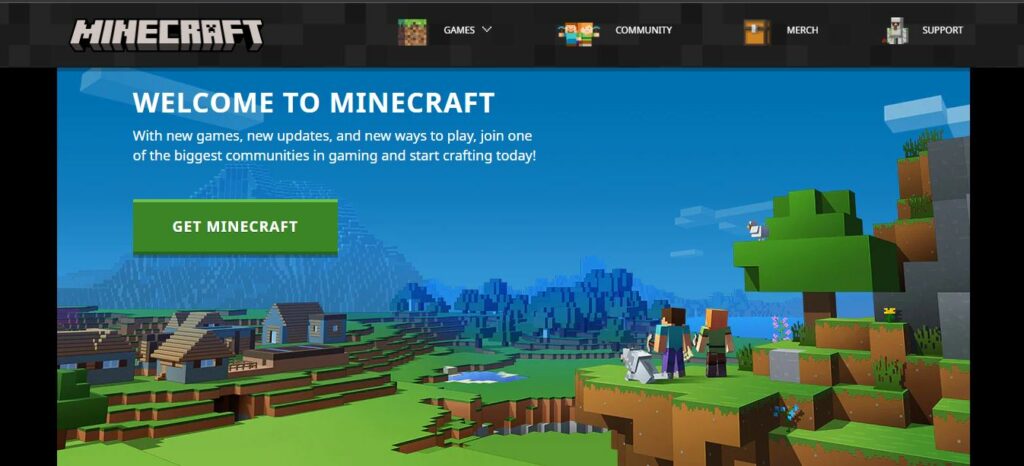 How to change your in-game name in Minecraft 1.18?
If you are playing the game by logging in to your Microsoft or Xbox Game account then you will have the same name from those account as your in-game alias. But that shouldn't have to be your name in the game forever. To set a different name in Minecraft 1.18, follow the steps mentioned below;
Open up a browser of your choosing, like Chrome or Opera.
Visit the official Minecraft site or just click on this link.
From there, select the 'Log-in' option, located at the very top right corner of the web page.
There would be two options available to players to select to Log In through. One would be your Mojang account and the other option is through your Microsoft account.
After you input your credentials properly and get logged in, you will be directed to the Minecraft account page.
From there, you can click on the profile page, which will give you access to your Minecraft 1.18 game profile details, including your in-game name that currently displays.
Just click on the 'Change' option situated beside the current profile name.
Then, a new input box will open up, through which, players can enter their new alias for their in-game name.
Finally, click on the 'Change Profile Name' option and you will be all set to go.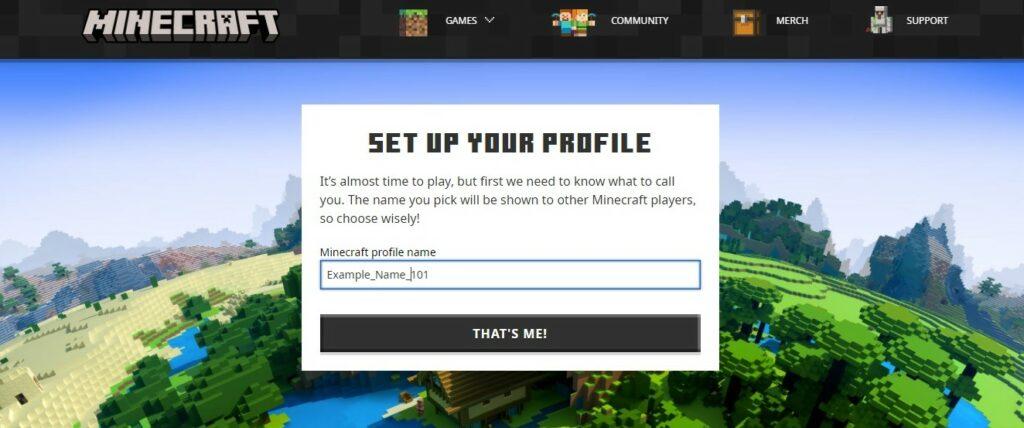 After completing all these, it shouldn't take you more than a few minutes for your new name to appear in-game. It might take a few minutes if the serves are busy.
Be sure to follow us for more Gaming Tutorials, Guides and How to's.