Fans are at the edge of their seat, waiting for the new Minecraft 1.19 update to come into action. The current version of the game is 1.18, as the new addition to the game are already being tested on the Java Edition Beta version. It is through that, we could know what's coming with Minecraft 1.19: "The Wild Update". We previously talked about how the frogs are going to be a part of the game and in this article, we will be talking about another new upcoming mob.
To know more about it, please go through the article down below!
New Mobs in Minecraft 1.19!
The Minecraft 1.19 update will bring a lot of new addition to the game and along with it, three new mobs will be introduced to the game. They are the Frog mob, the Warden mob and the Allay mob.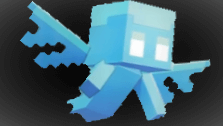 Rising to victory by leaving behind the Copper Golem, the game will implement the brand new fan favourite Allay mob with the upcoming version update. Allay is a passive mob that looks like a fairy/angel. The signature feature of the Allay mob is that it selects certain items and gathers copies for the player.
In size comparison, the Allay mob is similar to a Minecraft bee, maybe a tidbit bigger. They can fly with their angel wings, much higher than normal bees. 
Besides being passive, Allay mob doesn't interact with other existing game mobs. It only interacts with the player on the server.
Where to find Allay in Minecraft?
The best part about the location where Allay resides is that it is not dependent on a particular biome or environment type. You can find it at any of the existing biomes in Minecraft.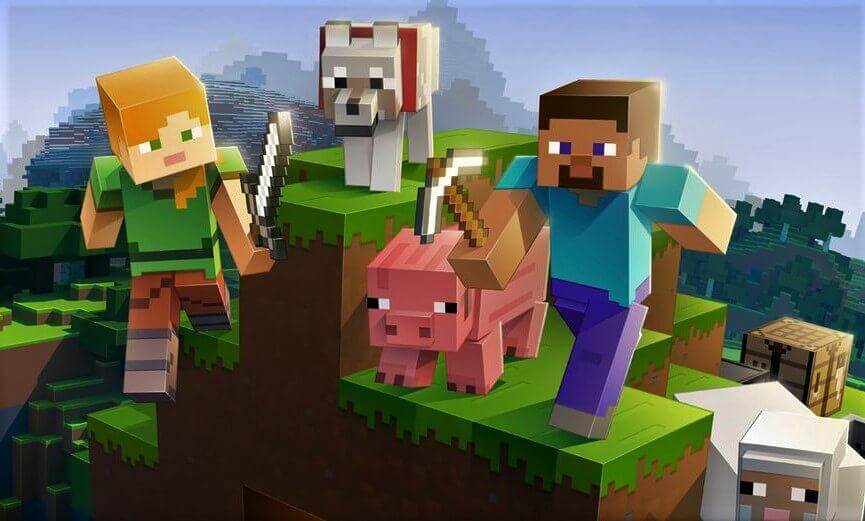 Currently, you can come across Allay in these two locations mentioned below;
Woodland Mansions
Pillage Outposts
There will be more locations, where you will be able to find Allay in the game, once the update rolls out.
How will Allay be beneficial to players in Minecraft?
As we mentioned earlier, Allay selects a random item and collects its copies for the player. Suppose you find this mob and you drop a certain item around it.
It then picks that item up and returns it back to the player. It then looks for the same items available around the world. Allay can also just select a random item from your inventory and look for its copies while keeping the original to itself. It is amazing what it can do, and is surely a game-changer.
They will be much easier to locate during the night as they will emit little cyan light. 

This has been a guide on the brand new Allay mob that is coming with Minecraft 1.19: "The Wild Update". Be sure to follow us for more gaming Guides, How to's and Tutorials.