The all new and hyped update for Minecraft is finally coming. The 1.19 version update is right at the door and a lot of new additions are coming to the game. If we had to name a few, we will be getting new biomes, mobs, enchantments, and much more. And one of those new additions to the game are frogs. To know more about frogs in Minecraft, please go through the article down below!
About Frogs in Minecraft?
The players of the Minecraft community are thrilled about the upcoming Allay and Warden mobs in the game. And they are equally excited to see the less dangerous frog mobs in the game and how their addition pans out! They will be finally added to the game, alongside Allay and Warden in the upcoming "Minecraft 1.19: The Wild Update". They should be available in the game by the end of May 2023.
The frogs will look just like real-world ones, except they will have the classic Minecraft twist. There will be three variations of frogs and they have a tendency to jump up about 3 blocks high. In normal terms, these frogs can jump at around the head level of your game character. They also make a 'ribbit' sound like real-world frogs, casually hops around to move and sits over lily leaves. They can also slow walk without jumping.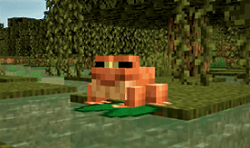 These frogs will attack and feed on small slimes and magma cubes. And they hunt their prey with their tongues. You can breed two frogs in the game to get tadpoles. You will need frogs to be close and can use slimeballs to feed them. They will lay eggs on water bodies, which will be called 'Frog Spawn' and will float on the surface. After a few minutes, these will hatch into tadpoles. 
Where can you find Frogs in Minecraft?
Once the 1.19: The Wild update rolls out, the player will be able to find frogs around their common habitat. Like the places around water bodies, Swamp biome and mangrove swamp biome. They will be found in groups of up to five.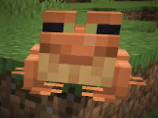 The three variants of frogs that you will find in the game are;
Cold Frogs [Green Coloured]
Warm Frogs [Grey Colored]
Temperate Frogs [Orange Coloured]
The best part about frogs is that you can breed them and have yourselves a giant frog light farm. You can try these new upcoming updates from the Minecraft java edition's Beta version. Or you can just wait for the final update to come in a few months!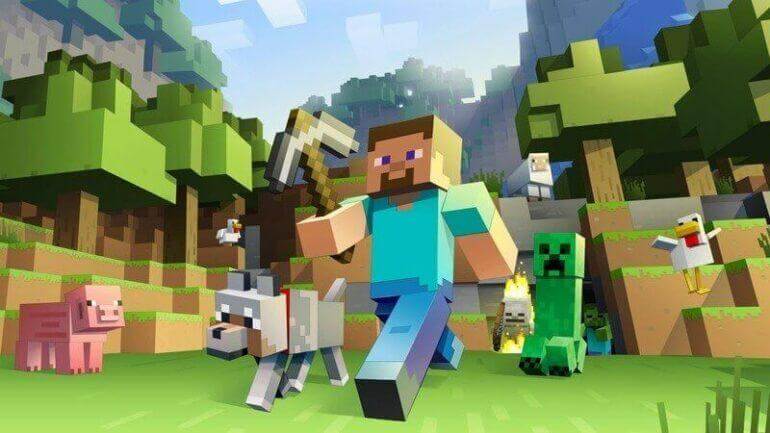 Be sure to follow us for more Minecraft and other gaming Guides, How to's and Tutorials.