Minecraft is well-known for being easy to run. But even the base game can look amazing with the highest settings preset. Well, that is not enough for many players as they would love to have more of these details in their game. 
For this, players can use various shader packs to enhance the graphical aspect of the game by times more. In this article, we will be talking about the 3 best shaders packs that you can use in 2023, for enhancing the visuals of Minecraft.
3 Shaders for Minecraft in 2023
The 3 easily available Shaders in Minecraft that can easily be installed to the game and enhance its graphics are;
Lagless Shaders
Kuda Shaders
Sildur's Shaders
If you are on a low-end PC but want to experience some great-looking visuals on your Minecraft then this pack might just be the one for you. You can use this Shader pack with other shader packs, to stabilize and improve the game's performance.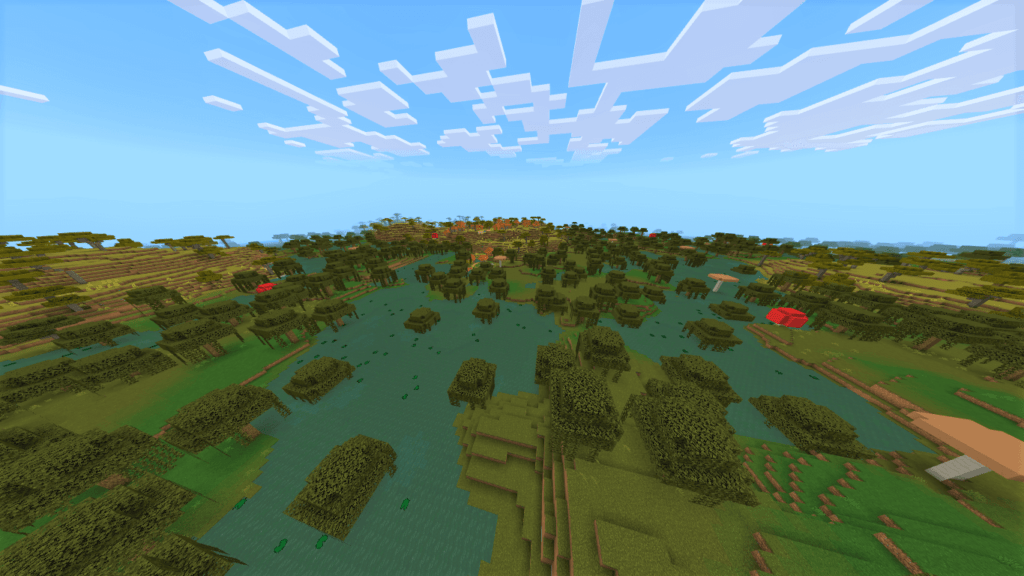 This Shader pack is nothing out of a fancy book but will do enough justice in contrast to the normal game textures. It features enhanced shadows and lighting to the game, along with bloom. You can customize it to your liking and is optimized for low-end PCs.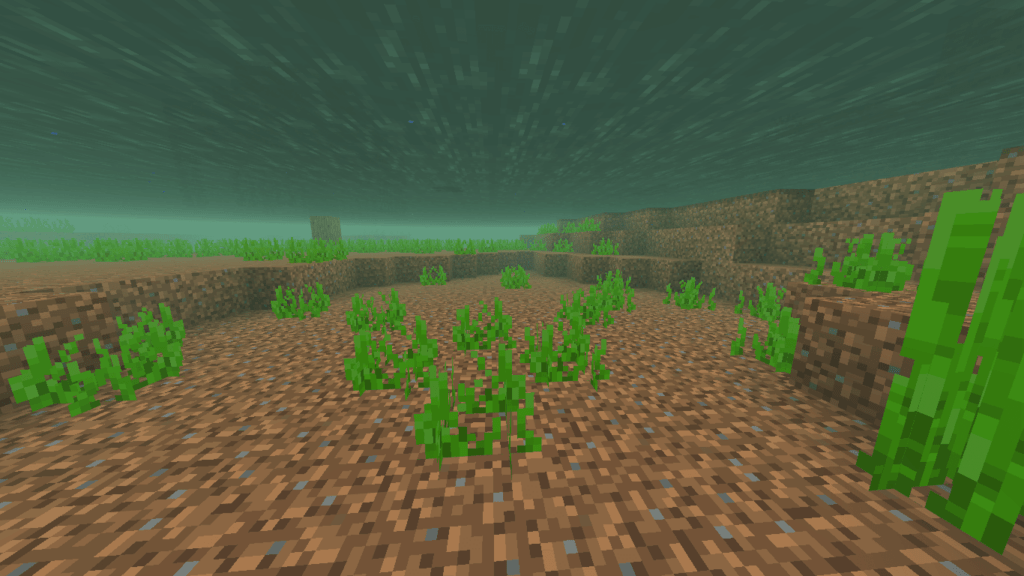 The Sildur's Shades is another one of the mods that can easily run on slow end PCs. It offers more enhanced shadows, bloom effects, reflections, ambient occlusion, and other things to boost Minecraft's visuals. You can go for the highest effects but that is only recommended for high-end PCs. This shader is actually an extension of the popular GLSL shader mod of Optifine. 
These were some of the Minecraft shader mods you can use for your low-end PCs in 2023. You can always mix and match the latter two mods with the first one to get better performance from your game. If that is not the case, you can use them as standalone.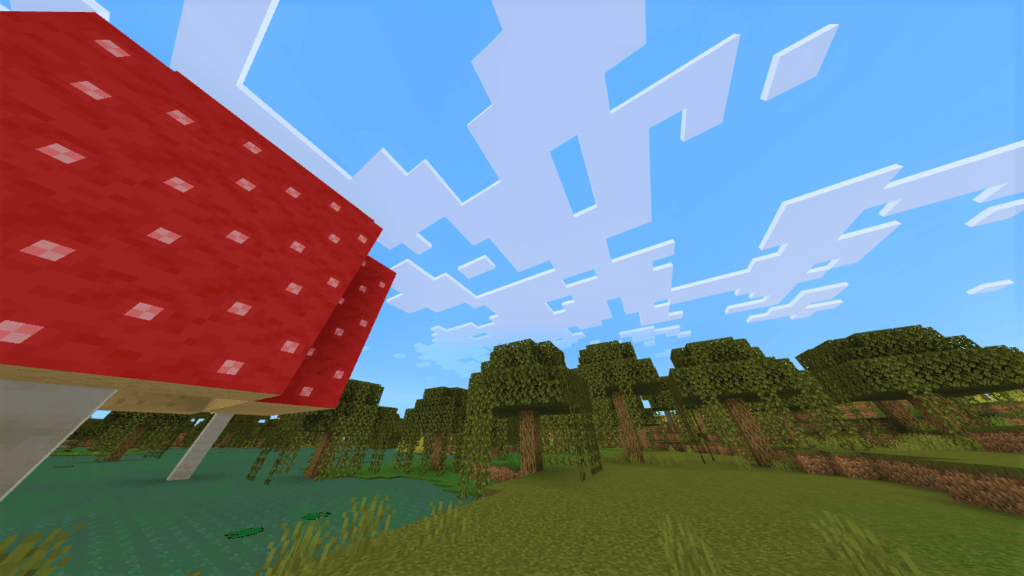 The Need for Shaders in Minecraft?
These shader packs can easily be installed onto the game and magnify their graphical aspect by miles. You can also remove them just as easily if not satisfied with their performance. Either way, it is recommended to use these shader packs in your single-player world. Makes sure to create a backup of your world before installing them.
This has been a guide to shader packs for Minecraft in 2023. Be sure to follow us for more gaming Guides, How to's and Tutorials.