Minecraft Dungeons is a game that will challenge your true survival instinct. I mean, no heroes could ever succeed far without proper weapons to wield. The seemingly growing popularity of this RPG features a wide range of weapons that heroes could use to their advantage.
Weapons in Minecraft Dungeons
As mentioned before, there are various kinds of weapons in the game. They differ vastly in quality and kind so selecting the right one could win you the edge. There are also some unique powerful items that heroes would love to have. As Minecraft Dungeons allows players to dual wield with a melee and a ranged weapon, it provides a chance to not miss out on it.
How to find Weapons in Minecraft Dungeons?
Weapons in the game fall under different levels in terms of power and quality. But the game features a randomized drop mechanic, making it a bit of a hassle to obtain something specific in mind. But well, there are a number of ways through which you can obtain them and they are mentioned below.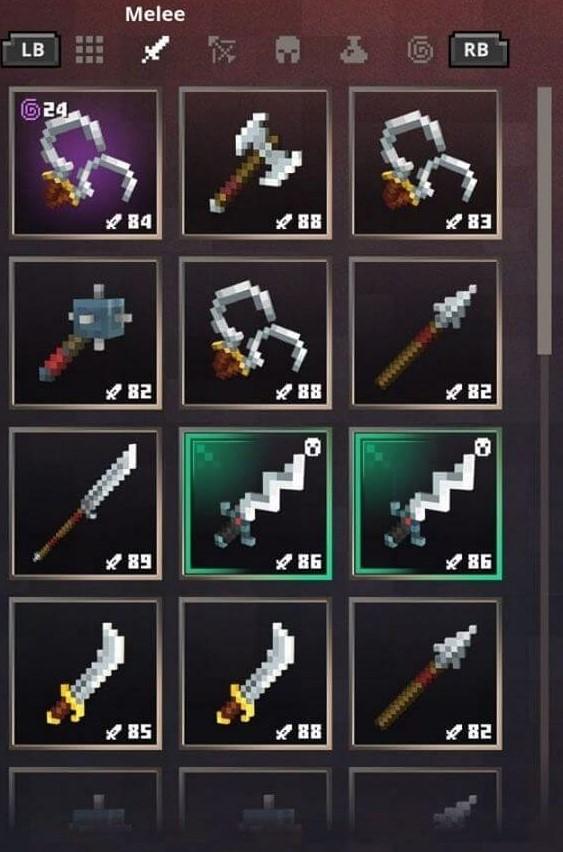 By Opening Chests
You will occasionally find chests in the game. They are scattered around the levels and sometimes can also be found on the back of trader llamas. The chests in the game are of different qualities, impacting the type of weapon they would have. The different varieties of chests are the Common Chests, Fancy Chests, Obsidian Chests, Gear Chests and the Raid Captain Bounty Chest. They each carry different quality weapons and other stuff of varying levels.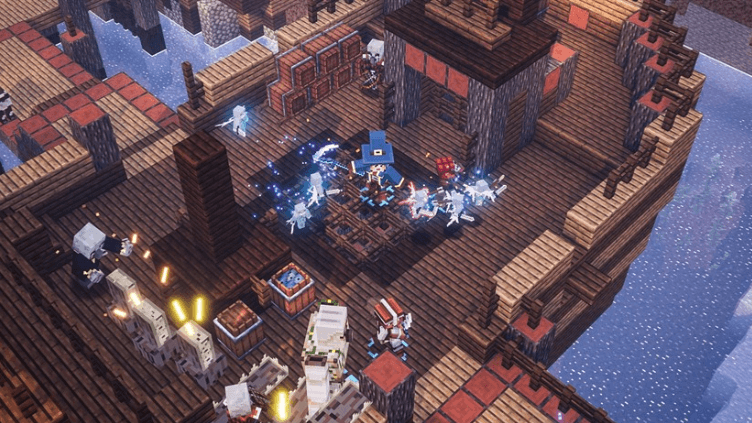 From the Merchants
You will come across several merchants at their base camps in Minecraft Dungeons. Each merchant carries different things to trade and there is a good possibility of them having good weapons to trade in for some emeralds.
Mob Loot Drop
The conventional way of getting weapons is from the loot drop after defeating an in-game mob. Mob loot drop offers all kinds of stuff apart from weapons so keep that in mind if you solely depend on that aspect.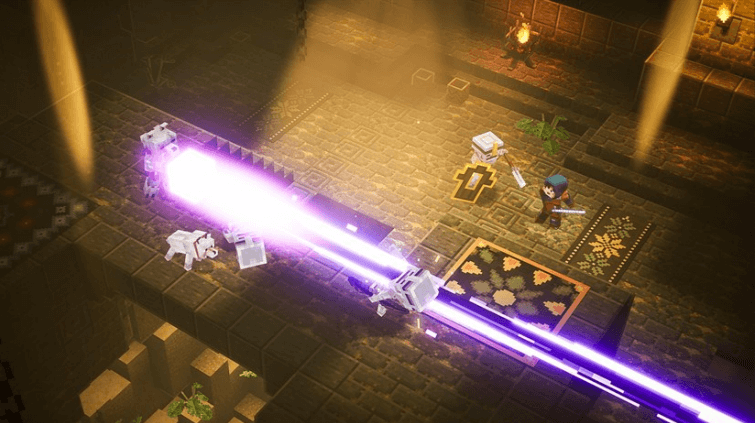 Through the Gift Wrapper
You will have the opportunity to unlock the Gift Wrapper in the Soggy Swamp. It allows players to send other players weapons, artifacts and armour to their camp. In this way, you can give or get weapons in the game, all while making some friends in the game.
This concludes today's guide to get weapons in the game. If you prefer any alternative ways or suggest other article topics for this game, do comment down below.
Be sure to follow us for more Gaming Tutorials, How to and Guides.