Minecraft Earth Overview as Whole:
Minecraft Earth is an Augmented Reality sandbox game. It requires the players to move along in the real world just like a previous game of such genre named Pokemon. The game was developed by Mojang Studios and was published by Xbox Game Studios. It used to be available for free to run on Android and iOS.
The game required the players for a collaborative play that means ripping off the social distancing norms. The game was available for single and multiplayer modes but with collaborative gameplay. The game was initially released in May 2019 but took some time to spread all across the world.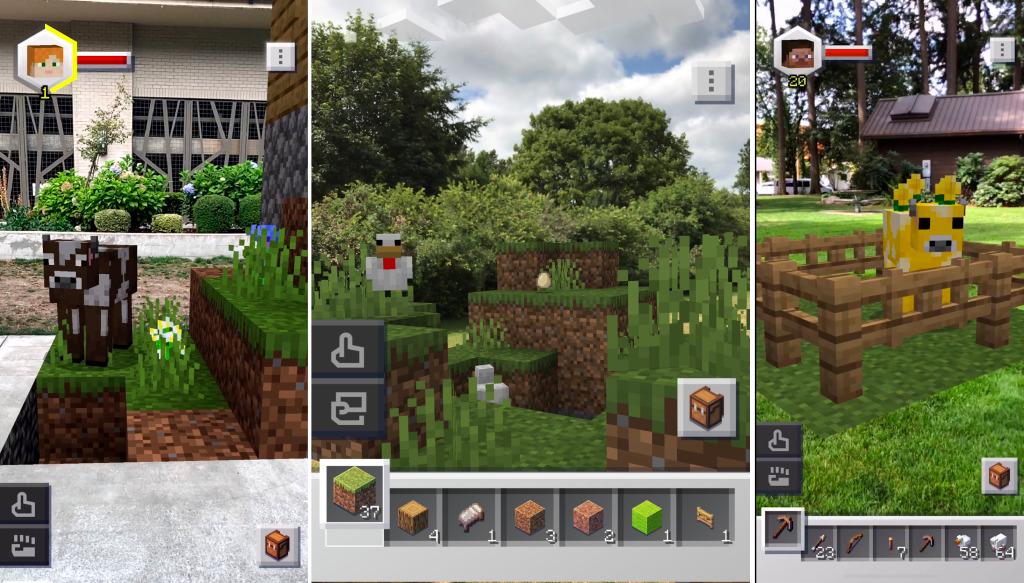 Cold Shut-Down of Minecraft Earth
Microsoft is planning to shut down the game in June this year. The Company has announced that they would shut down the game from 30th June this year, which means that you cannot download or play the game from 30th June. The company also announced that they would erase all the player data on 1st July,  irrespective of the rubies or the mine-coins that the player is going to have.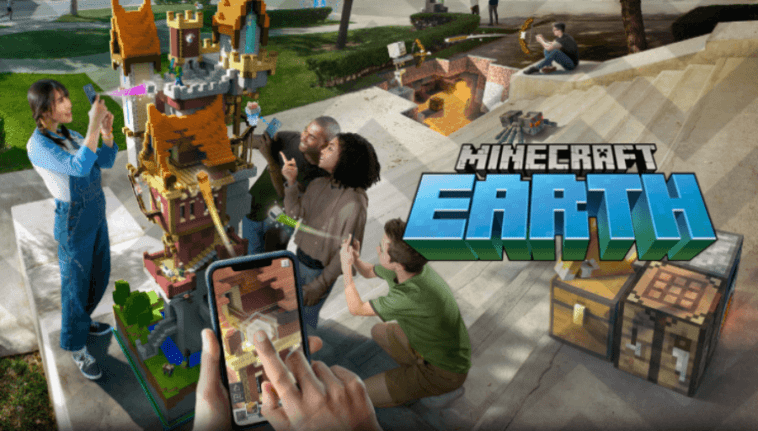 The users who would have already earned rubies and mine-coins would not be neglected in any context. The game was violating 2 rules that cannot be allowed during the pandemic, i.e., to roam around and to play collaboratively. Thus,  the cold decision became a necessity to maintain discipline.
The Privilege of Game
Apart from the fact that the user data is going to wipe up, the developers would provide privileges to those who have already earned rubies and mine-coins. The rubies will get converted into mine-coins, which can be used to buy new mini-games from the Mine-store or spend them in the story as they may please. Thus, it doesn't get that bitter for the game users. A probable come back for Minecraft Earth can't be calculated at the moment because of uncertainties about the situations.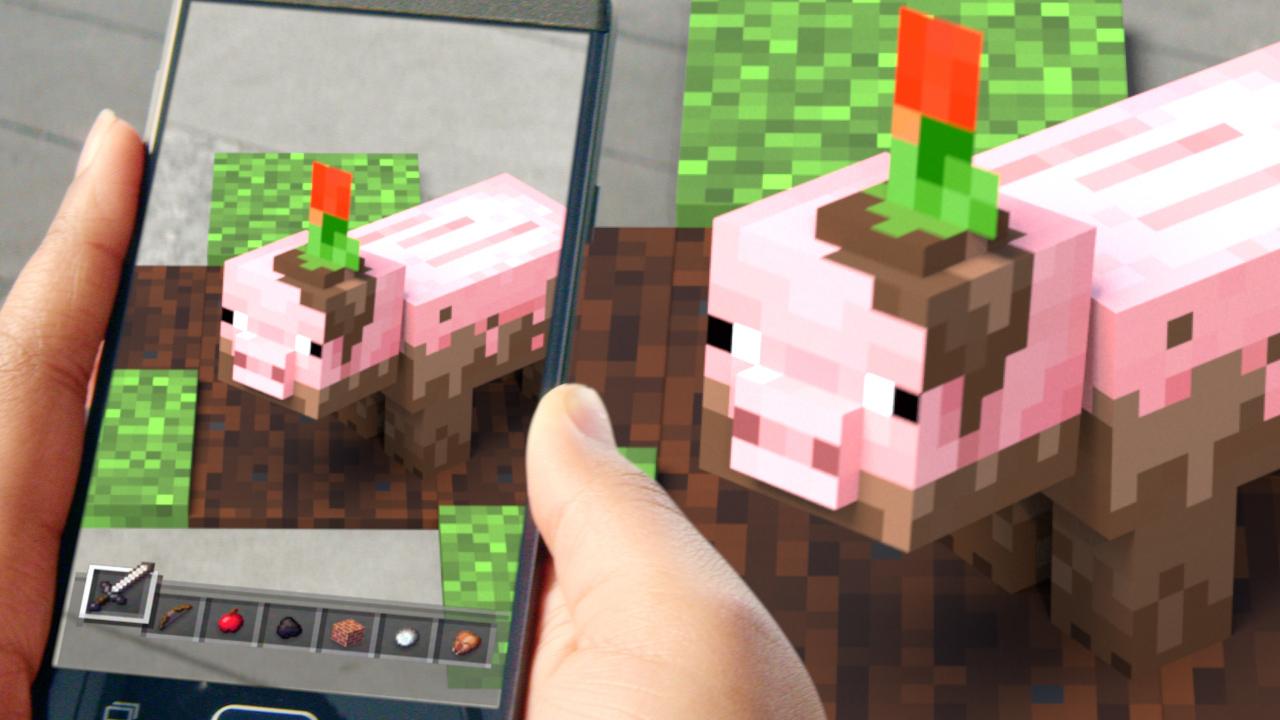 Updates and Changes
The developers have already updated the app in a few manners so that it gets easier for the players to say goodbye to Minecraft Earth. The latest update has restricted real-money transactions, reduced the cost of ruby and the time span for crafting and smelting the mines. The update will now use smelting boosts with radius boosts of the same level instead of unused crafting. This would allow the players to access Character Creator items who sign up during January till the shutdown date.