Minecraft is a game that has been around for a couple of decades now and no one can even badge the question about it being a massively successful title. Minecraft is such an influential game that there are hardly a few who have never tried it.
As many of you already know Minecraft is an open-world, sandbox video game, developed by Mojang. The game earned mass popularity soon after its release. And when a game of this calibre is matched up with another massively growing culture in the world, i.e. Anime, it gets better. Anime fans are very well aware of the Anime Series Kimetsu no Yaiba ( a.k.a Demon Slayer). Read further how you can implement the famous anime into your Minecraft experience and spice things up.
About the Kimetsu no Yaiba (Demon Slayer) Mod
Demon Slayer is a popular anime that portrays the life of a young man named Tanjiro Kamado and his journey to become a Demon Slayer while working alongside his sister, Nezuko, who herself has become a demon (Although, not harmful but very 'Kawai' one). Mods have always been a huge part of the gaming scene and this time, this new mod is going to add the famous series to your Minecraft experience.
In short, if we had to define the mod and how it works, we can easily say that it is one of the most enjoyable mod we have ever played. The Demon Slayer Mod adds decorative blocks, armour, weapons and food to the game. It allows you to become a Demon Slayer by slaying a demon or by forging a sun sword, a.k.a Nichirin Sword.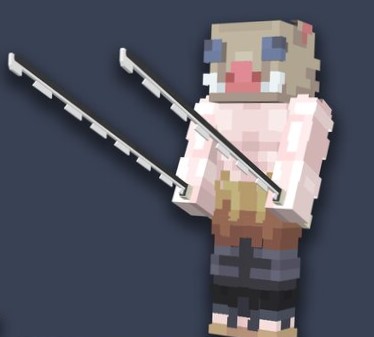 Just like in the anime, when the Nichirin Sword is forged and held by the players, it transforms into a random colour (element) from 8 others. You can also use your elemental skills like different breathing techniques and similar.
Or, you can choose to become a demon by finding a special ore called 'Muzan Blood Ore', matching the concept of the series. On killing demons, you advance your powers as demons.
The Mod currently has three biomes, namely Mount Yoko, Mount Sagari and Mount Nagakumo. Mount Nagakumo is where you can find Rui and his family and take care of the business your way.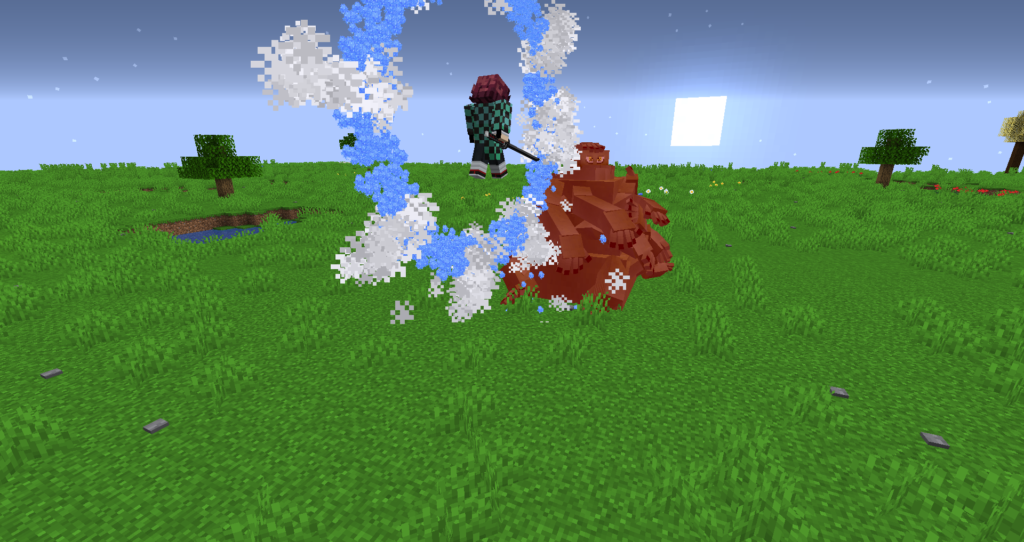 Where to download the mod?
The Mod is easily available at this link. Just head there and follow all the easy instructions and you'll be good to go. This Mod can be played in multiplayer mode too, so follow the instructions carefully.
Be sure to follow us for more Minecraft guides, how to(s), Mod details, etc.