As the whole Minecraft community is excited with the upcoming arrival of new mobs, biomes and other new additions, players are constantly asking whether they can jump into the fun early or not. The Minecraft 1.19: "The Wild Update" has already been live in the Java Edition Experimental version, where the players can check out and test the new update for themselves.
So if players are looking forward to getting early access to try the new game mobs, like Allay and Warden, or eagerly waiting to explore the new Deep Dark Caves biome and the Ancient City in the game, just follow this guide through!
How to test out Minecraft 1.19 update early?
There is multiple version of Minecraft available to the world but only one supports the early test. To test it out, players need to be on the Minecraft Java Edition version of the game, which is only available for Windows, Linux and macOS. Players on Bedrock Edition or other platforms still have to wait for the official release.

How to test out the Deep Dark Caves Biome and The Warden Mob?
For this, players will need to install the Deep Dark Experimental Snapshot. Players will need to run the latest version of Minecraft Java on a PC with the three following OS, Windows, Linux and macOS. You can download the snapshot from the link here. Extract and install it on your game directory, depending on your OS. Then open your Minecraft launcher and select Java Edition, and go to the installation directory and enable Snapshots. 
Then, when you are done, select the version from the options, it should be named 'deep_dark_experimental_snapshot' and Create a new game. Finally press play and you will be in!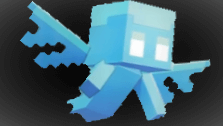 How to locate the Deep Dark Biome?
To do so, once you are in the game, create a world and enter the console command "/locate biome Minecraft:deep_dark". It should guide to to the nearest deep dark biome.
How to locate the Ancient City?
The process is similar, enter the console command "/locate ancient_city". It should guide to to the nearest ancient city biome.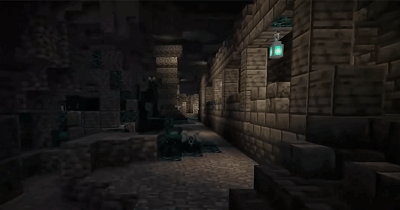 How to find Warden?
You will find the all-new game mob within the new deep dark cave biome. When you reach the biome, explore and look around and you shall meet Warden on your terms.
This has been a guide on how to test out some of the Minecraft 1.19: The Wild Update early. Be sure to follow us for more Minecraft and other gaming Guides, How to's and Tutorials.