Hello gamers, we are back with another tutorial where we will talk about the unseen form of the Mirage Rise Puzzle in the game Elden Ring. Players need to solve the phantom crest puzzle which will be provided in the Mirage Rise Tower in the region of Atlus Plateau. After which, they can have access to the unseen form sorcery spell in the game. The spell is very effective for any unwanted confrontation in the game. It is a Sorcery that can be obtained by players once they solve the Mirage Rise's puzzle.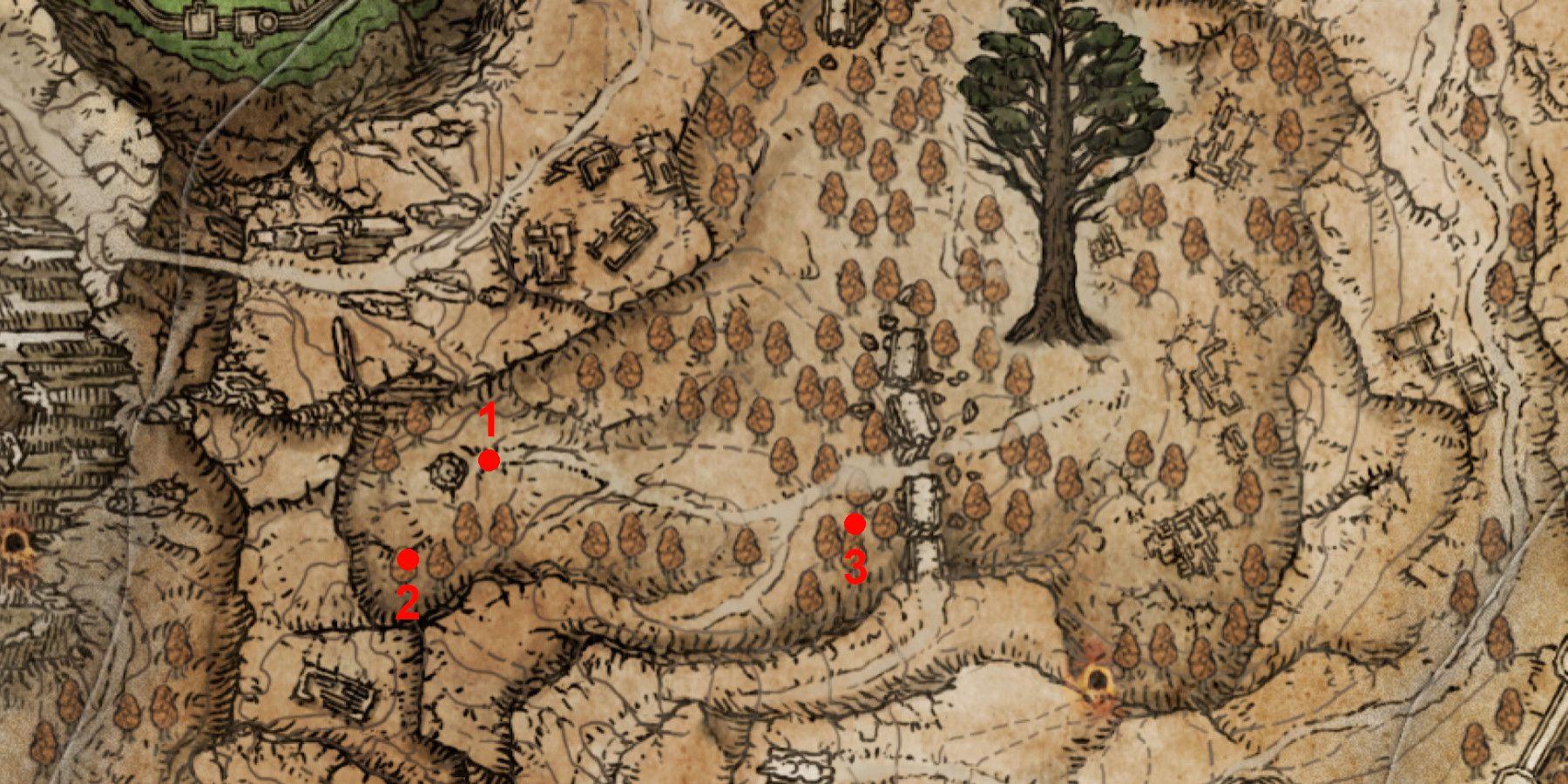 About the Puzzle:
The Unseen form is useful for players for keeping a low profile along with roaming the different regions of the world. For partially visible for 30 seconds in the game, players need to spend 20 FP so they can cast unseen form. In addition to that, this can also be used to make the player as well as the horse half invisible for 30 seconds.
No difference will be seen if players obtain an unseen form, only the players will become a little faded. The effects can be seen by players if they are approaching or going near to the enemies.
Location of Unseen Form Sorcery:
The location of Unseen Form Sorcery is in Mirage Rise. Mirage Rise is basically in the middle of the Atlus Plateau. Players need to go to the southwest of the Road of Iniquity side path to reach there. The Mirage Rise is magical as the edifice will not be visible as players reach there. Players must read the location's Imp Pedestral to go into the non-existing tower.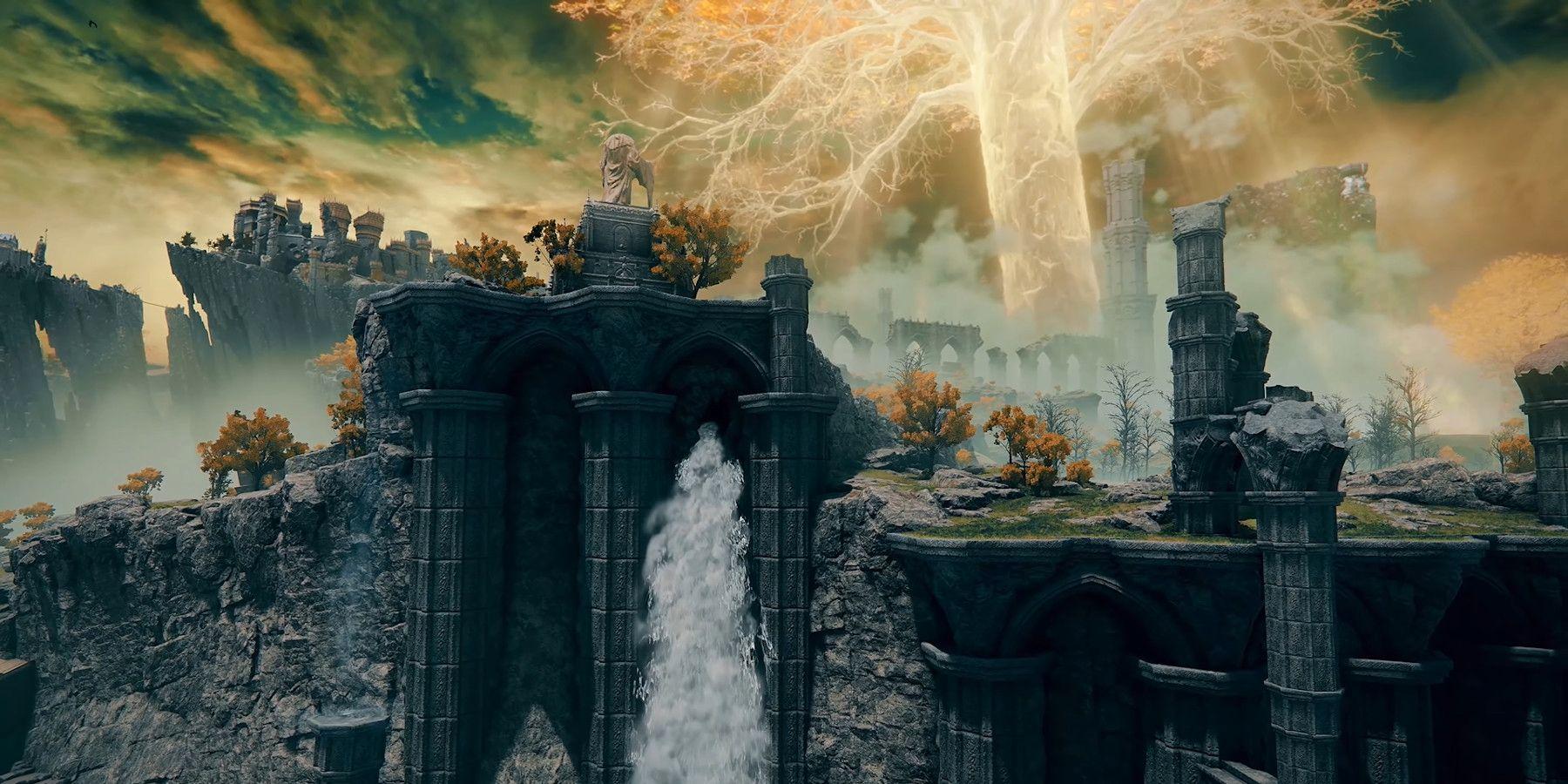 How to Get Unseen Form:
Players will receive a map with a message once they talk to the pedestal in front of Mirage Rise. The message will be "TOUCH THREE PHANTOM CRESTS". To locate the first phantom crest players need to see to the right of Imp Pedestal which they can start by touching. To find the second magical sigil, players need to use maps to locate it. Then players must go to the mark very slowly as there will be many ghosts in the bushes. Players cannot quickly run through the sigil as it's not possible.
The Third phantom is in the east of Mirage Rise. There is a large boulder in which the phantom is disguised. After which it will emerge and players will obtain an Unseen Form. Hope you liked our article. For more such content, follow Askgamer.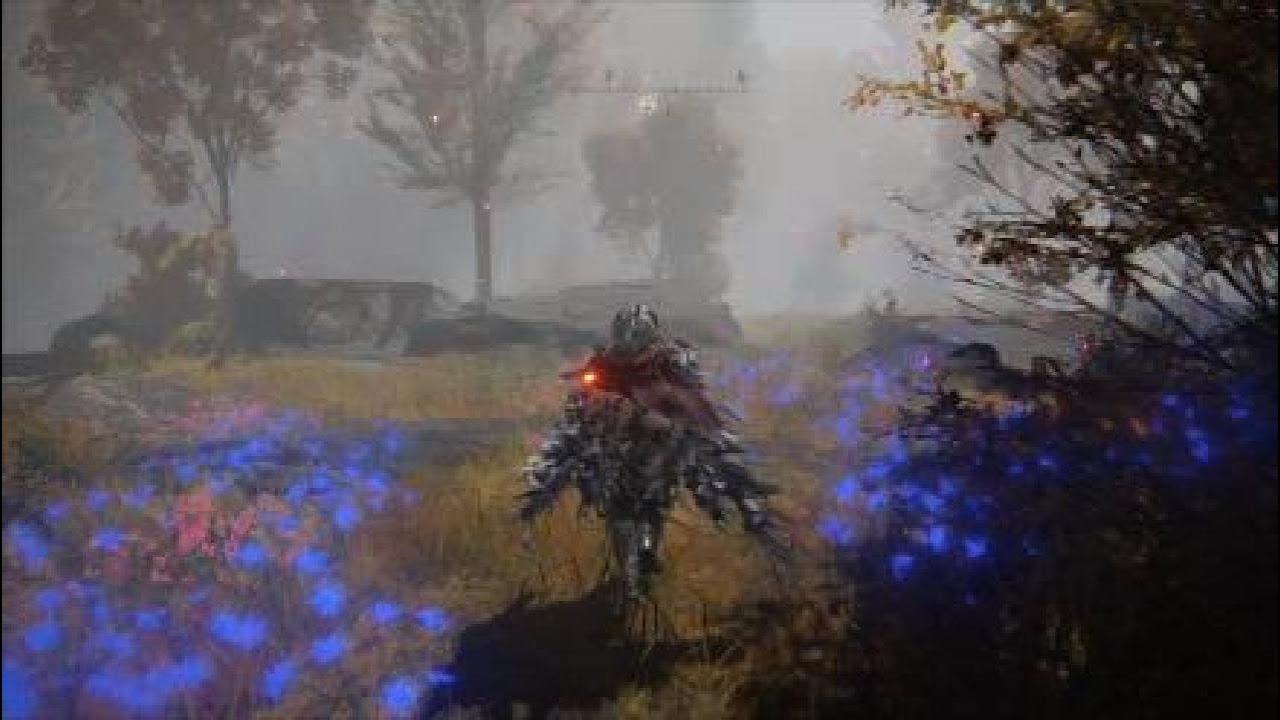 In the meanwhile, you would also like to read more on knowing if upgrading shield worthy?.