Farming Toxic Kumori in Monster Hunter Rise – Hello buddy gamers, we are back again with another exciting set. This time we are going to talk about a very famous game Monster Hunter Rise. We are going to guide you guys in farming the very rare Toxic Kumori.  Many players had problems finding this expensive item. So before starting I would like to request you guys to stay till last as there are a few points that you guys might miss. So let's start.
Monster Hunter Rise:
This particular game is one of the best games in its time. In this game, players had to bring all sorts of items and materials. They used to build powerful weapons and armor sets. Then they used it to defeat monsters of all kinds etc. There is a particular thing in the game called as the Toxic Kumori. This is very rare to find. This is an insect that cannot be found in any quest or in any biome. However, there is a place where you can find this insect.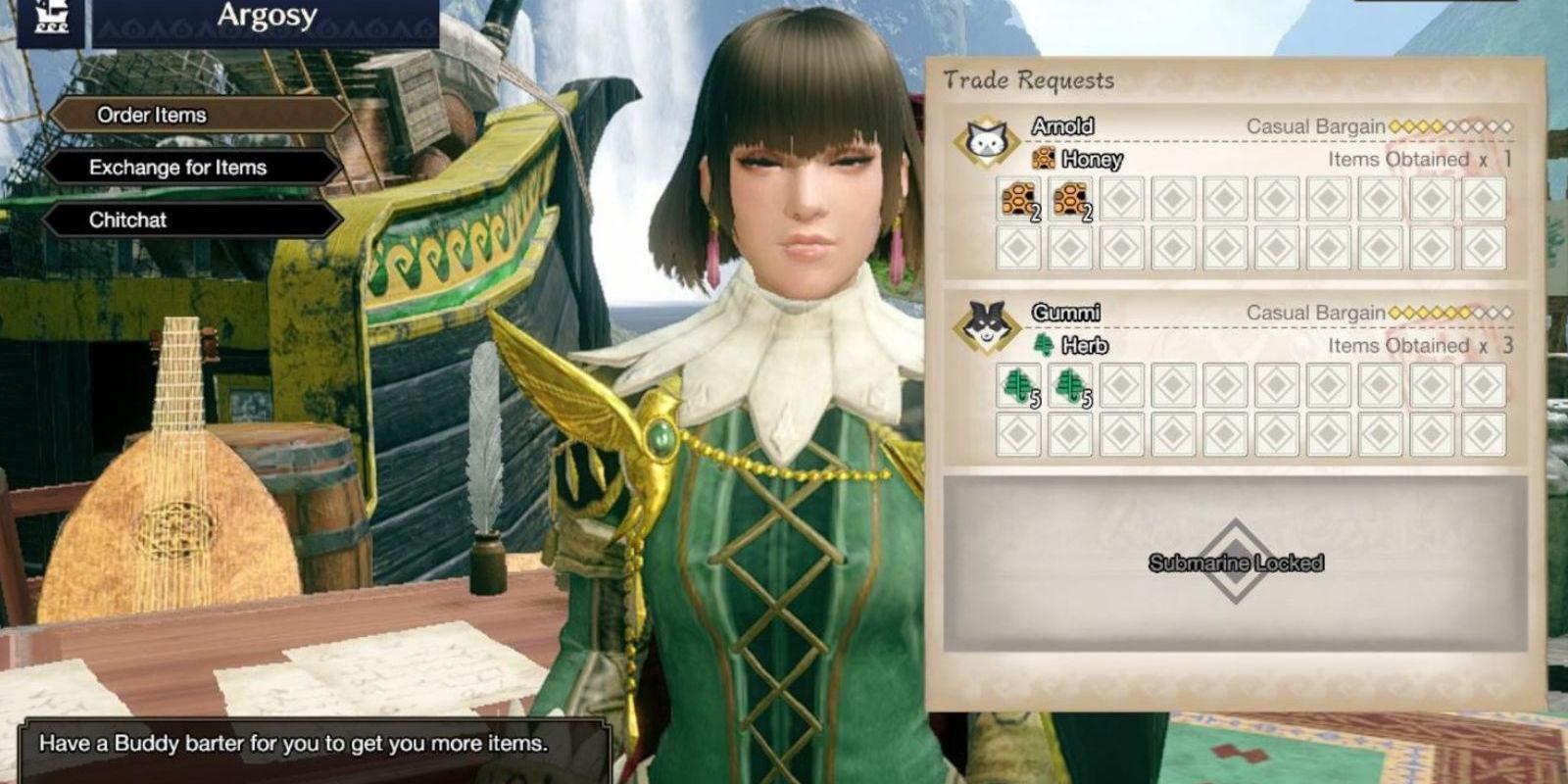 Buddy Plaza:
This insect can be found in buddy plaza. You can use the services of Rondine the trader. Beforehand you will have to use Argosy's Submarine. There you will have to complete the Economic simulation Request. You will have to accept it from Rondine after reaching High-Rank Quest. The request will have the task of bringing King Rhino, Rock Roses, and bismuth prisms. Then you can use the argosy to get the toxic Kumori.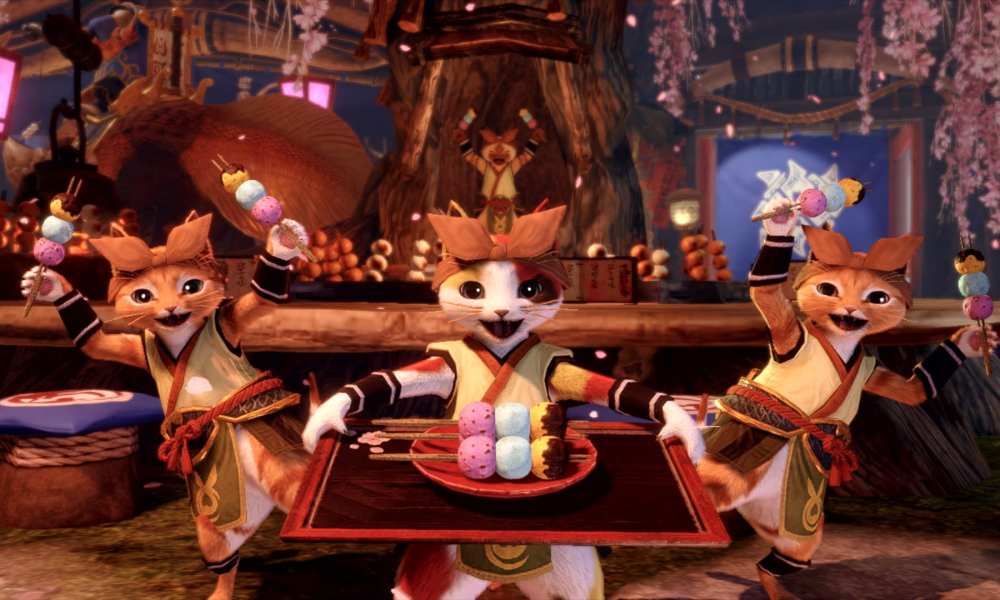 Argosy:
If the player has unlocked the first submarine then they can talk to Rondine and use their buddies to get the Kumori. You will find it in the following timeline. Choose order>trade requests. Then you will have to choose a high-level buddy to do the send-out. There will be a list shown below on your screen. You will have to choose one of them to get the Toxic Kumori. But the problem with this method is you might or might not get the Kumori in the first time.
If you are having three high-level buddies then the chances are more, because you can send three requests at the same time. So the chances of getting the Kumori are more. This is the one practical way in which you can get these toxic Kumori's. So you better check your luck before starting the expedition. So that's all from outside.