Wyvern Riding Guide, Monster Hunter Rise – Hello buddy gamers, we are back again with another exciting set. This time we are going to talk about a very famous game Monster Hunter Rise. We are going to guide you guys in riding the Wyvern. Many players had problems riding this. So we decided to make a dedicated guide for this. So before starting I would like to request you guys to stay till last as there are a few points that you guys might miss. So let's start to know more about wyvern riding without any further due.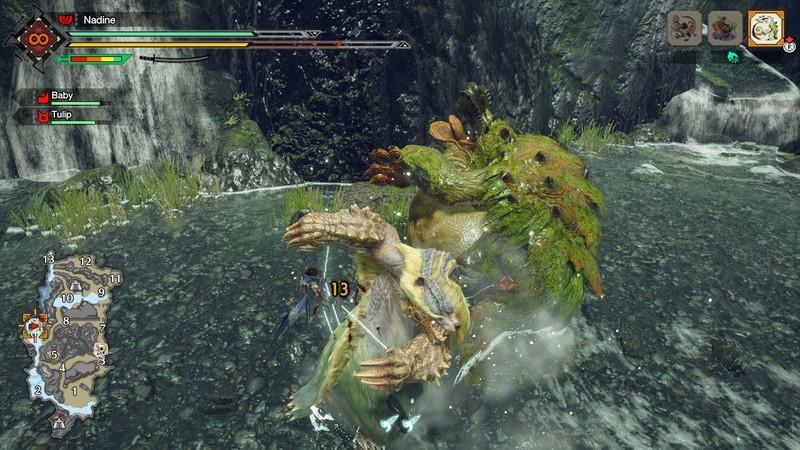 Monster Hunter Rise:
The game Monster Hunter Rise is one of the many games of the series Monster Hunter. This is now optimized for Nintendo as well. To be honest the game's graphics is not that great but its storyline is one of the best. Like other games present in the switch there has been a common problem with everyone. Due to the lack of storytelling in the game, people find difficulty in laying them.
Mounting:
So let's talk about Wyvern Riding. Unlike other Monster hunter games in this, the mounting is a bit different. The wyvern is a replacement for traditional mounting. Players can actually control the monsters by themselves. Still, the players have to give the maximum amount of damage to get on to the top.
So for getting on to a monster you first need to fight it out. Strike as much as possible. Make sure you don't kill it. When you feel like the monster is in a dazed state or attacking slowly that is your perfect time. You just have to go near the monster and press the attack and Wyvern riding key. Then you have to press the key and there you go you are the master to your new puppet.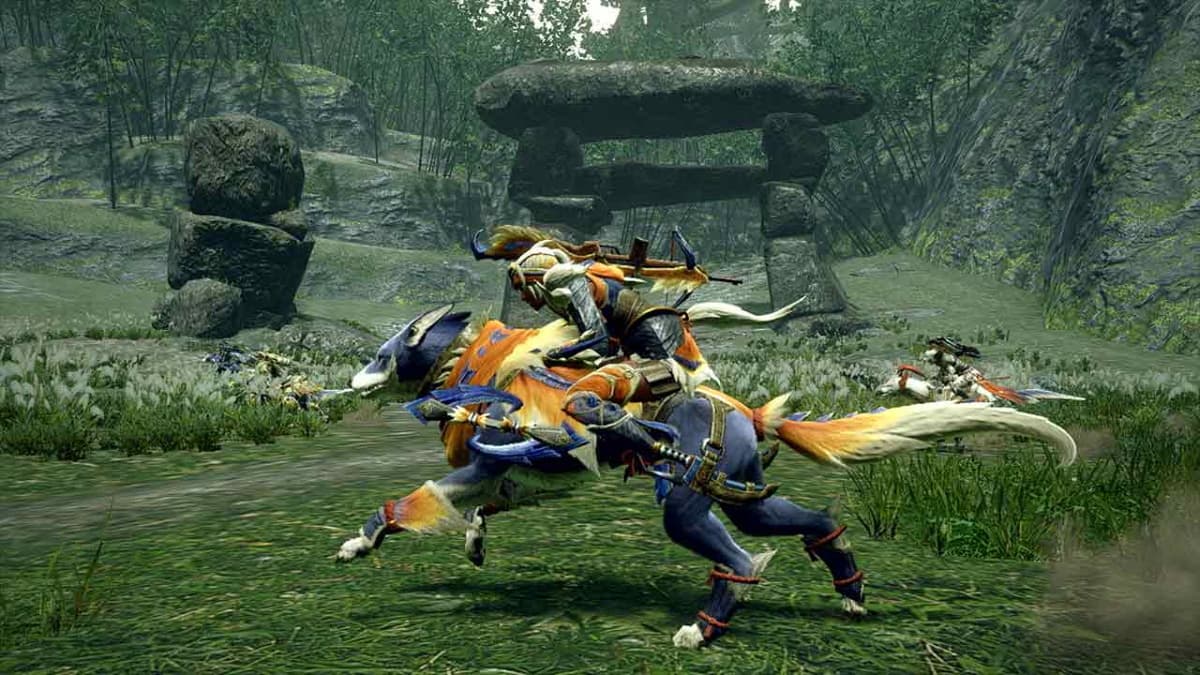 Attacks in Wyvern:
Once you have mounted the monster, you can actually control the monster. You can control its movements and attacks as well. You will have to hold the r key to begin running with the monster. Each and every monster will have different moves and attacks. But generally, they have 4 kinds of attacks. The first one is a light attack that can be used on small creatures. The second is a strong attack, this inflicts a huge amount of damage to opponents.  There are some other attacks as well that differ from creature to creature. So this was all about Wyvern riding in the game Monster hunter rise.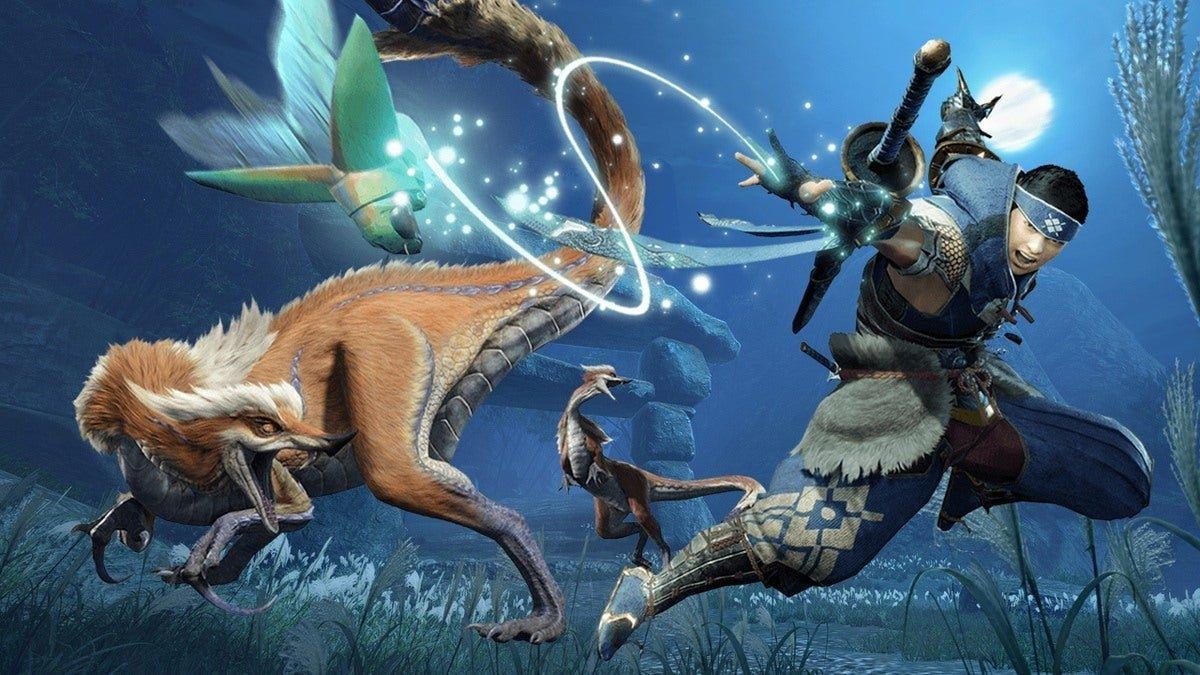 If you are a Monster Hunter Rise gamer, then also read Complete Guide on Toxic Kumori Farming: Monster Hunter Rise.