Mount and Blade 2 Bannerlord is going to have a new update as announced by the developers TaleWorlds. There would be a change about the medieval battle where your terrain will be generated for your real-time 3rd person skirmishes.
The new update of Mount and Blade 2 Bannerlord will allow you to play on a terrain based on your strategy rather than the one which you used to choose from among the pre-made maps of the game. The update will not only locate your position in the terrain but also will take into account the direction and locations of the parties within the region.  It also helps to identify where each side will spawn in the battle.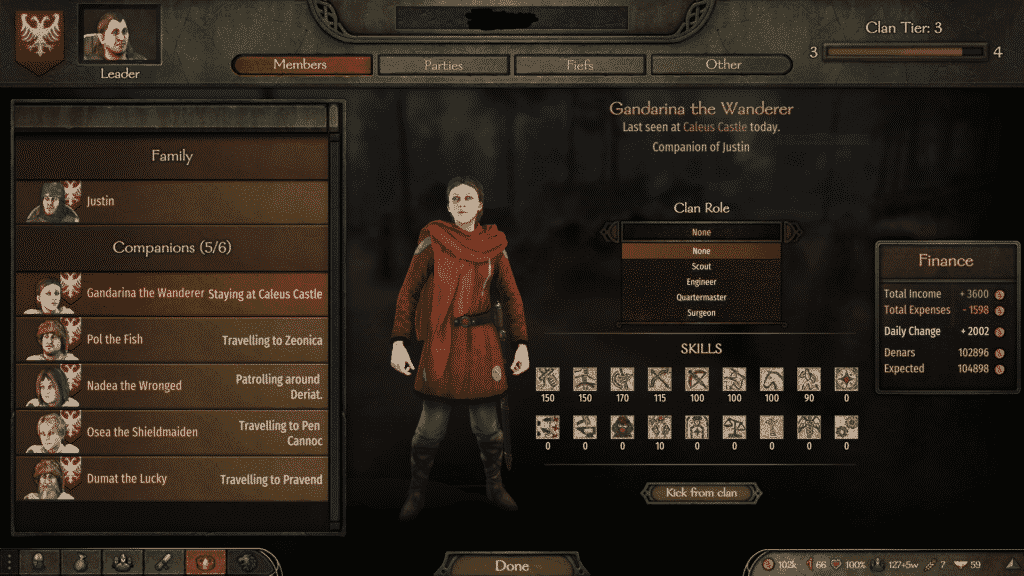 About the Release:
Though it is known that an update is to arrive but the release date is not confirmed yet. According to the trend followed previously, the update should release in a month or two. The updates and changes were never seen coming but surprisingly it is a lot more of the changes for Bannerlord.
The updates and changes are revolutionary on the grounds of battle selection. Previously choosing a spot for the fight was done from a static terrain type, however now,  major checkpoints are the common grounds of battle.  These spots include bridges, rivers, and mountain passes, or advantageous terrains like wide plains or thick forests. There is a probable chance that the cavalry-focused Vlandians will choose open spaces while the infantry-focused Battanian skirmishers prefer the forest ambushes.
Add on Update of Mount and Blade 2 Bannerlord:
The latest update will change the entire scene with how Bannerlord used to work. The work is in progress and will include some major changes from what the game used to be. The update will have a section to include dual servers where you can entertain multi-player mode.
This will allow you to play along with your friends while fighting against a common enemy. Players will be able to move around a central hub. There will be an arena to fight, based on the combination of players and the challenges that the players propose to play.  The hub area will also give you a scene of dual arenas that you can watch when in progress.
Mount and Blade 2 Bannerlord Map Updates:
The new update will grant you access to the new town and castle maps for sieges,  pillaging for successful sieges, and many more. There are a lot of changes in the maps and terrain that you will experience upon the release of this update.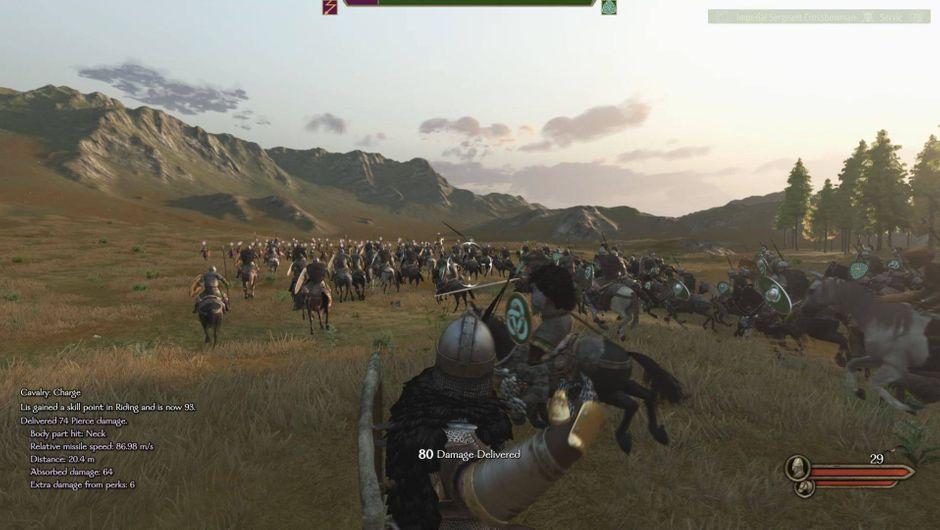 For more latest updates on the gaming niche, stay tuned with AskGamer.