New Pokemon Snap Burst mode setting – I'm sure that you guys must be keen players of the game Pokémon snap. You might be facing issues while taking the pics of the poke Mons. Looking at this we have brought up a guide to enable burst mode in your game.
Major Issues with Flying Type Pokemon:
If you have noticed it must be quite annoying while taking the pictures of flying type pokemon such as Pidgeot, Skarmory, and Talonflame. While taking pics of these Pokémons frames get disturbed or blurred.  Just imagine, you did everything to get the pic and finally got a blurred pic. Obviously one will get depressed after that. That's why the game has got a burst mode. In which you can take multiple pictures at a go. Then you can select the best pic that you want.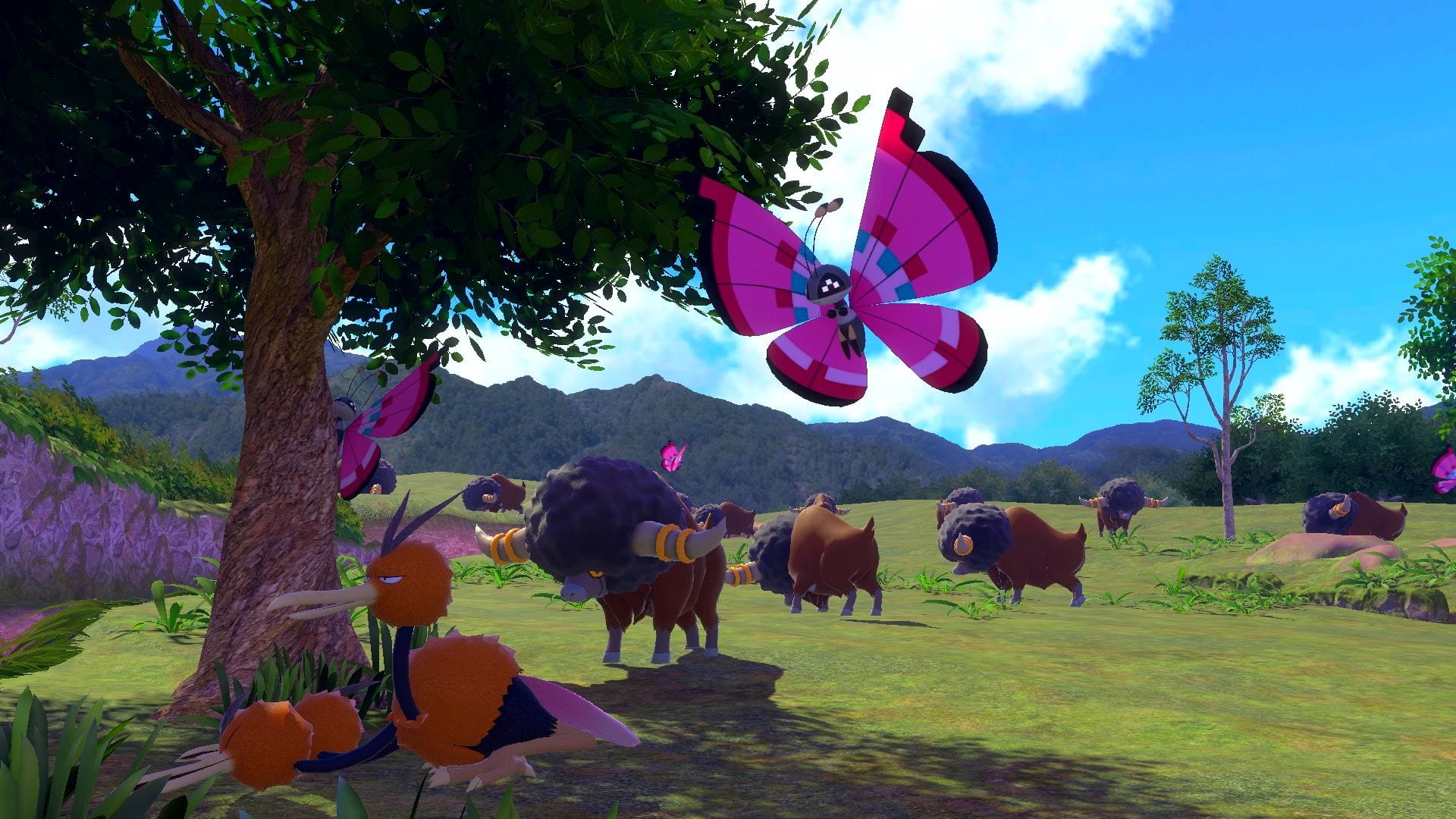 So what happens in burst mode is you get to click a particular pic frame-wise. In simple, you can click moving objects. This is a very special feature. This can be unlocked after completing the main story of Pokémon snap. For this, you have to make sure that you complete all the important events.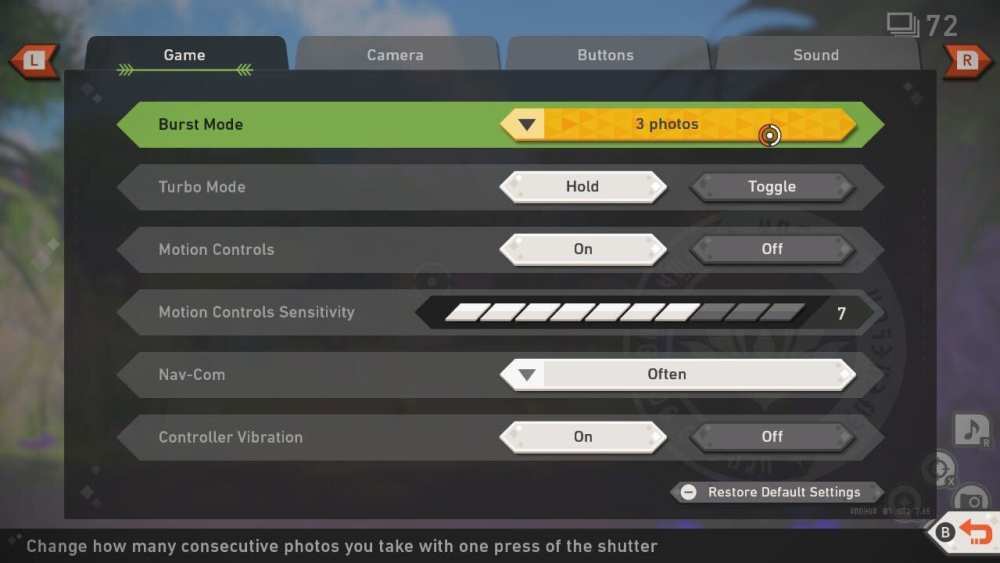 Enabling Burst Mode in New Pokemon Snap:
So here are the steps on how you can enable the burst mode in your device.
Once you complete all the main missions in the game it automatically gets added to your settings. In this, you can take multiple shots in a single press. It has an in-built feature to take either 1,3,6,9 pictures at a time. This is very helpful while capturing the high-flying Pokémons.
Things to Remember in New Pokemon Snap:
There are certain things to remember in this. This comes with some complications as well. These complications include a limited number of snaps. You guys will only have 72 snaps per memory. So guess what if you have selected burst mode for 9 pics then your memory will take a large part of the pic.